Can I train furloughed staff?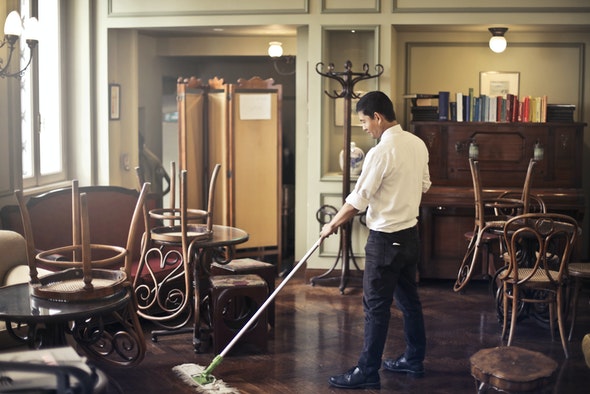 The simple answer is yes, you can.
Government guidance has always allowed you to train furloughed staff. However, the initial guidance suggested you had to pay staff the national minimum wage for any hours they spent training, but this requirement has been lifted now. One condition that remains though, is that the training can't be used to generate income.
That's not a problem with food hygiene training, as it's not a cash generator. On the other hand, it could be a business loser if your business doesn't get its food hygiene correct.
So why should I train my furloughed staff?
The simple answer is that you need to keep both their knowledge and certification up to date. When they come back to work they need to be at the top of their game and not immediately having to take time off to complete or refresh their training.
Level 1 and Level 2 food hygiene training is available online. Our courses take around an hour, saves your place so you can dip in and out and if you get any question wrong, it explains why. A certificate, accredited by RoSPA, is immediately available on successful completion.
The courses come with a comprehensive Learning Management System that allows you to roll out training to your staff in moments and both monitors and evidences their progress.
For more information about our online courses click here.
Can you actually catch COVID-19 by eating food?

According to the EFSA (European Food Safety Authority) there is currently no evidence that food is a source of COVID-19 and it is very unlikely that it can be transmitted through the consumption of food.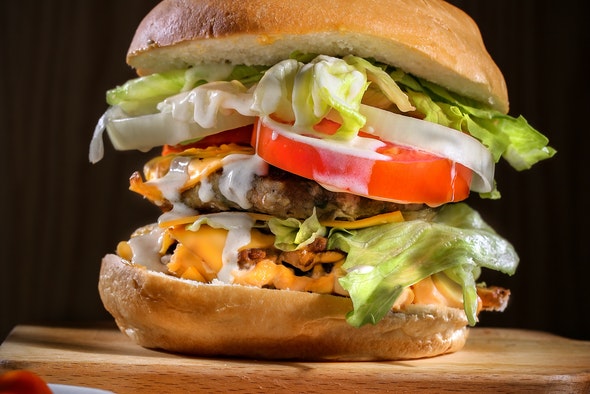 COVID-19 is a respiratory illness and its transmission route is thought to be mainly through direct contact with respiratory droplets generated when an infected person coughs or sneezes.
It is possible for COVID-19 to be spread indirectly when someone touches a surface or object that has the virus on it and then touches their mouth or nose, but this is not thought to be the main way the virus spreads. Thorough and frequent handwashing and frequent cleaning of preparation areas, both key elements of good food hygiene, will further reduce any risk of spreading COVID-19 indirectly through contact with potentially contaminated surfaces.
Based on what we know about similar coronaviruses, the virus would be inactivated through proper cooking and would be removed from food preparation surfaces by thorough cleaning and disinfection.
Whilst food is not considered to be a source or transmission route for COVID-19 it's always important to follow the four key steps of food safety—cooking, cleaning, chilling and preventing cross contamination – to reduce the risks of all foodborne illness.
Current advice from the World Health Organization (WHO) is that the likelihood of an infected person contaminating commercial goods is low. Based on what is known about the virus, the risk of catching COVID-19 from a package that has been moved, travelled, and exposed to different conditions and temperature is also considered to be very low.
While food packaging is not known to be a specific risk, you should ensure it is cleaned and handled in line with usual food safety practices. Provided staff continue to follow existing risk assessments and safe, hygienic systems of working, no additional precautions need to be taken.
We're still here for you and happy to help through all of this!
Our team at the Food Hygiene Company is working from home for the time being, but we're still here for you and happy to answer any questions you might have about food hygiene training for your business.
Our working hours are Monday to Friday, 9am to 5.30pm, and you can give us a call during these hours on 01327 552136. Alternatively, you can get in touch with us via the live chat feature on this website or by email at help@foodhygienecompany.co.uk.
We're committed to food hygiene here at the Food Hygiene Company and our mission has always been to empower you to keep yourselves, your staff, and your customers safe—now and every day.
Please click here for more information or to browse our range of accredited online food hygiene training courses.