Food Hygiene Tips for Businesses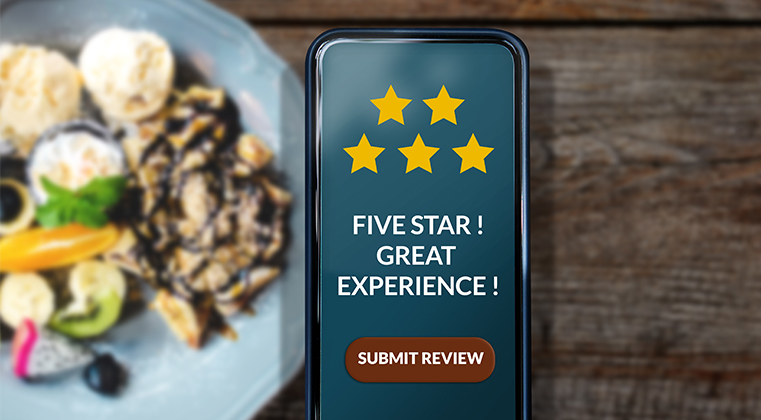 A food hygiene training course is only the start of your business's mission to achieve a high standard of food safety. Here are our top tips for food hygiene in the workplace.
Food Hygiene Tips
A verifiable food hygiene training course will teach you all you need to know about effective food hygiene, but here are some great tips to get you started.
Clean hands!
It's so important to ensure your hands are free from harmful bacteria that can be picked up by touching simple things such as door handles, dirty plates and cutlery, taps, and even food packaging. Be sure to keep your hands clean by washing them frequently with antibacterial soap and warm water, especially after touching raw food.
Clean veg!
You might think it's safe to eat pre-packaged fruit and veg that claims to be "washed and ready to eat," but it's better to be on the safe side. Wash all fruit, veg, and other produce before preparing it to eat. This will ensure any harmful bacteria and pesticides are removed first.
Clean fridge!
Get into the habit of clearing out your refrigerator at least once a week, to remove any expired food or leftover packaging. Wipe down your surfaces with warm soapy water and then return all food that hasn't expired in such an order that the meats are separate from the fruit and veg to prevent cross-contamination. It's always best to ensure food is stored in the correct containers and packaging to keep it fresh while in storage too.
Clean surfaces!
This one might seem obvious, but it's surprising how often we neglect to clean our kitchen surfaces effectively. Wiping away spilled food or drink with a towel is not enough; at least once a day (but preferably much more, especially in busy kitchens) be sure to wipe down all worksurfaces in your kitchen with clean, warm, soapy water to prevent the spread of harmful bacteria.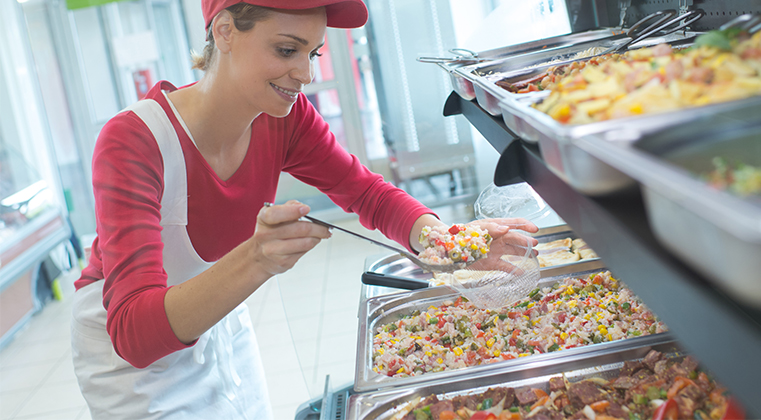 Food Hygiene Training
Every responsible business owner knows that there are standards in place when it comes to food hygiene and that these standards are inspected regularly by the local authority. As such, you should not only ensure that food hygiene best practice is being maintained at all times on premises, but that every member of staff in your business is appropriately trained to handle food safely.
Food hygiene training is essential for everyone who works or volunteers in a role that handles or prepares food. From pot-washers to waiters, bartenders to chefs, food manufacturers to childminders—if you come into contact with food at work, you must have food hygiene training. This is a legal requirement.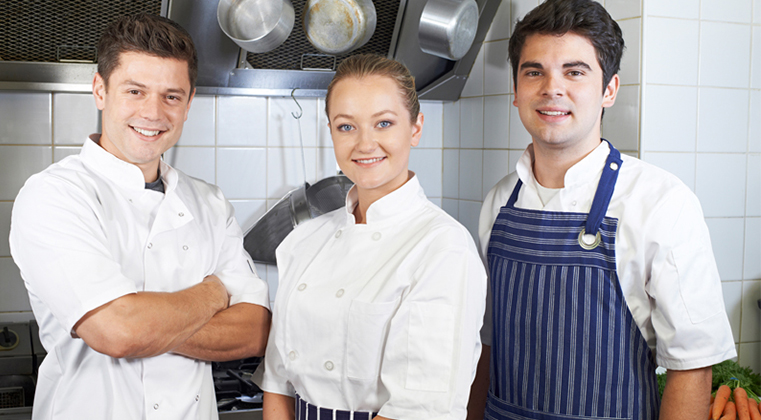 Fortunately, we offer a number of online food hygiene training courses that can be taken entirely online within just 1 to 2 hours. Our food hygiene training certificates are fully verifiable and RoSPA approved, written by a dedicated team of food hygiene experts, so you can be sure you're getting great value for money as well as an excellent standard of current food hygiene training.
To take the first, most important step in effective food hygiene, please click here now to view our full selection of online food hygiene training courses.
Alternatively, if you're unsure of which course is the best choice for you, click here to view our handy chart.