COVID-19: How to do food hygiene training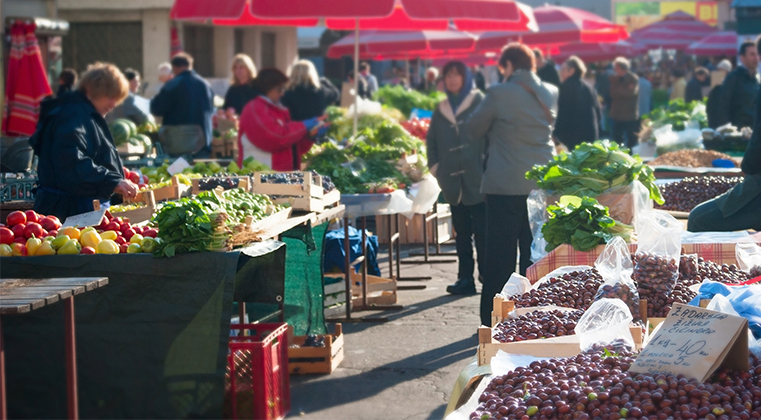 Food hygiene training is still important in times of global crisis.
Like many food businesses across the United Kingdom, it's likely you've felt a big impact from the "lockdown" measures set in place by the government to combat the spread of COVID-19 (Coronavirus).
This is an uncertain time for many food business owners and employees, and it will, of course, continue to be uncertain for many in the foreseeable future. While none of us can predict what "business as usual" might look like in the coming months, a lot of food businesses are understandably trying to adapt to the current situation with innovative ways of continuing their service. This is much appreciated by the general public.
Adapting to change
We're sure you've already seen announcements from dozens of food businesses in your local area who are now offering delivery or takeaway options in place of dine-in meals. Some food businesses in rural locations, such as pubs and restaurants, have even re-opened their premises as "essential" food shops for the time being, to provide vital supplies to their communities.
Many food businesses have even been lucky enough to continue their trade as (almost) normal, with the addition of some strict measures to enforce social distancing between staff and customers and with extra considerations for personal hygiene.
In these uncertain times, we all have to adapt and do our best to protect ourselves and others. If you can safely keep your food business open at this time, that's excellent news. Sadly, many others will now be finding themselves in the difficult position of making sure their business is still secure after the pandemic has passed.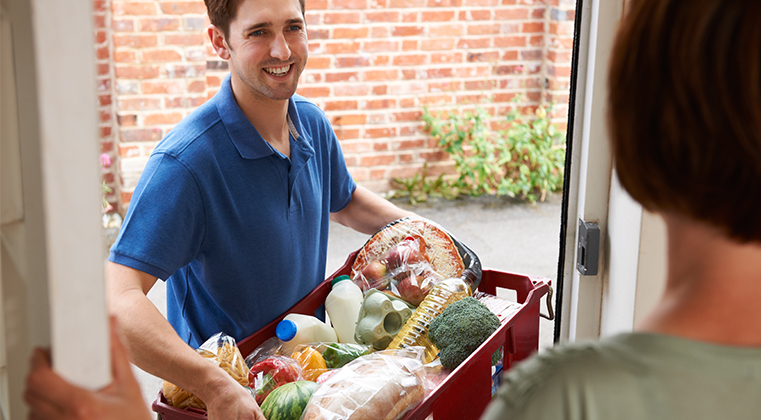 Do I still need to take a food hygiene course during the COVID-19 (coronavirus) pandemic?
As you will already know if you own or work in a food business, food hygiene training is essential for all staff and a legal requirement of every food business in the United Kingdom.
Even if you can't open doors to your customers during this time, now could be an ideal chance to take care of the background admin that keeps your business going strong. This way, when you're back in action, you'll be in good stead with your essential training.
Of course, for those staff who are used to being trained face-to-face at work by a supervisor or senior member of the team, it's going to be difficult in the coming months to keep up with this style of training. Social distancing rules, especially around food that is being prepared for the public, are going to make it impossible in many cases to give demonstrations on how to maintain a hygienic kitchen.
Furloughed staff
It's going to be even more difficult for furloughed staff to complete their essential training in a face-to-face environment now that they're not physically in the kitchen to work and learn.
However, food business owners still have a legal responsibility to ensure their staff are appropriately trained. We recommend you don't let your food hygiene training fall by the wayside throughout this pandemic. Now more than ever, it's vital to know the importance of good food hygiene.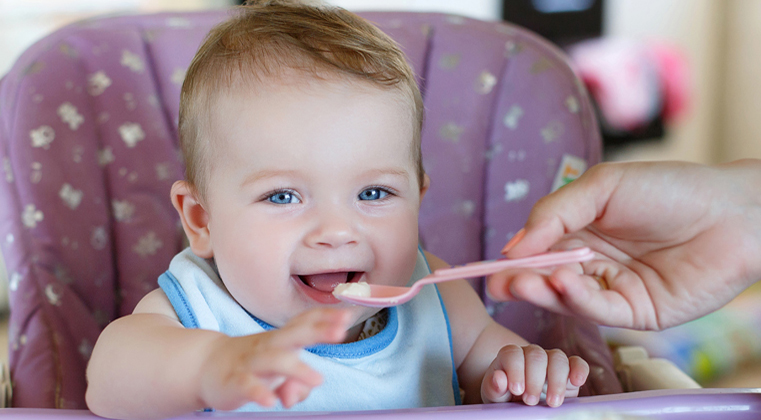 How can I take food hygiene training during the COVID-19 (coronavirus) pandemic?
Fortunately, you don't need to be in the kitchen to complete an accredited food hygiene training course. Here at the Food Hygiene Company, we specialise in delivering online food hygiene courses to professionals all across the United Kingdom.
Our online food hygiene training courses can all be taken from home on any device with an internet connection, and every course is accessible 24/7 so that you can learn at your own pace.
With the option to pause and restart your learning as many times as necessary, and the ability to download and print your food hygiene certificate immediately upon successful completion, our courses are a great way to help you keep up to date with your legal requirements in the face of adversity.
What is the point in taking food hygiene training now if I don't know when I will be back at work?
We know you might be reluctant to take a food hygiene training course now if your business has been told to go into lockdown without any hint of when it will be allowed to reopen to the public.
Fortunately, our unique online learning management system allows food businesses with more than one employee to purchase training "credits" for the courses you know you'll need now and roll out training to your staff at a later date, when you have more certainty about when you'll be reopening.
That's not to mention, our food hygiene training certificates are all valid for 2 years from the date you complete your training. That means if you train today, you'll be covered until at least April 2022.
However, we must remind you that you still have a legal responsibility to keep on top of your paperwork and background admin even at times like these. It can only benefit you to get a head start on your food hygiene training now, so that you're ready and prepared to dedicate all of your focus to the day-to-day running of your business once everything is back in action.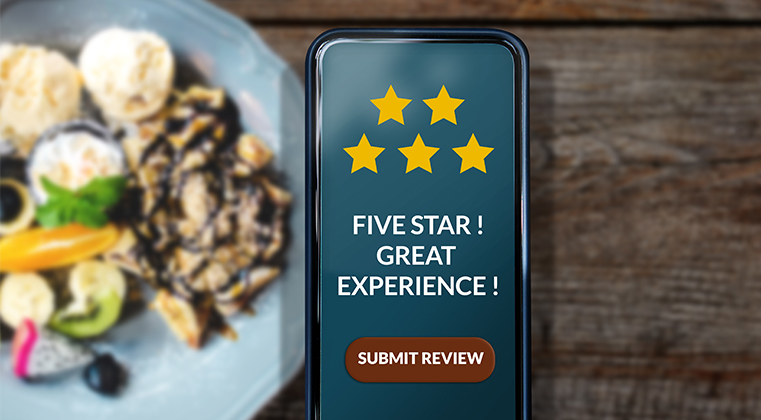 We're still here for you and happy to help through all of this!
Our team at the Food Hygiene Company is working from home for the time being, but we're still here for you and happy to answer any questions you might have about food hygiene training for your business.
Our working hours are Monday to Friday, 9am to 5.30pm, and you can give us a call during these hours on 01327 552136. Alternatively, you can get in touch with us via the live chat feature on this website or by email at help@foodhygienecompany.co.uk.
We're committed to food hygiene here at the Food Hygiene Company and our mission has always been to empower you to keep yourselves, your staff, and your customers safe—now and every day.
Please click here for more information or to browse our range of accredited online food hygiene training courses.