Does COVID-19 (Coronavirus) impact food hygiene?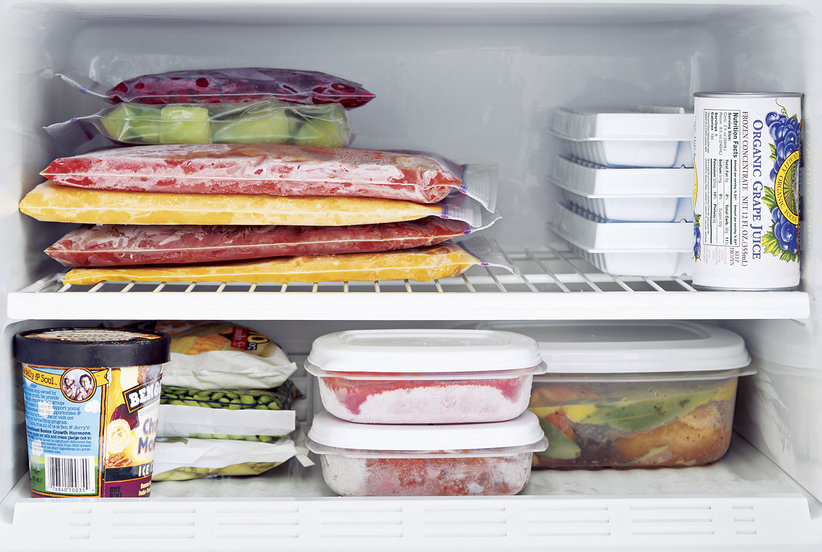 COVID-19 (Coronavirus) and the impact on food hygiene
These are unprecedented times for many food business owners across the country as we learn to adapt to the government-imposed social distancing measures and restrictions set in place to slow the spread of COVID-19 (Coronavirus).
Fortunately, many food businesses have found ways to adapt their model and are continuing to deliver a safe service to their customers and the local community. Now more than ever though, food hygiene is a concern for business owners, employees, and customers alike.
Food hygiene training is already a legal requirement of every food business in the United Kingdom, but does COVID-19 have an impact on standard food hygiene courses? Is there more information we need to be aware of, or new measures we should put in place in the kitchen to ensure everyone's safety?
COVID-19 and taking extra precautions for food hygiene…
By now, we've probably all heard the horror stories of people catching COVID-19 from food packaging, but the Food Standards Agency has made clear that it is very unlikely you will catch coronavirus from food.
"It is very unlikely that you can catch coronavirus from food. COVID-19 is a respiratory illness. It is not known to be transmitted by exposure to food or food packaging."
However, the fact remains that we should be doing all we can to prevent the spread of COVID-19, and a lot of this advice builds upon the basic food hygiene principles you should already know from a food hygiene training course.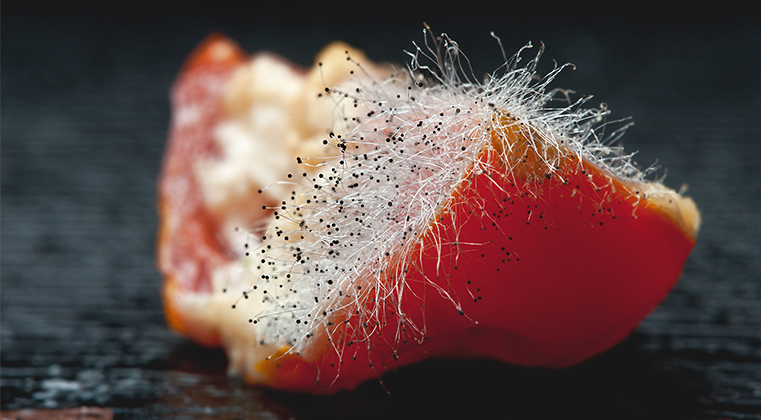 Handwashing
It is incredibly important to wash your hands regularly when you are handling food, especially at times like these.
The current advice is to wash your hands with warm, soapy water for at least 20 seconds. This is sound advice that you should already be putting into practice in your workplace for all staff.
You should wash your hands in this way frequently (to be on the safe side, we recommend doing so every 15 minutes while you are at work), but especially:
before starting work
after sneezing or coughing
after blowing your nose
after touching your face, mouth, eyes, or nose
after touching anybody else's face, mouth, eyes, or nose
after shaking hands with someone
after handling raw food
after handling poultry or other meats
after using the toilet
before handling cooked or ready-to-eat food
after handling money
after eating, drinking, or smoking
after handling rubbish, waste, or food scraps
after cleaning
Every kitchen should have a dedicated sink for handwashing, and another for the sole purpose of washing kitchen equipment and/or foodstuff.
Ideally, you should be wearing disposable gloves while at work, and these should be replaced with clean gloves frequently, especially after handling food and then serving customers. Wash your hands every time you replace your gloves.
Most of this advice can be found in a standard food hygiene training course, though of course, you will need to be extra vigilant at enforcing these measures among staff during this time.
Antibacterial hand sanitiser can be used in place of handwashing but only where absolutely necessary. It is a good idea to set up hand sanitising stations and ask all customers to sanitise their hands before entering your premises.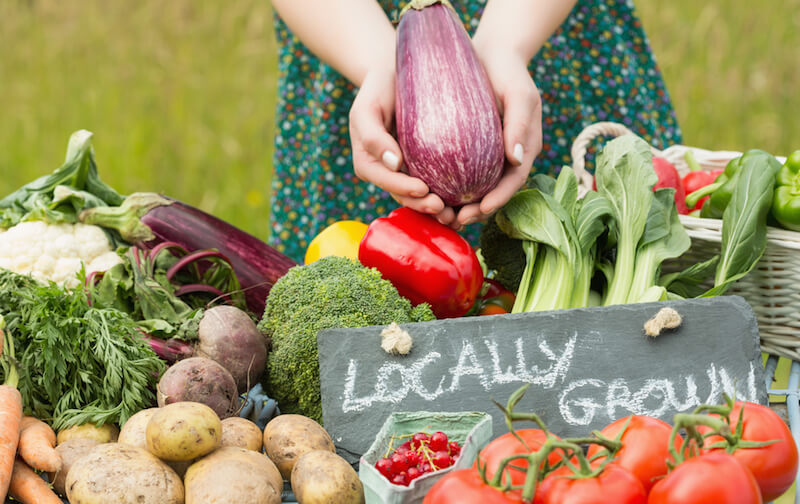 Social distancing
Social distancing is not part of a standard food hygiene course, but it is especially important to implement if you work in a food business during this time. You will need to take steps to ensure you limit the number of customers (if any) allowed inside your premises at any one time and leave adequate spacing (2 metres) between anyone waiting in a queue to enter.
You should be offering takeaway or delivery food only at this time while government-imposed restrictions still apply, and all delivery drivers will need to complete a food hygiene training course before they start work.
As this information is new and comes a result of the current restrictions, it is down to you as a food business owner or manager to explain what your staff need to do to ensure social distancing. This knowledge will not be included in a standard food hygiene course. It is your responsibility to enforce the rules among your staff and customers.
Staff illness
Following the government and NHS advice, anyone who has developed a new, continuous cough and/or has a high temperature (fever) should be sent home immediately and must not return to work for any reason until they have followed through with the "stay at home" self-isolation advice.
Generally, this means the individual will need to self-isolate at home for at least 7 days, but there is an easy coronavirus self-assessment tool you can use on the NHS 111 website to receive specific advice based on your symptoms.
In the case of all staff sickness, even if it is not related to coronavirus, a food hygiene training course will advise you to make arrangements so that the ill individual can stay home until they are well again. This is important to prevent the spread of illness between your staff and customers, and such rules should be implemented year-round in your food business.
In short, anyone who is ill should not be allowed to work in your food business until they have fully recovered from their sickness.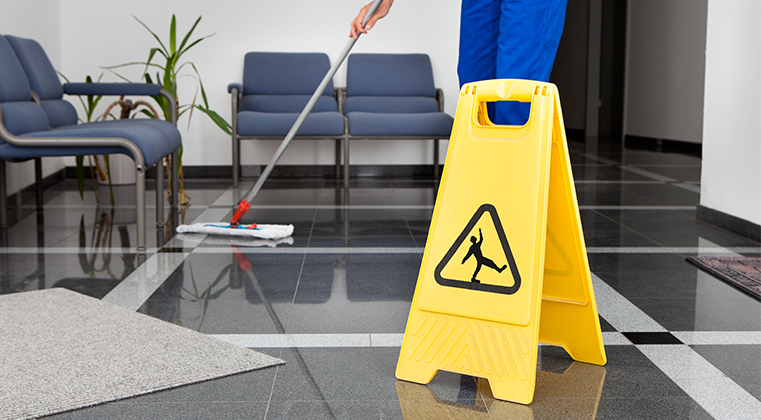 Food hygiene training while social distancing
If you would like to cover all bases of food hygiene, we offer a suite of verifiable online food hygiene courses, all of which can be completed entirely online in as little as 1 to 2 hours, from any device with an internet connection.
The ideal choice while social distancing, our courses are available to take 24/7 and all include fully up-to-date information on basic food hygiene to meet your legal and professional requirements.
What's more, our friendly customer support team is still working (albeit from home!) and we're available to answer any of your questions about food hygiene training from 9am to 5.30pm, Monday to Friday. Please give us a call on 01327 552136 or email us at help@foodhygienecompany.co.uk for more information.
Alternatively, click here now to browse our available online food hygiene training courses and start training immediately.