Get Ahead of The Game On Food Hygiene In Early Years Settings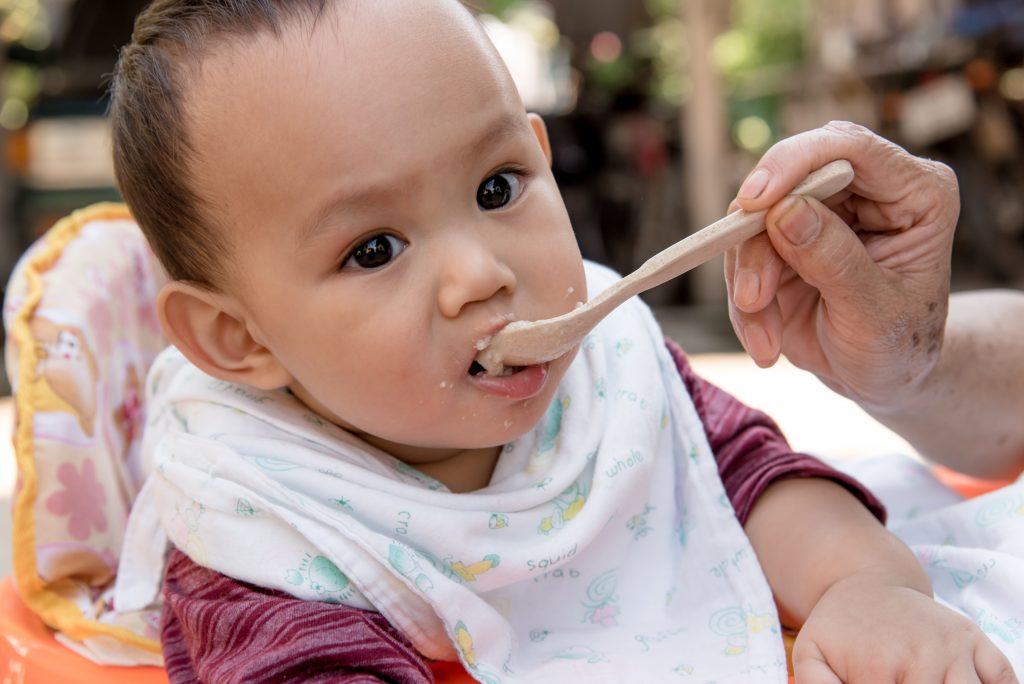 Proactivity is one benefits of having a food hygiene certificate
There are many reasons for ensuring that your team are trained in food hygiene. One of the main advantages though is pro-activity. One thing to always remember about allergies and food poisoning is that they are best treated by prevention and they are almost universally preventable. Even seemingly unstoppable and unwanted regular problems like the dreaded norovirus can be limited and even kept from spreading by using proactive measures. Food hygiene certificate training is very much about looking at your environment, thinking about how the training applies to you and then implementing it in a practical, achievable and preferably proactive way. How then do you integrate that into your working life?
There is always something taking up your time during the day when you work in early years because the children are obviously your first priority and they need attention. In our experience (which is pretty extensive) pre-school workers are some of the hardest working people you will ever meet, and they seem to have an instinct for care. If you want proof of that, watch them at work. They glide through the chaos of little ones laughing, crying, screaming and asking a thousand questions and still seem capable of sweeping up the Lego with one hand and doing the paperwork with the other. During this kind of constantly busy day though it is very easy to make a small, simple mistake with hygiene or food safety and before you know it you have a sick child or even an epidemic.
Being proactive about hygiene

There have been several nurseries in the news recently with poor food safety ratings and when you look into why it is surprising how often a lack of basic understanding is listed in the inspection feedback. Of course, we all only know what we know but if you are working in the kitchen or serving food to children you should have a working knowledge of good practice. The Inspector will expect everyone who is a food handler to understand it. So, does that mean you should train everyone or just those responsible for food? According to the law everyone designated as a food handler should have an appropriate level of training but ask yourself this question:
"In the close confines of somewhere like a nursery or after school club, are they the only person who could potentially be the source of a hygiene issue"?
The answer to that is probably going to be "no". That same dedication we talked about earlier in this article means that the team will be very supportive of each other, close-knit and prepared to muck in and help wherever they can. When it comes to cleaning up the playroom this is great – when it comes to serving food or helping in the kitchen it may not be unless they are suitably trained.
Training everyone on the team means that, just as in other areas of their job, they will naturally become proactive about food safety as well and that could reduce accidental contamination. Essentially what we are suggesting here is that, yes, the kitchen staff may well be aware that you cannot come into the preparation area in outside clothing or that there is a strict order to how food is stored in the fridge, but there is no guarantee that everyone else will and that lack of knowledge could lead to accidental contamination.
Training the whole team will raise awareness of food standards and that could prevent everything from food poisoning to virus outbreaks amongst the children and staff. Not only that but when the Inspector calls, regardless of what inspection they are there for, you will be able to demonstrate just how careful you are when it comes to areas such as allergy awareness and cross contamination.
We offer discounts for multiple purchases so training everyone won't break the bank and it could save you a nasty tummy bug incident and bad inspection report.