COVID-19 Food Hygiene Certificate: What You Should Know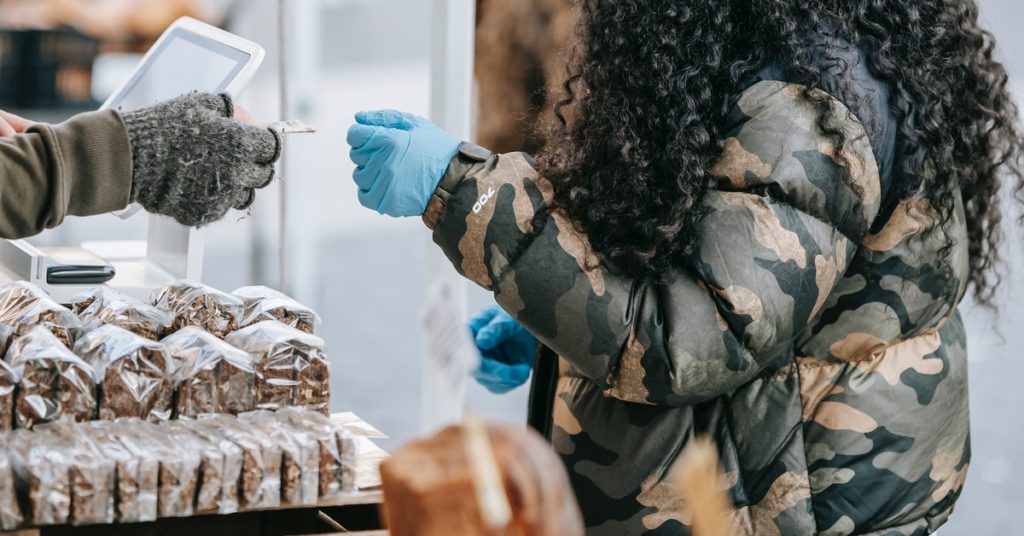 Food hygiene training is still vital, despite the current pandemic. If you're still serving food, you still have a legal requirement to train yourself and your staff in proper food hygiene practice. This is in the interests of your customers, your staff and, of course, your business reputation. That said, it can be difficult to know the exact guidelines. The pandemic is unprecedented, after all. Do you need a specific 'Covid-19 Food Hygiene Certificate'? Can you still operate in certain, limited capacities? What measures should you take towards safe food delivery?
This is an uncertain time for many food business owners and employees. So, allow us to make things a little less uncertain. Here's everything you need to know about Covid-19 and food hygiene certificates.
Necessary Adaptations
You've probably already seen announcements from dozens of food businesses in your local area, which now offer delivery or takeaway options instead of restaurant dining. Some food businesses have even re-opened their premises as temporary "essential" food shops, to provide vital supplies to their communities.
Many food businesses have even been lucky enough to continue their trade almost as normal. This is with the addition of some strict measures to enforce social distancing between staff and customers. With all this new information on personal hygiene, handwashing and face-coverings, don't forget any of the vital pre-existing guidelines for food safety.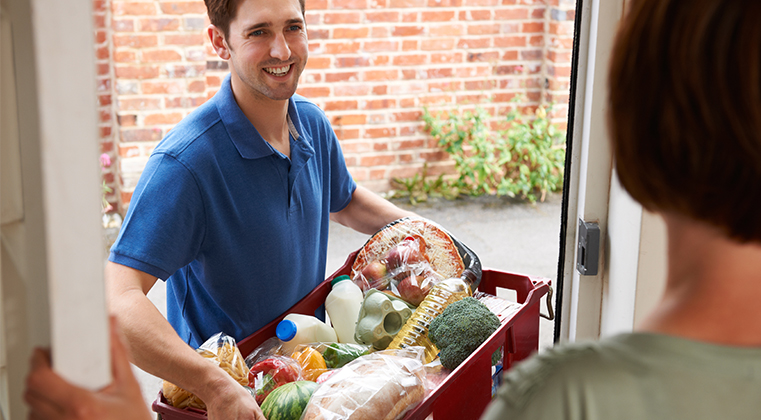 So, do you need a COVID-19 food hygiene certificate?
As you will already know if you own or work in a food business, food hygiene training is essential for all staff and a legal requirement of every food business in the United Kingdom. Ensuring that your staff know about topics like proper handwashing and the best kitchen cleaning practice is vital to a smooth operation.
The UK Food Standards Agency makes it clear that you are very unlikely to catch COVID from food. Much more likely, however, is inadequate adaptation to the dangers posed by potential contact between staff and customers. The FSA website details their guidelines and your legal responsibilites to customers and staff during the pandemic.
Whilst you don't need a specific COVID-19 Food Hygiene Certificate, the Environmental Health Officer will inevitably visit during and after the pandemic. Much like before COVID, you have to be prepared; the EHO want to see evidence of food hygiene training. Follow the guidelines and prepare evidence of training.
Want more information about food hygiene training?
The best way to show you know your food hygiene requirements, with or without COVID, is by completing a verifiable food hygiene training course.
You can take our Level 2 Food Hygiene courses, entirely online, in just 1 to 2 hours. Moreover, with the option to pause and restart the course as many times as you need, these are our most flexible training options.
Purchase today and start training immediately. You can download your verifiable food hygiene certificate immediately upon completion.
Our friendly customer support team is always happy to talk through your food hygiene training options. Why not give us a call on 01327 552136, email us at help@foodhygienecompany.co.uk, or use the live chat feature on this website to speak to us during office hours. We're here to help from 9am to 5.30pm, Monday to Friday.