Ensuring the safest possible food environment is a duty we all share.
Anyone who works in an environment where they come into contact with food will likely need to be trained in the methods and techniques of food hygiene practice. With over half a million potential food poisoning cases each year in the UK alone, it is clear that understanding the principles that keep people safe is vital to any business. Our work at the Food Hygiene Company is dedicated to giving you the knowledge you need to advance your career, enhance your reputation and meet your inspection needs, so that you can concentrate on what you do best – delivering high quality, safe food to your customers.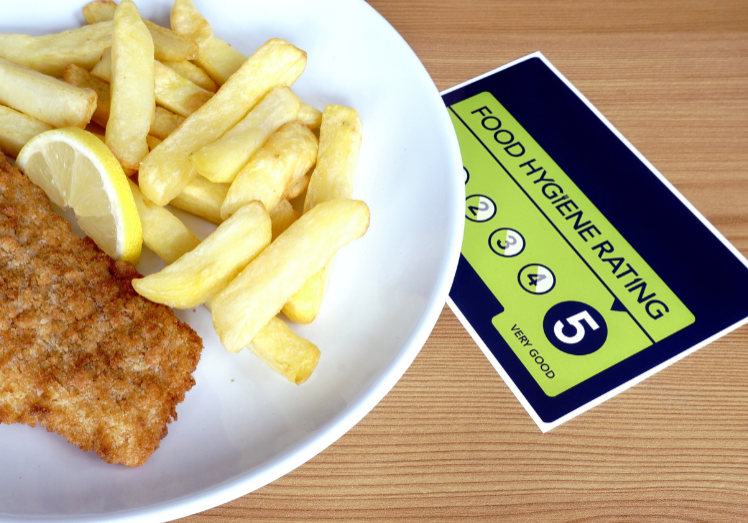 Call us today at 01327 552136!
Or, alternatively: