We would like to reassure all of our customers that we are open for business as usual and will continue to do so throughout these difficult times.  Please don't hesitate to contact us if we can be of any assistance.
The Level 1 Food Hygiene training course is perfect for those who work in food-related job roles but do not handle or prepare raw food.
This Level 2 Food Hygiene course is suitable for most people working in the food industry either preparing or serving food.
The Level 3 Certificate in Food Safety is designed for managers and supervisors who need a broad understanding of food safety control.
Food Hygiene Training
The Food Hygiene Company provides effective and convenient online food hygiene courses and face to face food hygiene courses to food handlers in the United Kingdom. We understand that if you work in the busy manufacturing, retail, or retail food sectors, you need effective food hygiene courses that meet the expectations of inspectors and the needs of your team. Our sector specific approach ensures your learning is focused on the industry you work in and the realistic situations you may encounter while at work. All of our courses are reviewed regularly by our in-house development team and incorporate current practice and regulations. We are ROSPA approved, so you can learn with confidence and at a pace that suits you.
With over 10 years of experience behind us, we believe we offer the very best in food hygiene training at the best prices too! When you complete your course, you will have access to a training certificate that will evidence the skills you have learned. Choose between our Level 1, 2 or 3 courses to get started.
Not sure which food hygiene course you need? No problem, click the button below!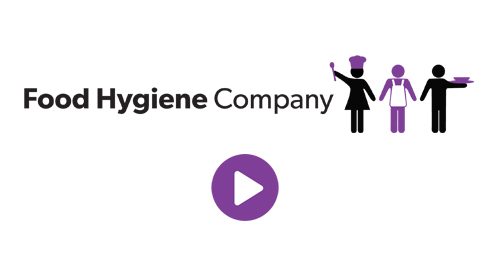 ROSPA Approved
Over 10 Years of Experience
Friendly Phone Support
Discount on Bulk Orders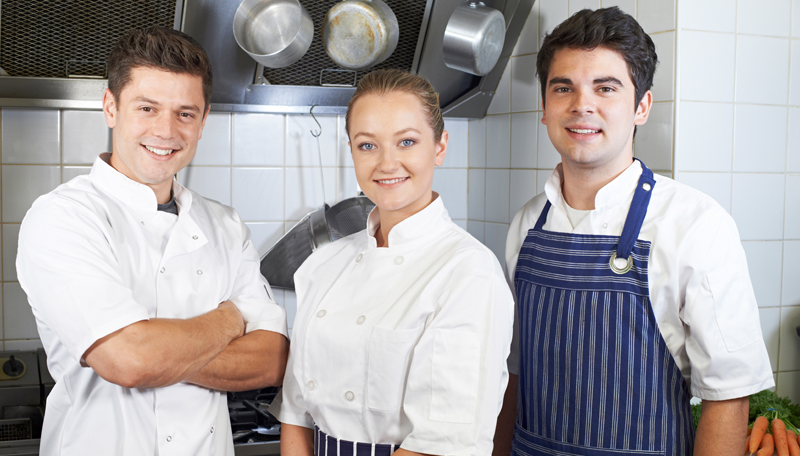 Know what you want? Buy now