Free Food Competitor Report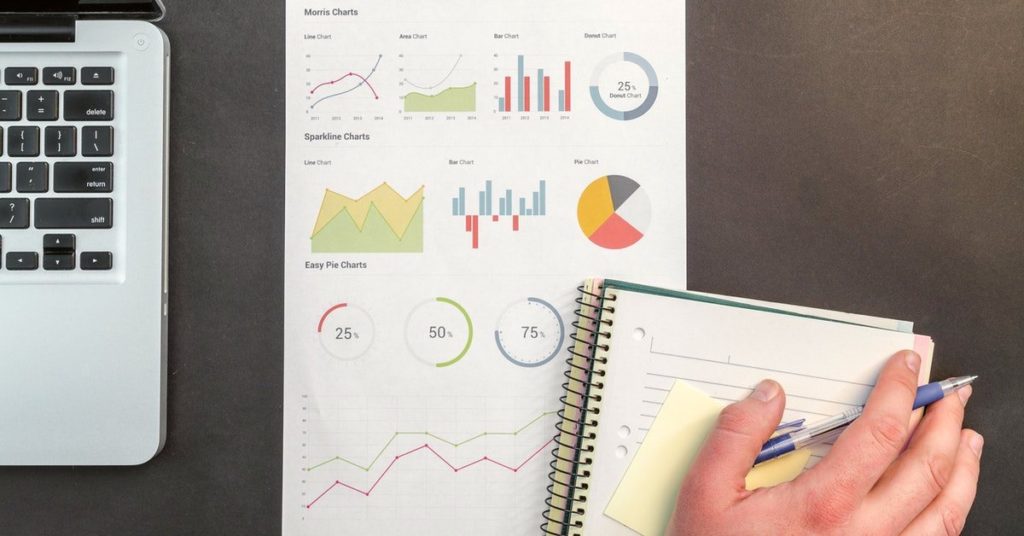 Estimated reading time: 3 minutes
Free report with one of our online courses
Opening and maintaining a successful food business is difficult. There are hundreds of external variables involved in food business success, such as the quality of your competitors and the local food hygiene reputation. To tackle these factors, you should be as informed as possible. So, to help you on your way to understanding this external environment, we've created a helpful free food competitor report that you can get when you purchase one of our online food hygiene training courses.
---
Information overload
This free food competitor report narrows down all the food hygiene information you might need when starting and maintaining a food business and you can use it in a multitude of different ways to give your food business a competitive advantage.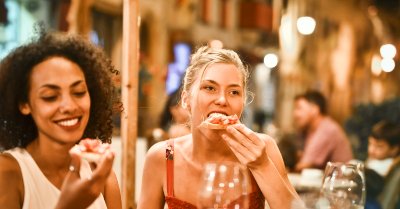 ---
How to obtain your free food competitor report
Buy one of our food hygiene courses and you will get access to your free bespoke online food business competitor report via our Learning Management System (LMS). Once you have bought a course you can access your free report on the dashboard via the link 'Free online food business analysis report' under the heading 'My Special Offers'.
---
Food business analysis report information
The free food competitor report offers pertinent information about your local competitors and keeps you one step ahead. Here is some of the information you will get access to:
A map and directory of all food businesses in your area with their food hygiene ratings. You can then find out more about the food businesses that you are in competition with.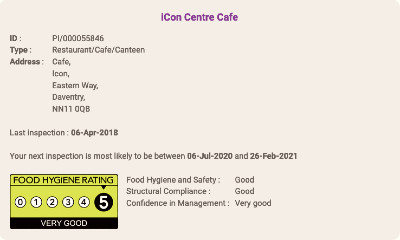 Previous food hygiene inspection history for all food businesses in your area.
Details of the inspections of those who traded at your registered address previously.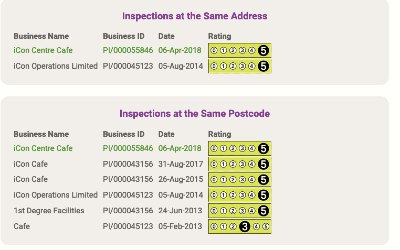 Local authority information and how your food business compares locally and nationally.
Data for your local area, such as household numbers, population, level of deprivation, and average income.
When your next local Environmental Health Officer visit will be.
---
Want more information about our food hygiene training?
To obtain the free food competitor report, you can take one of our online Level 2 Food Hygiene courses. They take just 1 to 2 hours and you can pause and restart as many times as you wish.
We have a choice of different sector specific Food Hygiene Level 2 courses:
Once you're finished, you can download a verifiable certificate immediately. So when the Environmental Health Officer visits, you can use the Verify tool on our website to show that your certificate comes from an accredited provider.
Our friendly customer support team is always happy to talk through your food hygiene training options. Why not give us a call on 01327 552136, email us at hello@smarthorizons.co.uk, or use the live chat feature on this website to speak to us during office hours.
Related Links