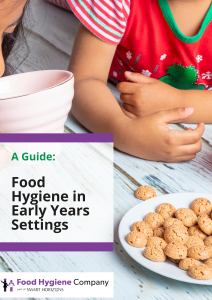 Food Hygiene in Early Years Settings
Everything an Early Years Provider needs to know about proper Food Hygiene.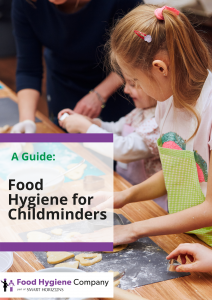 Food Hygiene for Childminders
Everything you should know about food hygiene as a childminder.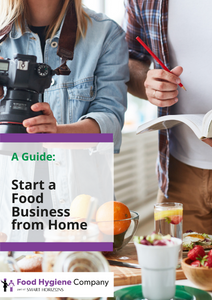 Start a Food Business from Home
Get your home business off the ground with our handy food safety guide!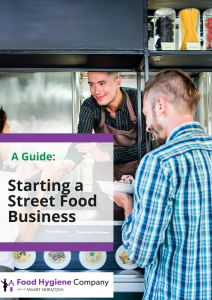 Starting a Street Food Business
Starting a street food truck or stall? Find out about best food hygiene practices.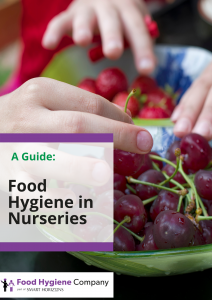 Food Hygiene in Nurseries: The 4 Cs
A guide specifically for nurseries and daycares, focused on the 4 Cs.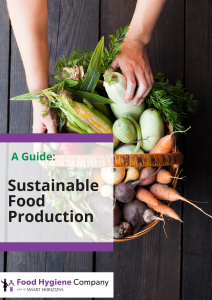 Sustainable Food Production
Want to make your food business for sustainable? Read on!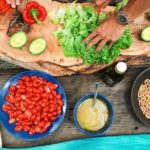 Food Hygiene Level 2 Quiz
A short, quick test of your food hygiene knowledge prior to a full course.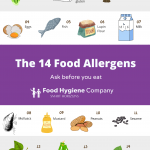 The 14 Allergens
Pin up this list of the '14 Allergens' in your kitchen as an aid for your staff!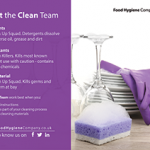 Meet the Clean Team
A list of the types of cleaning material for a commercial kitchen.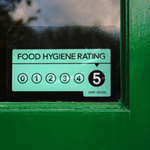 Food Hygiene Ratings
A directory for all UK food & drink establishments' hygiene ratings.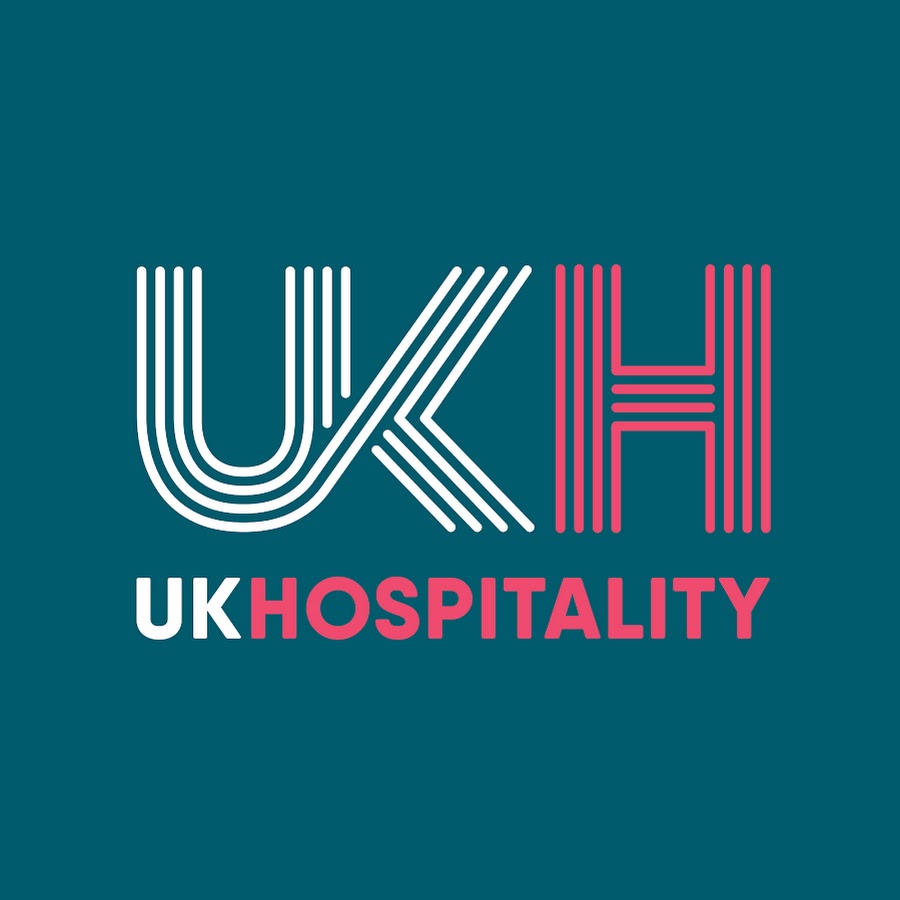 UK Hospitality
UK Hospitality is one of the biggest hospitality associations in the UK.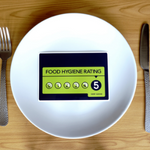 Food Standards Agency
The UK agency responsible for public health in relation to food.
Call us today at 01327 552136!
Or, alternatively: