How many Restaurants and Cafes are there in the UK?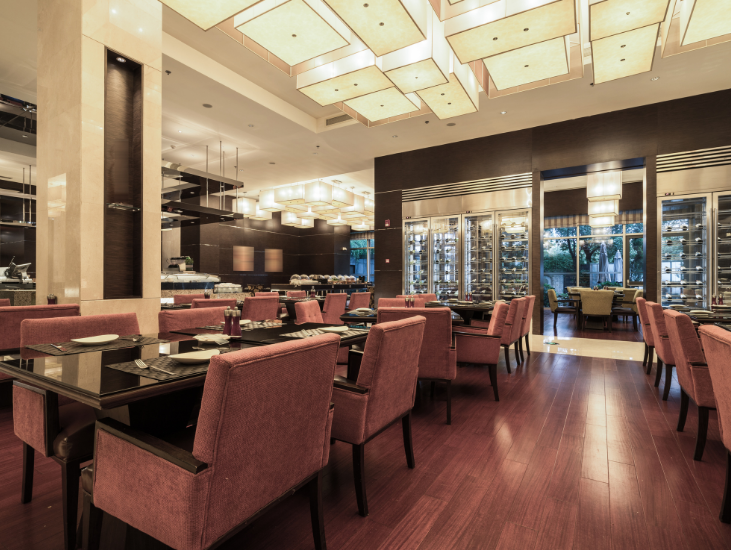 As of @DATA(spDataFoodHygiene['Today']), there are @DATA(spDataFoodHygiene['CurrentTotal']) restaurants and cafes in the UK that have an active food hygiene rating. This includes all types of restaurant, for example staff canteens.
In the last 12 months, there were @DATA(spDataFoodHygiene['OpenedLast12Months']) restaurants and cafes opened throughout the country. This averages @DATA(spDataFoodHygiene['AveragePerMonth']) per month or @DATA(spDataFoodHygiene['AveragePerDay']) per day.
The impact of COVID-19 on the food industry has been dramatic. The following chart shows the number of new restaurants and cafes opened per month:
It's clear that 2020 was very different to previous years. The industry is going to take some time to recover. However, as we begin to repair the economy after Covid, you can expect the number of restaurants in the UK to rise accordingly. So, in conclusion, how many restaurants and cafes are there in the UK? It's constantly changing. Hopefully, post-pandemic, there will be more than ever.
Want more information about food hygiene training?
This blog updates daily, so please come back again if you'd like to see the latest information on UK restaurants and cafes.
If you own a food business, you need food hygiene training. This is your legal requirement.
You can take our Level 2 Food Hygiene courses, entirely online, in just 1 to 2 hours. Moreover, with the option to pause and restart the course as many times as you need, these are our most flexible training options.
Purchase today and start training immediately. You can download your verifiable food hygiene certificate immediately upon completion.
Our friendly customer support team is always happy to talk through your food hygiene training options. Why not give us a call on 01327 552136, email us at hello@smarthorizons.co.uk, or use the live chat feature on this website to speak to us during office hours. We're here to help from 9am to 5.30pm, Monday to Friday.