Is Food Hygiene Training a Legal Requirement?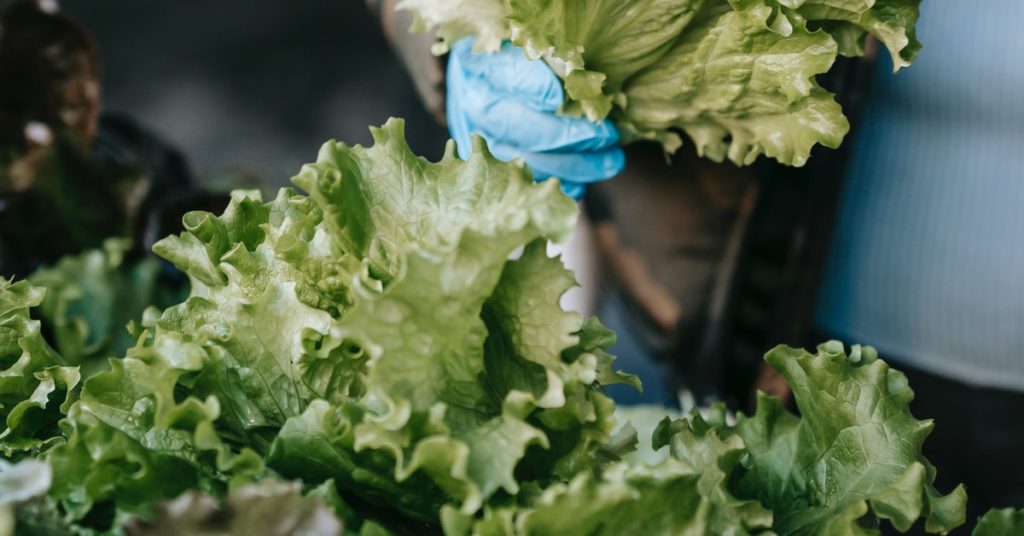 There are a lot of misconceptions about the legal requirements for food hygiene training in the UK. The most common question, 'is food hygiene training a legal requirement?', is superficially quite simple to answer.
It is not strictly the law that food businesses should make sure all staff have a food hygiene certificate. However, every food business must take responsibility for staff training and supervision when it comes to food safety. You will lose marks in your food hygiene inspection if you can't provide evidence of staff training.
Playing it safe…
This is by far the safest, most reliable way to evidence food hygiene training. All verifiable food hygiene certificates list two dates, those of completion and expiry.
However, food hygiene training can also be accepted by inspectors if there is alternative evidence. You could show that it has been delivered on the job, learned via self-study, or gained via prior staff experience, according to the Food Standards Agency website. This would require you to make detailed, accurate records and have these to hand at all times, in case an inspector asks for proof.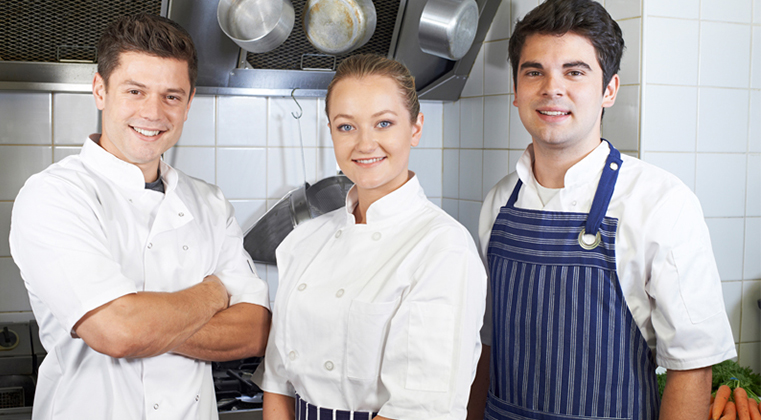 So, do I need a food hygiene training course?
So, legally, you don't need to complete a verifiable food hygiene training course.
However, it's incredibly difficult to "prove" that you've received training on the job or that you've done your research outside of work, without the presence of a food hygiene certificate. Whilst records may show that your manager trained you on a certain date, the lack of verification here may cause the EHO to ask more questions.
The EHO does have the power to act if they don't think that you are meeting standards. One such power is in their choice of your score within the food hygiene rating scheme. Their score considers how well they believe your staff are trained and their confidence in your management, regardless of kitchen cleanliness.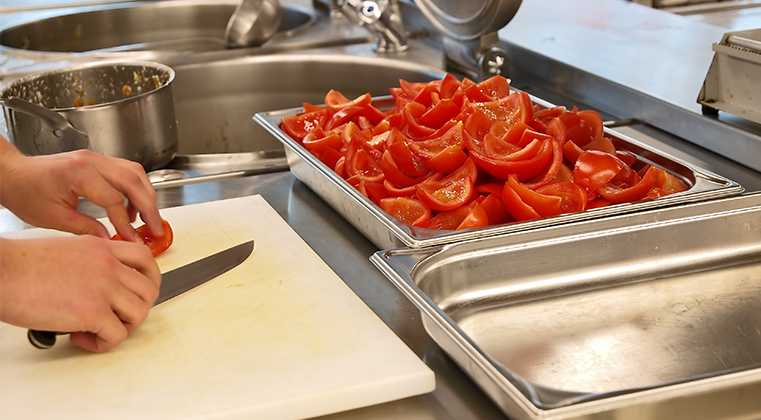 Why should I take a food hygiene course if I have no legal requirement?
Furthermore, food hygiene training offers incredibly useful, day-to-day knowledge to your staff.
For example, each of our verifiable food hygiene training courses covers essential food safety topics and gives advice on the inspector's opinion of best practice, including:
Correct food storage temperatures and conditions
Personal hygiene
Cleanliness, hygiene, and disinfection in your kitchen
Preventing food poisoning
Food hygiene law and HACCP
Appropriate workwear
Cross-contamination
Food hazards
The 4 and 6 stage cleaning processes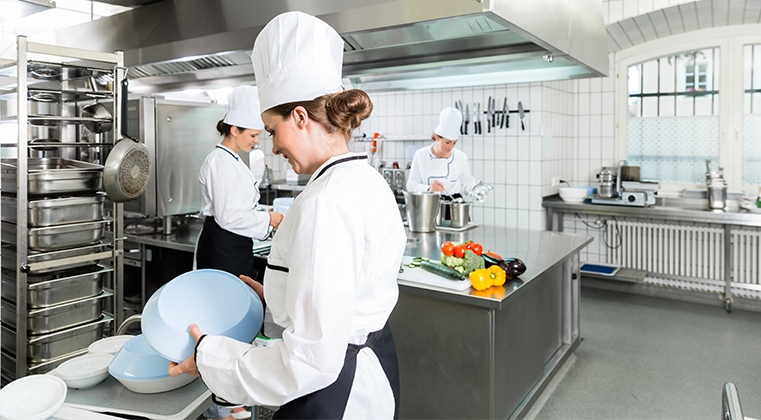 Want more information about food hygiene training?
You can take our Level 2 Food Hygiene courses, entirely online, in just 1 to 2 hours. Moreover, with the option to pause and restart the course as many times as you need, these are our most flexible training options.
Purchase today and start training immediately. You can download your verifiable food hygiene certificate immediately upon completion.
Our friendly customer support team is always happy to talk through your food hygiene training options. Why not give us a call on 01327 552136, email us at hello@smarthorizons.co.uk, or use the live chat feature on this website to speak to us during office hours. We're here to help from 9am to 5.30pm, Monday to Friday.