What Can An Environmental Health Officer Do?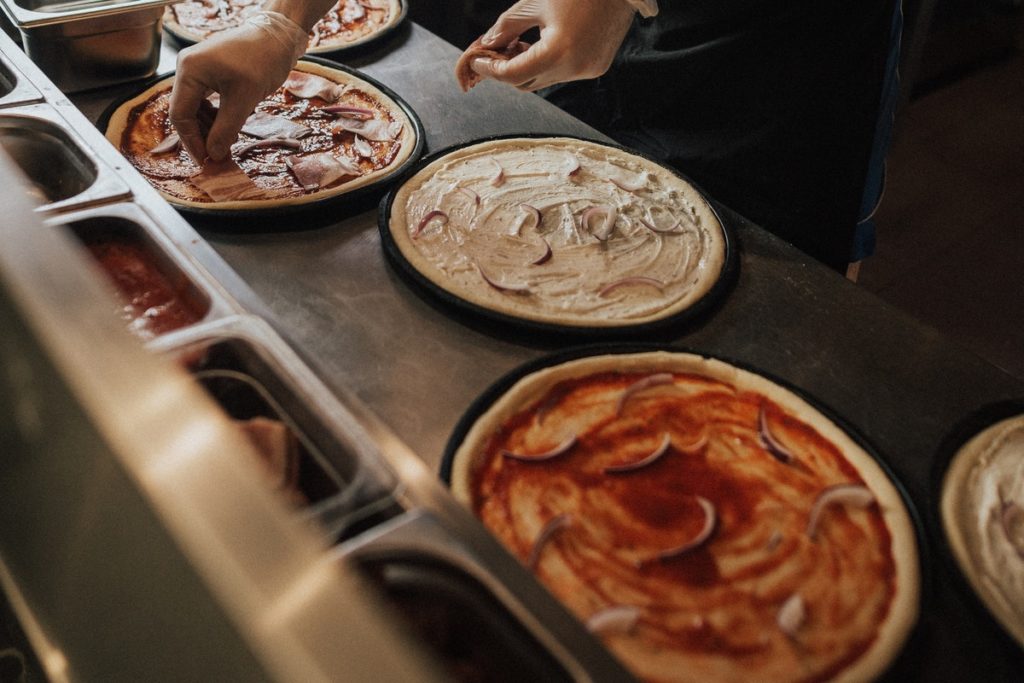 When the EHO comes calling, you can be sure that the visit is serious. The government created this agency to ensure that you meet your legal requirements for food hygiene training. So, what can an Environmental Health Officer do? In short, the EHO has the power to fine, prosecute and potentially condemn you and your business.
EHO Case Study
In 2018, a care home in Greater Manchester found itself on the receiving end of a £104,000 fine, owing to food hygiene and safety issues. Since then the facility has improved considerably and is now back on track. However, a six-figure fine is no small matter for any business. This demonstrates the gravity and power of the EHO.
According to the Manchester Evening News the charges included:
'…failing to ensure food was protected against contamination, failing to ensure adequate procedures were in place to control pests and failing to ensure food handlers were supervised, instructed and trained in food hygiene matters.'
This is a major concern in a facility for the elderly, who are more likely to suffer serious issues with food poisoning than a younger adult.
So, why does an EHO take action?
A food handler is anyone who touches open, non-packaged food. This also includes those who come into contact with the service and preparation areas. Accordingly, in care homes and other informal dining spaces, where it is not uncommon for multiple team members to help out with food service, you need food hygiene training.
In this example, the most significant statement is that staff were not 'supervised, instructed and trained' in food hygiene matters. With proper education, the aforementioned pests and contamination would not have been a problem. Food Hygiene Training teaches you these basic rudiments and more, such as proper food handling and handwashing procedures. It builds confidence and understanding, which leads to competence and proactivity in the workplace.
So, when the Environmental Health Officer visits, they will expect to see evidence that your team are trained according to UK Food Standards. If you cannot prove your team is trained in current practices, the EHO will take action.
Want more information about food hygiene training?
The best form of evidence for the EHO is a RoSPA-accredited Food Hygiene course from a verifiable provider. Fortunately, we've got you covered in both aspects.
You can take our Level 2 Food Hygiene courses, entirely online, in just 1 to 2 hours. Moreover, with the option to pause and restart the course as many times as you need, these are our most flexible training options.
Purchase today and start training immediately. You can download your verifiable food hygiene certificate immediately upon completion.
Our friendly customer support team is always happy to talk through your food hygiene training options. Why not give us a call on 01327 552136, email us at hello@smarthorizons.co.uk, or use the live chat feature on this website to speak to us during office hours. We're here to help from 9am to 5.30pm, Monday to Friday.