Just a Cold? What To Do When You Are Ill and Work With Food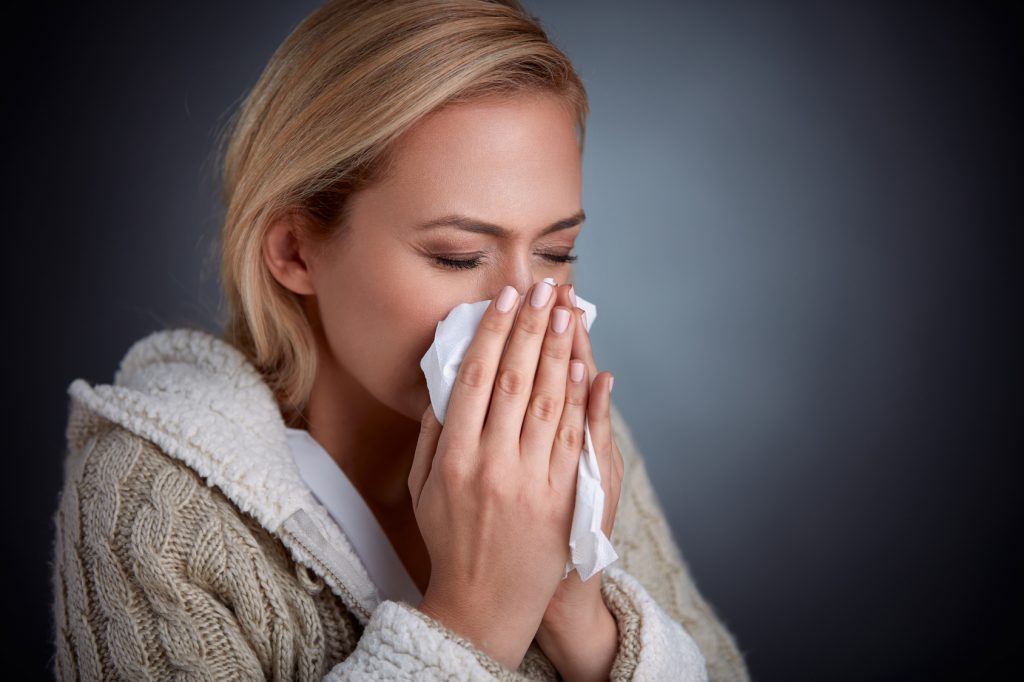 When you work with food in any capacity, you hold the health of the people who eat that food in your hands. You could pass on nasty bugs and bacteria with unclean hands. Whilst this can produce some unpleasant general consequences, for the elderly or children it could result in serious illness. So, what should you do if you are ill and work with food?
Making the decision to go to work or not comes down to common sense and how ill you are. If you work in a managed food preparation environment, then your supervisor will help you to make the decision. For those in smaller or unsupervised roles, here are a few things you can do to prevent infections spreading:
Don't be a hero! Particularly if you run the business, there is a temptation to work whilst quite unwell. For a food preparation worker, this is simply unacceptable. The chances are that you will spread your bugs to a lot of other people, so please stay home or arrange cover.
Bacteria love hands! Washing and more washing is always the best option for you. A good washing regime will stop most hidden bacteria spreading.
Coughs and sneezes spread diseases. Or, sometimes, at least. You likely won't pass the common cold through food. However, a sneeze or a cough can carry bacteria such as Staphylococcus aureus, which can cause a range of infections.
Norovirus must be stopped as soon as possible! The potential for spreading norovirus is very high and remains so after symptoms have resided. Therefore, you should remain away from work for 48 hours after the symptoms have stopped. Any of the following symptoms must trigger an immediate ban on working with food:

Vomiting
Diarrhoea
Stomach cramps
Nausea and fever
Skin infections and eye issues! Some infections, such as boils, wounds and scaling skin, do not preclude a worker from continuing to prepare food. However, the affected area should be covered in a way that means the chance of infection is reduced to a safe level. However, any area that cannot be covered, such as eyes and noses, are a danger. The person showing symptoms must not work with food.
It is also worth remembering that some things, such as morning sickness, the side effects of medicine and a self-inflicted hangover, do not necessarily prevent work. However, appropriate washing and other precautions must take place. In general, if you are ill and work with food, you likely shouldn't be in the kitchen.
Want more information about food hygiene training?
Understanding the consequences of illness in the kitchen is just one area of food hygiene. There is much to learn.
You can take our Level 2 Food Hygiene courses, entirely online, in just 1 to 2 hours. Moreover, with the option to pause and restart the course as many times as you need, these are our most flexible training options.
Purchase today and start training immediately. You can download your verifiable food hygiene certificate immediately upon completion.
Our friendly customer support team is always happy to talk through your food hygiene training options. Why not give us a call on 01327 552136, email us at hello@smarthorizons.co.uk, or use the live chat feature on this website to speak to us during office hours. We're here to help from 9am to 5.30pm, Monday to Friday.