Thousands of organisations use our learning management system to organise, manage and deliver their training goals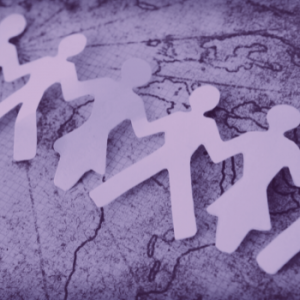 Arrange a demo of our LMS and courses
See how your food organisation can achieve your training goals
Why use our Learning Management System?
Using our LMS is simple, but to help you on your way, we've developed a comprehensive user guide.
Trusted by food businesses
"The Food Hygiene Company is very responsive and understanding of our organisation's requirements. It's an easy-to-use and set-up management system, with a very supportive and accessible support team who we find friendly and efficient. It's simple to make additional purchases and to set up new franchises as we open them."
Zakaria Kari - Operational Planner & Coordinator, Oodles
Generous Discounts on Bulk Orders for Your Organisation
Trusted by many happy food handling organisations


Amanda Triggol
We were very pleased with the course.  It was extremely easy to follow the online instructions. I have recommended it to other members of our committee. We are a village hall that runs many social events that include food preparation.


Corina Donohoe
Met all my objectives, the course was concise but covered all the areas of food handling needed for my catering business. Highly recommended!


Mark Grimwood
A very concise, easy-to-follow and use programme. I will definitely be using it for my staff as they need to update their Level 2 Food Hygiene training.
Call us today at 01327 552136!
Or, alternatively: