Food Hygiene Level 2 Quiz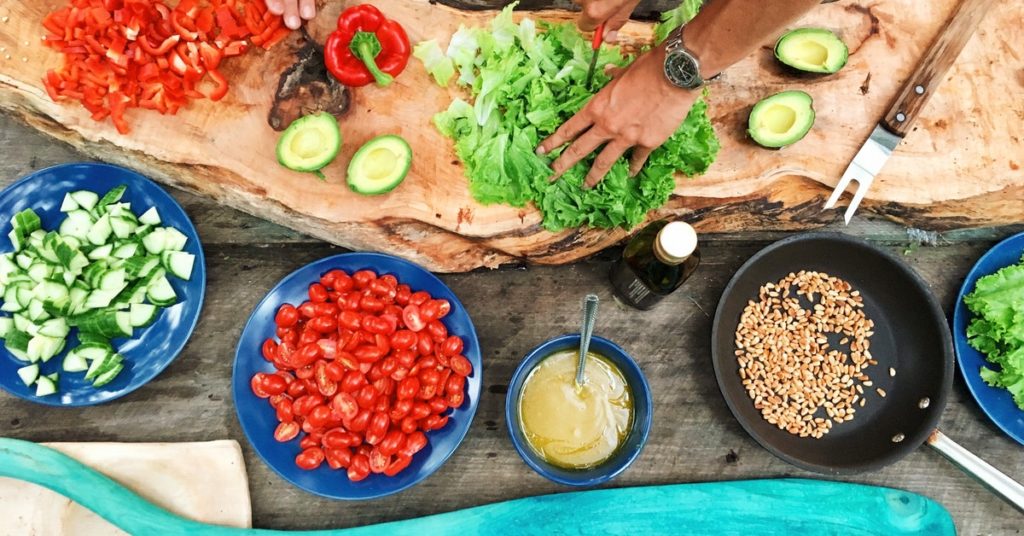 We've created a Food Hygiene Level 2 Quiz as practice for those preparing to take a Level 2 Food Hygiene course.
This quiz offers questions influenced by our actual Level 2 Food Hygiene for Catering course. It acts as a great personal barometer regarding whether you're ready to get your CPD-accredited, verifiable certificate.
In this quiz, we take a broad brushstroke of the relevant material; there are no trick questions but this quiz is designed to test your knowledge of the entire food hygiene spectrum. As such, our questions cover everything from food hygiene myths to standard industry practice, such as the 'FIFO' and 'CLAYGO' methods. This detailed content is common in a food hygiene course and so we aim to prepare you for that here.
Food Hygiene Quiz
Want more information about food hygiene training?
Our Food Hygiene Level 2 Quiz is not adequate proof of food hygiene training for your staff. When the EHO comes knocking, the best evidence is a verifiable certificate.
You can take our Level 2 Food Hygiene courses, entirely online, in just 1 to 2 hours. Pause and restart as many times as you wish; our courses are malleable and flexible to your schedule. Take as much time as you need to really let these vital messages sink in.
When you're finished, you can download a verifiable certificate immediately. When the Environmental Health Officer visits, you can use the Verify tool on our website to show that your certificate comes from an accredited provider.
Our friendly customer support team is always happy to talk through your food hygiene training options. Why not give us a call on 01327 552136, email us at hello@smarthorizons.co.uk, or use the live chat feature on this website to speak to us during office hours. We're here to help from 9am to 5.30pm, Monday to Friday.