Getting The Right Balance – What Level of Food Hygiene Training Do You Need?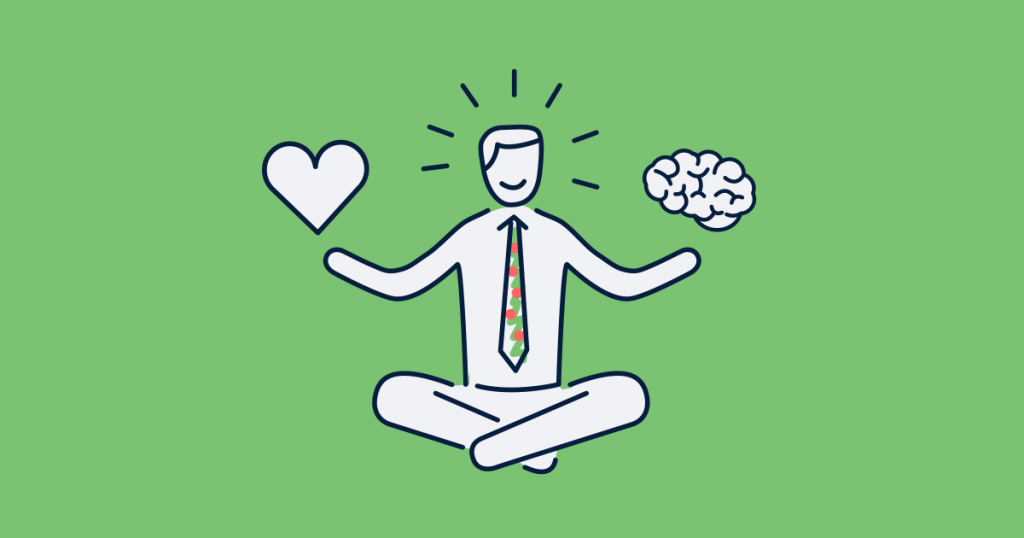 Let's be plain and up-front: the bottom line is that if you handle or work with food, you are likely to have a legal requirement to be trained to a standard suitable for your role. There is no loophole to use or discussion to be had on this matter, because the law very clearly says that you must meet a suitable standard of hygiene and safety in every part of the chain, from preparation to storage. You must also be able to show that staff are suitably trained and that that you record and maintain proof of your procedures. Essentially, this means that what you do to prepare your food and how you maintain standards of hygiene is written down and followed.
For the sake of clarity, when we state you have a 'legal requirement for training if you handle or prepare food', we are talking about for a job. There is no need to get training (although it wouldn't do any harm, of course) to make a few cakes for the local W.I. meeting. If you decide to make and sell those cakes in a local shop or in a tearoom, though, you may well need it. Takeaway food outlets, restaurants, staff canteens, pubs, some shops, and pretty much anyone making food for consumption by the public is likely to have a requirement to be registered and take training. If you are unsure if your business needs it then your local authority will be able to help. According to the .GOV website, if you do any of the following you will need to register and be subject to inspection:
selling food
cooking food
storing or handling food
preparing food
distributing food
As you can see, that is a pretty comprehensive list, so unless you are performing the most basic of preparation it is best to play it safe. Even if you do not need to register, you will still need to meet basic hygiene requirements, and that will mean training.
The question that comes up the most is about the level of training needed. The answer is actually quite simple. There are 4 levels of food safety training.
Level 1 is a basic introduction that is not really suitable for anyone who prepares ingredients for food to be sold to the public.
Level 2 is appropriate for people who prepare food for public consumption. This covers preparation in a kitchen or other production environment and is a helpful course for food service. It is most likely that the average worker in food preparation, from burger van to bistro, kebab shop to caterer, will need at least Level 2.
Level 3 is suitable for those who have Level 2 already and are looking to expand their knowledge into supervising staff and managing food preparation teams.
Level 4 is intended for people who will be training staff and teaching others.
In a nutshell, then, if you run a café, make food for sale to the public, run a shop that serves food, have a sandwich van, or any similar business, you need a Level 2 food hygiene course to ensure you meet the requirements of the inspector.
As always, the best suggestion is to play it safe and ensure you meet the legal requirements, and a good start is to make sure all food-handling staff have a Level 2 food hygiene course.