Does It Matter Which Food Hygiene Course I Take?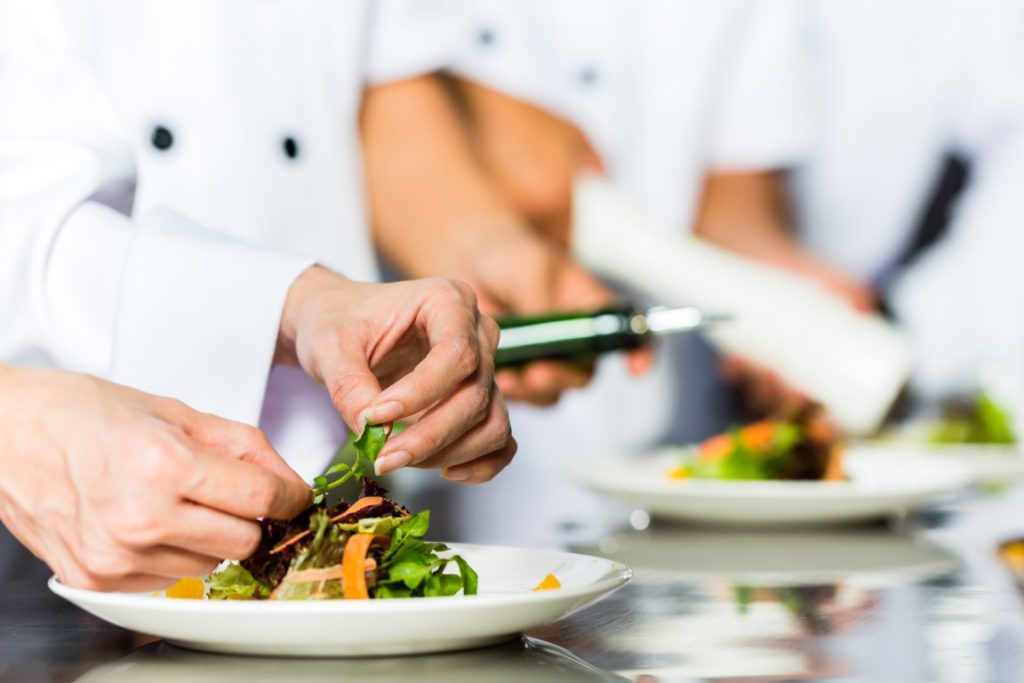 One of the regular questions we are asked here at the Food Hygiene Company is 'which food hygiene certificate do I need'? Fortunately, it is quite straightforward, and you can make your decision by answering a couple of simple questions. What level is right for you? And which version do you need?
Deciding which level you need is probably a good place to start thinking about your training. There is a problem to start with here because the word 'level' can sometimes mean different things depending on the subject. However, for food hygiene, it is actually quite simple. The most likely option is that you will need a level 2 course. Level one is really very basic and not suitable for any situation where unwrapped or open food is being prepared or handled. As you can imagine that makes it really very limited in application. Level three is much more complex than is needed in the majority of food handling circumstances. Chef Managers and similar are usually level 3 as part of their training for example but for most food handlers it is not necessary to have this level of knowledge. Of course, there is nothing to stop you taking a higher-level course than you need but time and cost is often a deciding factor.
Level two is far and away the most common training taken by everyone from sandwich makers, to waiting staff, to cooks to nursery workers. It will meet the Environmental Health Officers expectation for training for non-supervisory staff and will give you the grounding you need in good practice. As a rule of thumb then, level 2 is going to be the right option.
All our courses are level 2.
Which level 2 course should you take?
This is really about your industry because how we construct our courses means that even if you take the wrong one you will still have a perfectly valid feed hygiene certificate. When it comes to writing the courses, we have two main objectives. Firstly, we write a clear and accessible course that facilitates all the necessary learning to gain the certificate. Our second goal is to make the course as relevant to the learner as possible so that they don't just learn, they can apply what they are learning to their own workplace or circumstances. In the case of food hygiene level two, this can be broken down into four areas.
·      Manufacturing – people who mass produce a product
·      Retail – people who sell food over the counter
·      Catering – people who prepare food for consumption by the public
·      Early Years – a course specifically for those who work with pre-school children.
The Early Years course is a specialism of ours that we provide as both stand-alone and frequently in conjunction with our sister company who specialise in Early Years safeguarding training as well as other courses for those who work with children and vulnerable adults.
So, the final advice is simple. If you cannot be 100% certain which training to take, go for the nearest or best fit. If you are totally unsure, then go for the catering option this is the closest to the basic course on which the other are based and therefore the most universal.
Whatever you choose, don't worry you will get a valid certificate and of course we are always on the other end of the telephone to help you decide.