'General Food Law' (EU Law Regulations 178)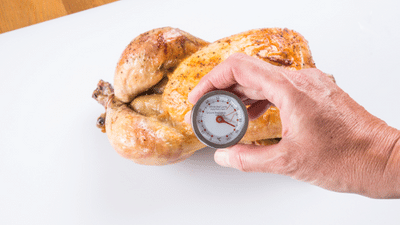 EU law Regulation 178, sometimes known as 'General Food Law 2002' was forwarded to protect human health in relation to food. It applies to all stages of food production, processing, and distribution. It also provides national law for:
Bulk transport by sea of liquid oils, fats, or raw sugar.
The direct supply of small quantities of meat from poultry slaughtered on a farm.
Temperature control in food retail establishments.
Restrictions on the sales and supply of raw cows' milk.