Food Hygiene (England) Regulations 2006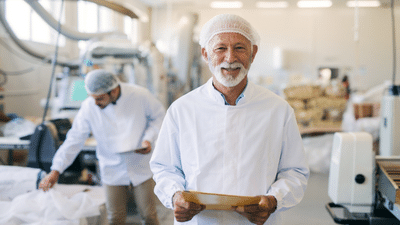 The Food Hygiene (England) Regulations 2006 are considered to be the most important set of food hygiene regulations in the UK. The general aim of the act places an obligation on all food business to make sure their processes and procedures are underpinned by the upkeep of hygiene.
The regulations make it an offence for businesses to supply food which is not safe to be eaten. It also specifies that:
All food businesses must register with the relevant authorities.
Food should always be labelled correctly and should meet the relevant quality standards.
Premises used for the preparation or sale of foods are designed in a way that permits and does not hamper good hygiene.
All food businesses should have suitable pest control measures.
The Food Hygiene Regulations (England) 2006 was also the first piece of legislation to make it a legal duty to ensure that all members of staff have adequate training in food safety and food hygiene.
The act was amended and applied to Scotland, Wales and Northern Ireland also.