Considering Starting Up A Food Business in England or Wales? This Is What To Do First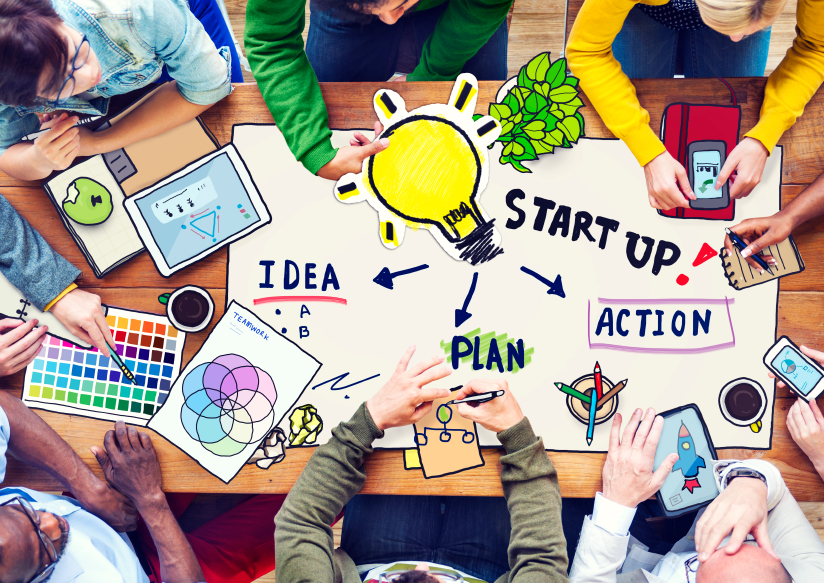 Anyone who has ever done it will tell you that starting a business is exciting and terrifying in equal parts. There are premises to find, staff to sort out, accountants to consult, advice to seek, network groups to join, and a thousand other things that you need to consider. If you are working with food, though, there is one area you must not forget in all the noise of working towards getting the doors open, and that is registering your business and ensuring that you have attended to your food hygiene training.
One of the biggest differences between the dream of running a food business and the reality is the need to adhere to the law and make sure you are meeting the legislation requirements. The food industry is regulated to ensure that the consumer is protected from the possible dangers of food poisoning and other food-related problems. The law applies no matter what size your business is or whether you are manufacturing on a grand scale, running a chic bistro, making marvellous cakes, or selling sandwiches from a van. The law is very clear on your responsibilities.
As the owner, one of your responsibilities will be to ensure that all your staff are trained to an appropriate level for the role they are preforming in your business. That usually means, for most food preparation or manufacturing areas, Level 2 food hygiene. Level 1 is only really suitable for very minimal contact with food products and Level 3 tends to be for supervisory management staff.
The reason training is so important is that, before you open, you will need to register with your local council. There is a link at the end of this article that will allow you to find and register with them. You must contact your council if you intend to carry out what they term 'food operations', which includes cooking, selling, storing, and so on. It is safe to assume that if you are involved in a process that ends with someone consuming food, then you will need to register.
Once you have registered (which you must do 28 days before you open), you will be on the list for a visit by an Enforcement Officer. Despite the somewhat terrifying name, the role of the officer is simply to help you achieve the best score possible on your food hygiene rating. She will pay you a visit to check three main areas. These are:
Hygienic food handling
How clean your facilities are and the conditions
How well you manage your food safety
Sadly, a very low score in any area will adversely affect your overall score. So, if your management is in place and you have the most up-to-date kitchen with excellent working conditions, but on the day of the visit there are issues found with hygienic food handling, you will potentially get a very low score. The last thing your new business needs is a hygiene rating lower than a 4 or 5, because these days consumers are able to check that at the touch of a button. Proper management and training are therefore vital for your new business.
An online Level 2 food hygiene training course is a low-cost way of helping you prepare for the grand opening. With trained staff, a bit of determination and some business flare, you should be able to throw open the doors to years of success.