How Do You Manage Your Food Safety?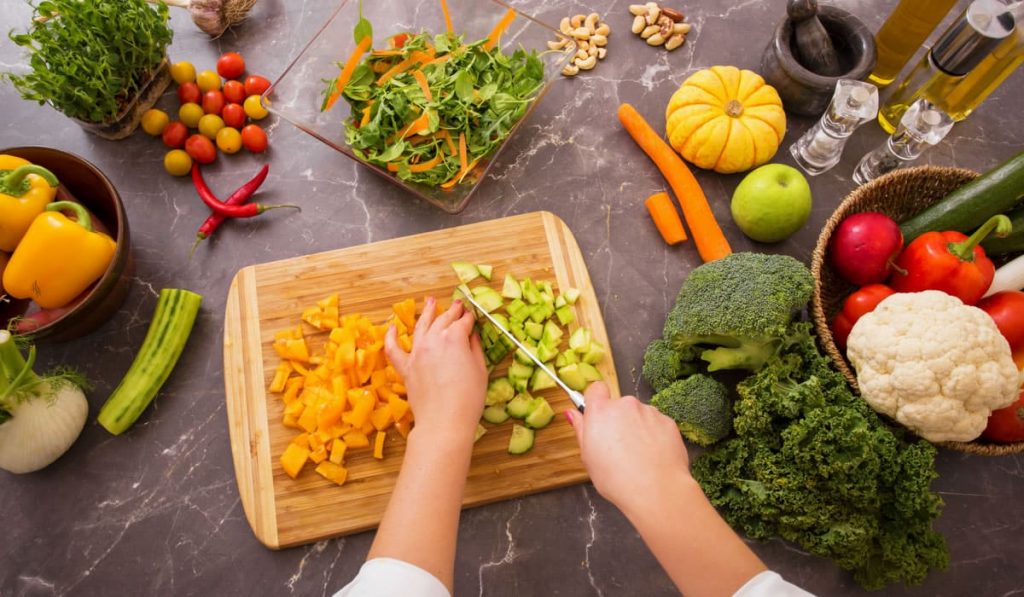 You've decided to diversify as you've found something you enjoy doing and people enjoy eating.
You have organised your capital, bought your produce and equipment and are all set to go.
But are you up to speed on Food Safety? Because it's really not worth taking a risk where your business and the health of others is concerned. So here's a handy checklist at the ready, have you:
Why you may ask? – It doesn't matter whether you are charging for your product or giving it away free. If this is a business, no matter how small, you must register if you are preparing, cooking, storing, handling, and distributing, supplying or selling food.
Check if it's ok to run a business from home, do you need to register as Self Employed do you need to tell your insurance company?
Risk Assessment do you know what HACCP is? It is a way of managing food safety hazards and food safety management procedures.
You are required by law to correctly label your products and provide all allergen information. Plus ensure that when using any of the 14 known allergens, that it is done separately to other food preparations.
Traceability – you need to keep accurate and up to date records of where you buy from and who you sell to.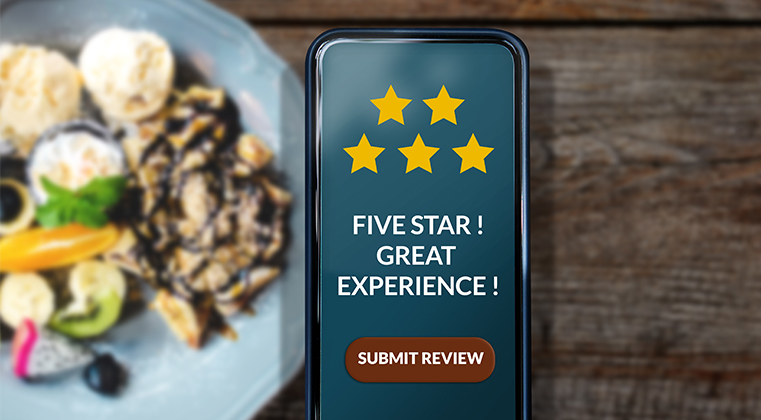 Food Hygiene, the most important part of your day to day business
Well, we're not going to tell you everything here, there isn't the space and the sensible thing to do is to purchase a course and ensure you know for yourself. But here are a few tips for your business:
Food Hygiene Certificate – Legally there is no specific requirement to have an actual certificate. That might seem a bit odd, but when you think about it though, there is actually no legal reason for most certification. If you work in the food industry the certificate proves that you understand food hygiene practice to the right level for your role. Hygiene is all about safety and making food that your customers can have confidence in. The certificate tells the world that you have these skills. In a lot of establishments, the certificates for the staff are on display where the customers can see them for this very reason.
If there is one thing that is common to almost all food producers, it is that they are looking to ensure that their products are the best quality they can make them. If you serve food that people do not enjoy then they stop buying it. Hygienic preparation and safe kitchen practice are part of the quality mix. Undertaking the training to earn a certificate should implant hygiene as second nature to everyone involved in the preparation of your food, and safely prepared food is a vital part of good food.
Legal Requirements – Legally you do need to meet the standards required by the various legislative structures that safeguard the public. Training is designed to meet these standards by helping your team understand their legal duties. If you have a fully certified team the chances of them making the common food contamination mistakes should drop dramatically. A cross contamination issue in a storage area or mixing up ingredients which contain allergens could cause serious harm and is potentially cause for prosecution. Trained and certified staff are unlikely to make these mistakes. In addition, should an incident occur, the requirement to have suitably trained staff is likely to be a consideration. If the worst happens and you do have a problem with your food, then being able to produce their certificates, should go some way to proving you have shown due diligence.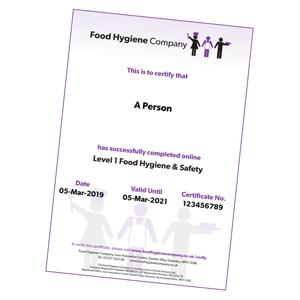 Food Hygiene Certificates Available
Level 1 Food Hygiene Training Course – ideal for food related jobs that do not include handling or preparing raw food
Level 2 Food Hygiene Training Course – ideal for those who work in food preparation (retail, catering, manufacturing, early years)
Level 3 Food Hygiene Training Course – face to face training course designed for managers and supervisors
With Level 2 variants for Catering, Retail, Manufacturing and Early Years, the question we get asked most often is -which one should I take?
If you are selling pre-packed goods only, the Retail course is for you.
If you are making/preparing food be it at home or in an industrial kitchen, then you need the Catering version.
The Manufacturing course, is for manufacturing on a larger scale, in a food production industry.
Our Early Years course is an essential to anyone who prepares or serves food for the Early Years sector. Ideal for Childminders, Nurseries, Toddlers groups and anywhere that young children will be eating food prepared or even just served to them.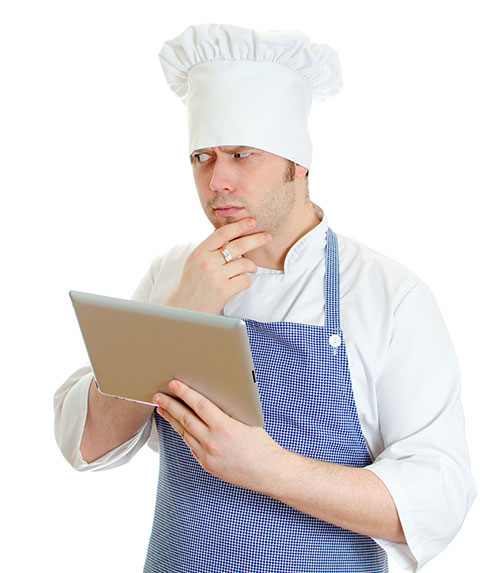 Want more information about food hygiene training before you set up your business?
Our friendly customer support team is always happy to talk through your food hygiene training options. Why not give us a call on 01327 552136, email us at help@foodhygienecompany.co.uk, or use the live chat feature on this website to speak to us during office hours. We're here to help from 9am to 5.30pm, Monday to Friday.