Where Can I Take Food Hygiene Training?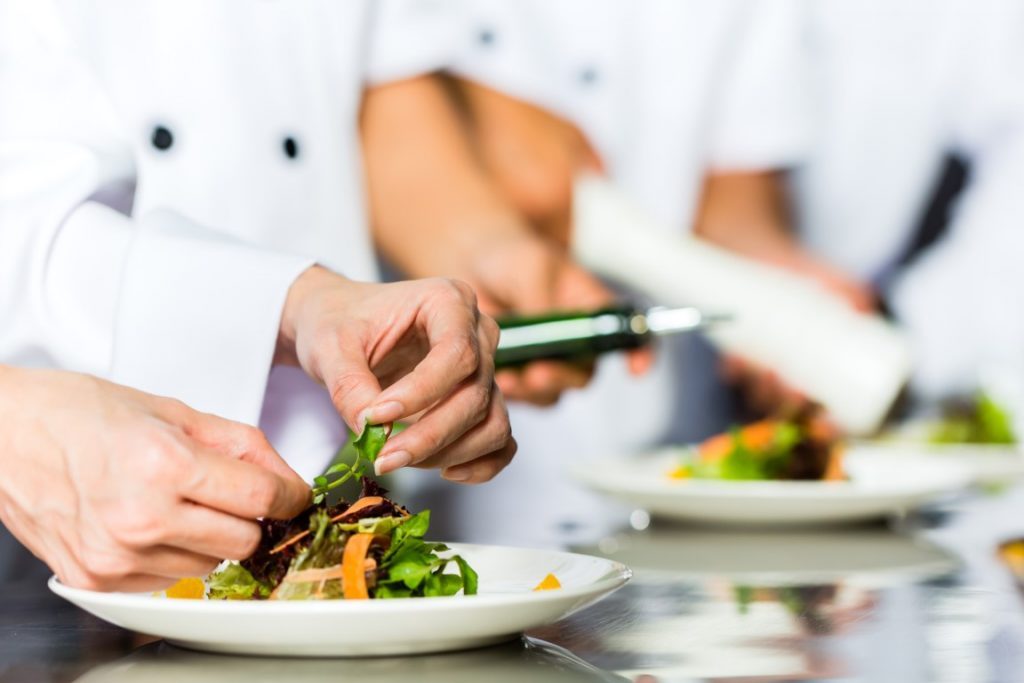 It's important to keep up to date with your food safety training certificates if you work in a kitchen, but are you aware of where to take food hygiene training in the UK? In some cases, you might not even have to leave your workplace to get certified—here's why.
Food hygiene training…
If you work in a kitchen or in any environment where you handle food, it is your responsibility to have a food hygiene certificate. These certificates typically expire after a couple of years, so it's important to stay on top of your records to make sure that training is arranged before your current certificate passes its expiry date. It can be detrimental to your own reputation and to the reputation of your business or employer to let your food hygiene certificate expire, even if it's "just by a few days."
Food safety certificates should always be in date, and there are no exceptions to this rule.
Fortunately, we've got your back. Here at the Food Hygiene Company, we're committed to delivering verifiable food hygiene training to professionals who work across a variety of sectors. Whether you're employed in Catering, Food Manufacturing, Retail, or even if you're a Childcarer with a need to have food hygiene awareness to prevent allergic reactions in the children you're preparing food for, we've got a course that's right for you!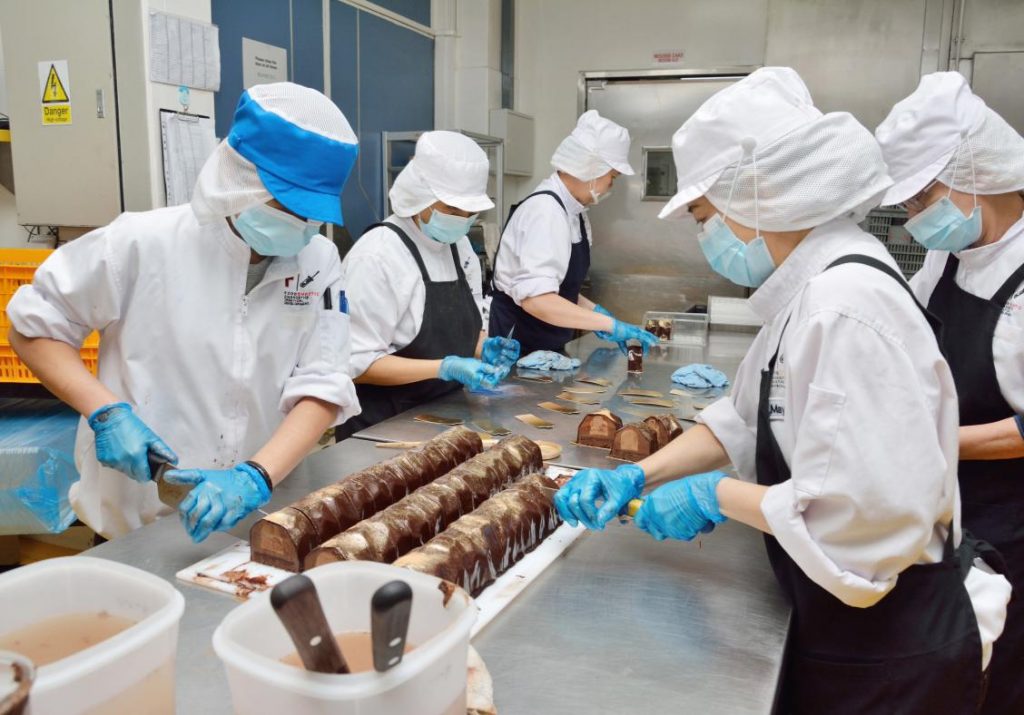 Do I need to book onto a food hygiene training course?
Before the internet, the only way to receive food hygiene training was to take a course on location, usually either within a conference centre or by having a trainer come to your premises to teach the course to all staff.
These face-to-face training courses are still available as an option for food hygiene training, and at some levels, it is necessary for you to attend a course in-person. But face-to-face training can be expensive, and these courses rely on your means to close the kitchen for a day or two (or more, depending on how many staff you employ) in order to complete the training.
Here at the Food Hygiene Company, we know that this just isn't a possibility for many businesses. That's why we've developed an excellent alternative to costly, time-consuming face-to-face food hygiene training.
Our Level 1 Food Hygiene and Level 2 Food Hygiene training courses are available to take entirely online, meaning you can get professional food hygiene training without needing to lose out on business or miss out on work. In fact, even better, you don't even need to leave your place of work to complete the training—so you're saving on travel costs too!
But that's not all. Taking your food hygiene training online eliminates the need to book onto training sessions, which tend to have long waiting lists for availability. We know how annoying that can be when you realise your food hygiene certificate is about to expire (this is why it's so important to keep on top of your training records!), but fortunately, our courses are accessible immediately. Training with the Food Hygiene Company is as simple as adding the appropriate course to your online basket, completing the purchase, and starting the course from your online training dashboard.
And because we don't like to hang around, you can download and print your food hygiene training certificate immediately upon successful completion of the course too!
Where can I take food hygiene training?
All of our Level 1 and Level 2 online food hygiene training courses are accessible 24 hours a day, 7 days a week, from any device with an internet connection. You can complete your training on the go, in the office, or even on the commute to work. We wouldn't recommend you complete your training while in the kitchen though!
What's more, you can learn with us in your own time. If you need to pause the online food hygiene course, our online learning management system will remember where you left off, so you can return to your training at a later date without losing any progress. Handy!
For Level 3 training, which requires you to be with a trainer in-person, we have a selection of dates available at various locations across the United Kingdom. Please give the Food Hygiene Company a call on 01327 552136 to find out our upcoming available dates and to arrange in-person food hygiene training for your team.
How do I know which food hygiene course is right for me?
You can click here to view a handy guide that will help you to select the right food hygiene training course for your role in the workplace.
It's really important that you have at least taken a Level 1 Food Hygiene course if you work around food. This includes waiters, pot-washers, retail assistants, and any other role that involves working around food—even if you don't necessarily handle or prepare food.
If you do handle or prepare food at work, you need to take a Level 2 Food Hygiene course. This course is ideally suited for individuals who work in food preparation roles.
Furthermore, every food environment should have at least one member of staff who is trained in Level 3 Food Hygiene. This depth of training is usually suitable for managers and supervisors, and because of the advanced nature of this course, it cannot be taken online. You can learn more about how to book onto one of our in-person Level 3 Food Hygiene training courses by clicking here.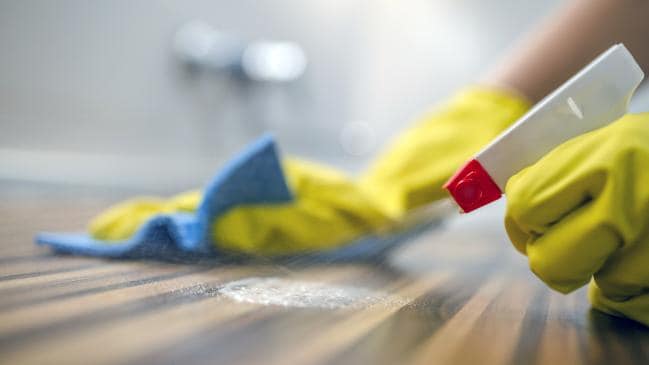 Got a question about food hygiene training?
If you'd like to speak with a member of our friendly customer support team about food hygiene training, please get in touch by calling us on 01327 55136 or by emailing us at help@foodhygienecompany.co.uk. You can alternatively chat to us during office hours by using the live chat feature on this website.
The Food Hygiene Company offices are open from 9am to 5.30pm, Monday to Friday.