Do You Need Level 2 Food Hygiene Training for Catering?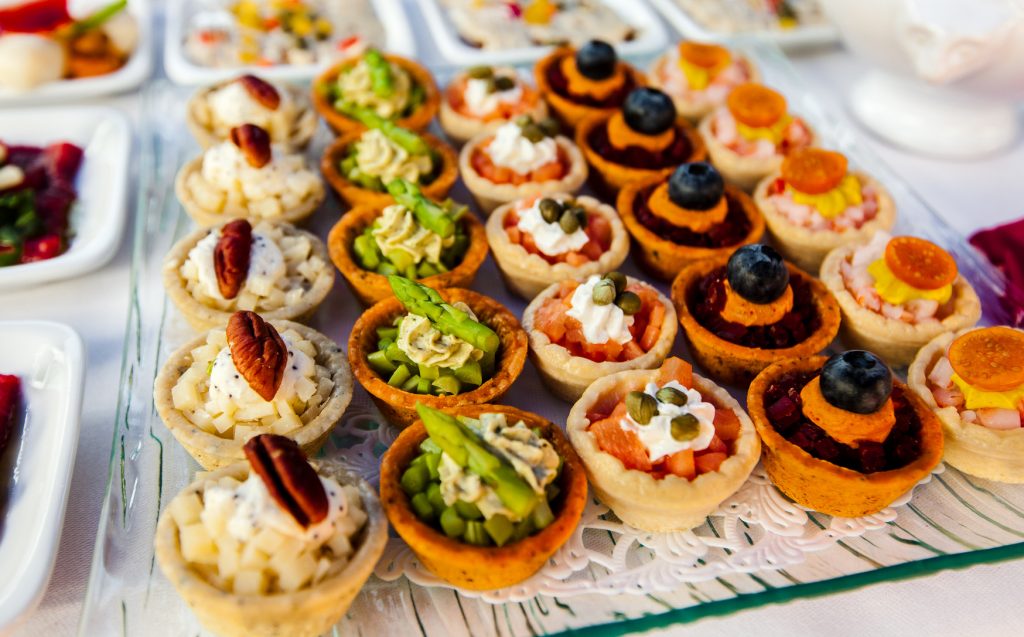 The answer to the question above is, 'If you prepare and serve food directly to the public, then yes, you probably do.'
It really is that simple, because it is a legal requirement that anyone who sells food to the public ensures all staff members are trained to a suitable level and that they meet hygiene standards in their operation. While the law does not state specifically that you need a certificate or formal training, the Food Standards Agency notes that most businesses choose to have their staff trained. Clearly, a few pounds spent on an online training course to make sure you are reaching the required standard for your business is a good investment.
When you start a food-related business, you are required to register with your local council so they can arrange to inspect your premises to make sure you are working safely. You will then be issued a rating of 0 to 5, which relates directly to how well you have met the national standards. A 5 is something you will proudly display because it means you are outstanding, but a 1, or worse still, a 0 rating can have a big effect on your business, because they mean you need major improvements in your safe handling of food. In some cases, the inspector can close you on the spot, and you may receive a fine or possibly even a prison term if things go wrong.
By 'catering', we mean a broad category of businesses, such as the ones below, and anything that is a related area. While we may not have specifically mentioned your particular specialism, if you prepare and/or serve food to the public you will likely need the training. Some examples of catering businesses that will need Level 2 food safety in catering training are:
Takeaways
Canteens in the workplace
Cafes
Restaurants
Pubs and bars
Hotels
Burger and sandwich vans
Fast food outlets
School and college refectories and dinner halls
Hospital kitchens
Basically, anywhere that food is prepared and served to the public in some way.
The training covers the things you will need to know if you are going to serve food to the public. It includes, amongst other areas:
Personal Hygiene
Cleaning effectively and disinfection processes
Identifying and controlling hazards
The causes and effects of food poisoning
Food management
When you run a catering business either on- or off-site, you are responsible for ensuring that you meet the required standards of hygiene for yourself, your staff, your work areas and public safety. Training certificates and a high hygiene rating are a very effective way of publically displaying your commitment to food safety to your customers and staff. Not only do they show you care about hygiene, they are a positive sign to the people who matter most – the customers who eat your food – that they are in good, and suitably clean, hands.