Do You Need Level 2 Food Hygiene Training For Retailing Food?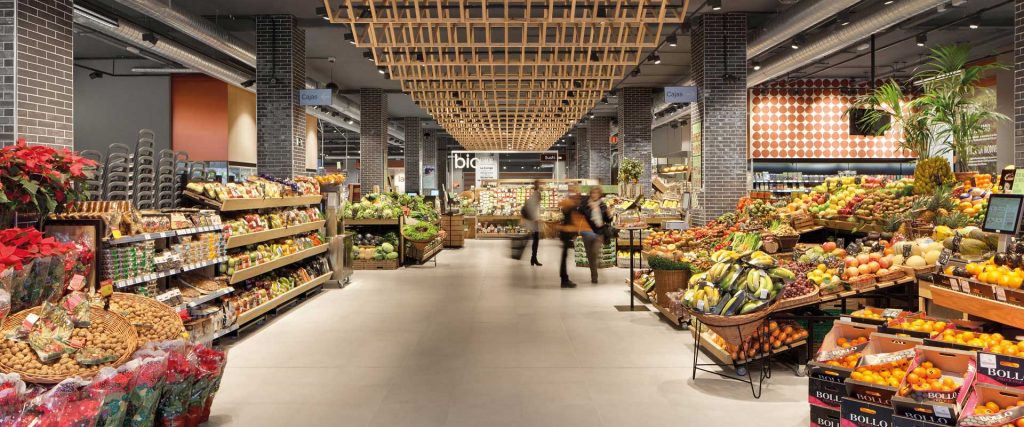 One of the questions we seem to be asked regularly is, 'Do I really need training?' The answer is very simple. If you handle, prepare or serve food that is to be consumed by the public, yes, you probably do. What sort of training you need depends on the role you will be performing and the level of interaction you will have with the food. By which, I mean how much of the preparation and handling of the food you will be involved with.
Retailing food seems to cause the most confusion about the level of training you need. So, to clarify, here are a few indicators:
Do you, or will you:
Handle, slice, weigh, or prepare cooked meat for sale?
Handle, slice, weigh, or prepare raw meat for sale?
Handle, slice, weigh, or prepare other foods?
Prepare food such as sandwiches?
Unpack, transport and arrange food such as for a buffet?
This list is not exhaustive, so, for example, while this list does not specifically mention cheese, clearly it will be covered by other foods.
If you do any of the above, or anything that you think of as being similar to the above, then you should do at least a Level 2 food hygiene course.
Level 2 food safety in retail is the standard course that most people who are not in a mostly supervisory or training role will need to take, as it covers the standards of preparation, storage, food management, cleaning processes and other areas of training that means you will:
Meet the Food Standards Agency guidelines
Meet the expectations of the enforcement officers who will inspect your premises
Do what the law says you must have done to avoid prosecution, a fine, or possible imprisonment
The cost of Level 2 online food hygiene training is not prohibitive, so, bearing in mind that last bullet point, we suggest you play it safe. Take a look at your business and ask the question, 'Who could possibly need this training?', then cover all your bases. Don't forget the Saturday staff and the casual workers, and certainly don't be tempted into thinking they don't matter, because if you get an inspection any untrained staff could cause a drop in your hygiene score. Again, here, a few pounds for training will save you thousands from an accidental fine or loss of reputation caused by untrained staff.
As a guideline, the kind of retail business that would need training could include:
Butchers
Supermarket counter staff
Baked goods and sandwich retailers
Delicatessen staff
Market traders (including farmers markets)
Farm shops
Specialist foodstuff providers such as the stalls in shopping malls
Again, this list is not conclusive and you need to apply some common sense to your particular needs. If you deal with food for consumption by the public as a business, then you probably need to be registered with your council and trained in food hygiene.
As we said, the bottom line is that it simply isn't worth the risk of not training your staff, and if you do, you may well be able to display a green sticker with a perfect 5 rating.