Is food hygiene training a legal requirement?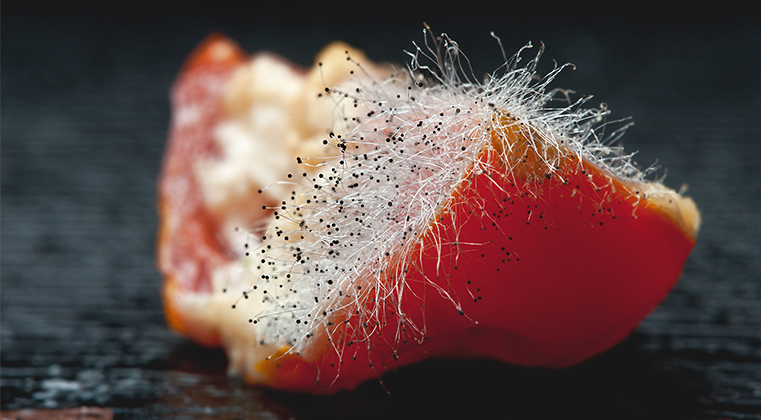 There are a lot of misconceptions about the legal requirements surrounding food hygiene training in the United Kingdom. While it isn't strictly the law that food businesses should make sure all staff have a food hygiene certificate, every food business must take responsibility for staff training and supervision when it comes to food safety.
This means you won't necessarily be marked down for not having a food hygiene training certificate on hand for each member of staff in your business, but you will lose marks in your food hygiene inspection if you can't provide evidence of staff training.
Playing it safe…
Of course, many businesses respond to this by playing it safe and arranging food hygiene training for all staff. This is by far the most reliable way to evidence food hygiene training, as all verifiable food hygiene certificates will have two dates listed on them: the date the training was completed, and the date the training is due to expire.
However, food hygiene training can also be accepted by inspectors if there is evidence to show it has been delivered on the job, learned via self-study, or if staff can prove they have relevant prior experience, according to the Food Standards Agency website. This would require you to make detailed, accurate records and have these to hand at all times in case an inspector calls on you to show proof.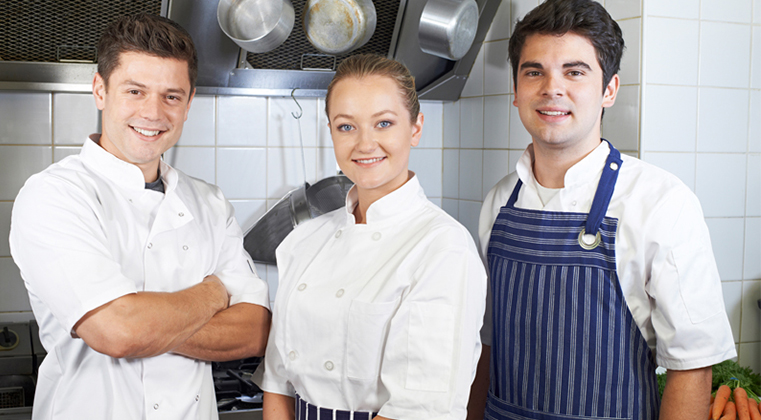 Does this mean I don't need to take a food hygiene training course?
Legally, you don't need to receive your food hygiene training by completing a food hygiene training course. However, you do need to ensure that you've completed full training in food hygiene by other means, such as self-study or by having an experienced senior member of staff teach you on the job.
It's incredibly difficult to "prove" that you've received training on the job or that you've done your research outside of work without the presence of a food hygiene certificate though, which is why many businesses choose to act responsibly and set all staff up with a food hygiene training course.
Here at the Food Hygiene Company, we always recommend you complete a food hygiene training course as your primary means of food hygiene training, simply because this is the simplest way to avoid any loss of marks during your next inspection.
Where can I take a food hygiene training course?
Fortunately, stuffy conference rooms crammed full of people being made to sit begrudgingly through an hours-long presentation are a thing of the past when it comes to food hygiene training. You can still take a face-to-face training course with us, but we promise you, our face-to-face food hygiene courses are much more engaging than you might imagine.
Click here to learn more about our face-to-face Level 3 food hygiene courses.
Alternatively, food hygiene training courses can be taken entirely online. That's right—you don't even need to leave your workplace or home in order to get a fully verifiable, accredited food hygiene certificate! There's no need to hang around on a long waiting list or travel miles wasting petrol to get to and from your course. Now, it can all be done from the comfort of your home or workplace.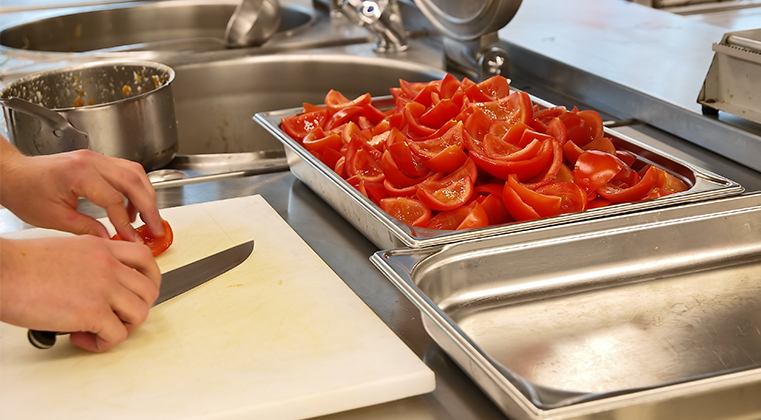 It's simple to get an accredited food hygiene certificate…
Simply select the training course you'd like to complete from our selection of accredited online food hygiene courses, add the required amount to your basket (one per person), follow the steps to make your purchase and create a Food Hygiene Company account, then start learning via our simple online learning management system.
In as little as 1 to 2 hours, after successfully completing the course, you'll be able to download your verifiable food hygiene certificate. You can even pause and restart the course, picking up exactly where you left off, as many times as you need to.
It really couldn't be any simpler!
Why should I take a food hygiene training course if the law says I don't need to?
Not only is completing a food hygiene training course the most convenient way to ensure you can evidence your food hygiene training to an inspector, it will also give you a wealth of knowledge you might not learn through any other means of training.
For example, each of our verifiable food hygiene training courses covers essential food safety topics and gives advice on best practice that an inspector will expect to see put into place in your kitchen, including:
Correct food storage temperatures and conditions
Personal hygiene
Cleanliness, hygiene, and disinfection in your kitchen
Preventing food poisoning
Food hygiene law and HACCP
Appropriate workwear
Cross-contamination
Food hazards
The 4 and 6 stage cleaning processes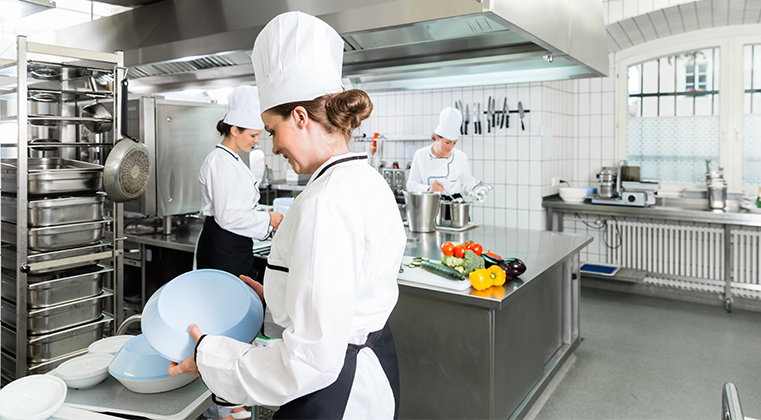 We break our training down into easy to digest modules, so that everything is explained to you as you learn. Even better, all of our course content stays online and available for you to access at any time throughout the duration of your certification, so if you ever find yourself stuck in a real-life food hygiene scenario, you can simply log back in and check the relevant section of your course for a reminder.
Are there different levels of food hygiene training?
Yes, there are different levels of food hygiene training, and specific courses developed for the sector you work in. Here at the Food Hygiene Company, we offer a standard online Level 1 food hygiene course, online Level 2 food hygiene courses for the Retail, Manufacturing, Catering, and Early Years sectors, and face-to-face Level 3 food hygiene training.
Not sure which level of food hygiene training you need? Simply click here to use our simple flow chart and find out which course is right for you.
Want more information about food hygiene training?
To arrange training for yourself or your team, or to speak to a member of our friendly customer support team about food hygiene training, please give us a call on 01327 552136, email us at help@foodhygienecompany.co.uk, or use the live chat feature available on this website to chat to us during office hours.
The Food Hygiene Company offices are open from 9am to 5.30pm, Monday to Friday.