What should food hygiene training cover?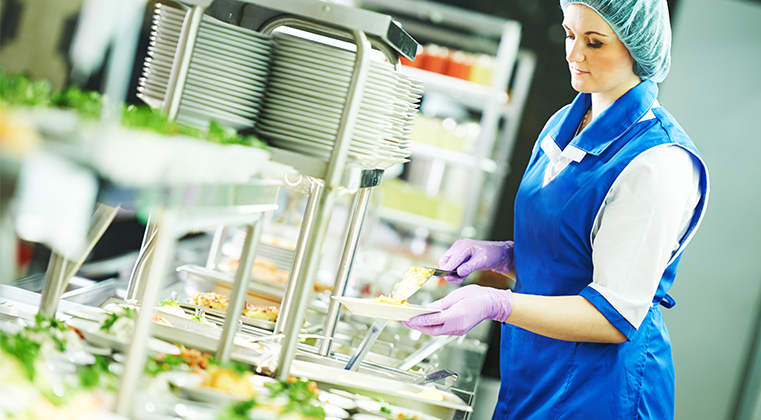 If you own, run, or work in a food business in the United Kingdom, it's your legal duty to take responsibility for food hygiene training. But when it comes to choosing the right food hygiene course for you, what should you be looking out for?
The importance of food hygiene training at work
Good food hygiene is essential if you want to run a successful food business. In everything from your reputation with customers to the legal responsibility you have to deliver a safe food service, food hygiene training is at the forefront of your business. Without it, you pose a risk to public health, face legal repercussions that could cost you your business, and you might even be banned from working in the food industry altogether.
We think you'll agree, that's a big price to pay for failing to do something that only takes up around 2 hours of your time!
The thing is, food hygiene is important because it saves lives.
We know that sounds extreme, but it's the truth. You're probably more than aware of tragedies that make it into the news about individuals who've contracted food poisoning from a restaurant or other food service, been taken ill, and died as a result of their illness.
These aren't made-up stories. Food poisoning affects thousands of individuals in the United Kingdom alone every single year, and failure to take responsibility for food hygiene can sometimes lead to tragic fatalities.
This is an uncommon occurrence of course, but it is always a possibility you should be prepared for as a responsible food business owner. Even following mild cases of food poisoning, businesses have been shut down as a result. In fact, if your kitchen is found to be a risk to public health during your environmental health inspection, you could be shut down on the spot, whether there have been reported cases of food poisoning or not.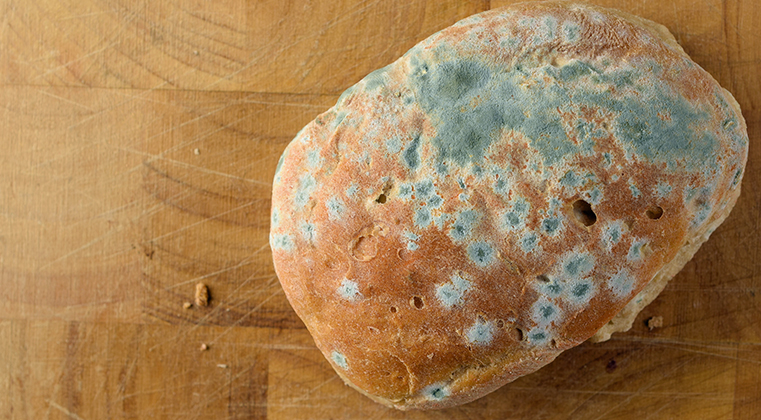 What should food hygiene training cover?
Understandably then, it's important to make sure that your food hygiene training covers all the right information, so that you can keep your business running safely and your kitchen sparkling clean and safe for use.
We're specialists in delivering food hygiene training here at the Food Hygiene Company, so we'd like to think we know a thing or two about what should be included in a food hygiene training course. All of our online food hygiene courses are fully verifiable and accredited, and they've been developed by our team of food hygiene experts to include the most up to date information you need to know.
These are just some of the topics you should expect to find in a verifiable food hygiene training course…
The correct way to disinfect your kitchen
It isn't enough to soak a dish cloth in warm water and wipe your worksurfaces down at the end of each day. A responsible food business owner will know that every kitchen should be cleaned at least twice a day, but preferably much more often, before and after raw food prep, with appropriate disinfectants and suitable equipment.
A good food hygiene training course will teach you not only the right equipment and products to use, but how to clean your kitchen effectively so that your worksurfaces and appliances are as safe as possible from harmful bacteria that can cause food poisoning or other illness.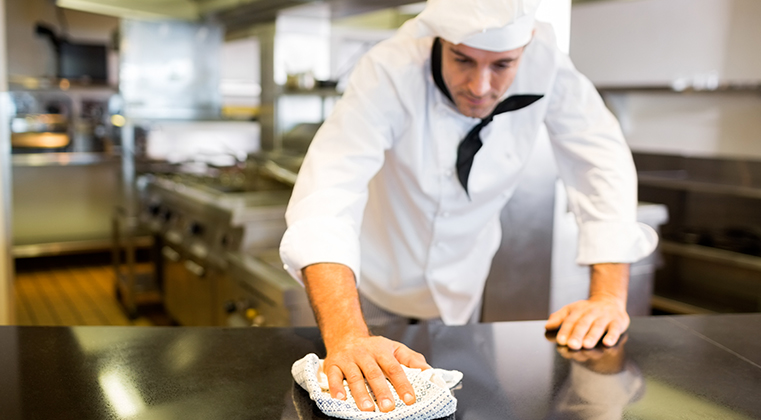 Food storage and the correct temperatures
Different types of foods have different storage requirements. It isn't as simple as fresh food going in the fridge and dried goods going in the pantry either. There's a lot of information that a food hygiene course can teach you about appropriate food storage, including the correct temperatures to store food at to prevent the spread of harmful bacteria.
A verifiable food hygiene course will also teach you the correct way to organise food within your fridge so that it's stored in the safest possible way, and the best containers or wraps to cover your food with so that it's protected from rodents or cross-contamination.
How to maintain good personal hygiene
Having good personal hygiene is not just about remembering to apply deodorant after your shower in the morning. It's important to make sure that your hair is tied back and inside a hair net, and that you're washing your hands frequently, especially after handling certain foods.
This might sound like common sense to a lot of people, but there are some surprising personal hygiene tips you might not be aware of. A good food hygiene course such as ours will inform you of these along with some handy advice about hand-washing and your clothing that you might not have heard of before.
The laws surrounding food hygiene and your duties as a food business owner
It's important for you to be aware of the various laws and legislation surrounding food hygiene in the United Kingdom. Not only will this further inform your understanding of why food hygiene is so important, it will help to ensure that you're protecting your business's reputation by following the recommended guidelines for food hygiene on your premises.
You'll also need to know about the role of environmental health officers and when to expect an inspection. Since most food hygiene inspections happen unannounced, it's incredibly important to apply all the knowledge you learn in a verifiable food hygiene course to your everyday practice in your business.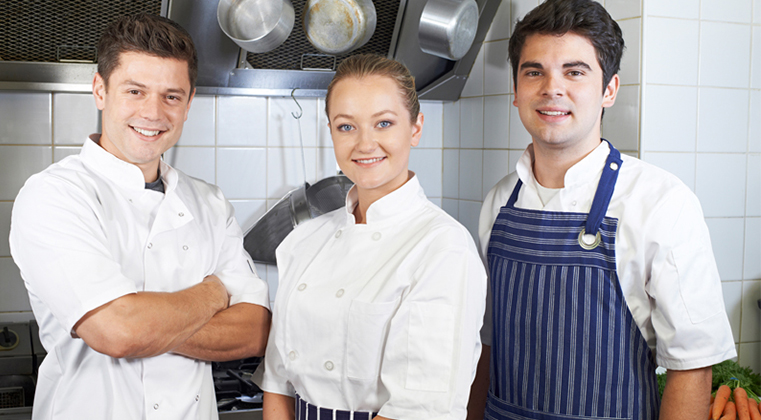 Want to learn more about food hygiene?
To be sure that you're taking an accredited, verifiable training course, we recommend you bookmark this page for future reference or browse our available food hygiene courses right here on our website today. We're committed to food safety at the Food Hygiene Company and our bestselling courses reflect this.
If you'd like to speak to a member of our friendly customer support team about your food hygiene training, give us a call on 01327 552136 or email help@foodhygienecompany.co.uk. Alternatively, you can use the live chat feature on this website to chat to us during office hours.
The Food Hygiene Company offices are open from 9am to 5.30pm, Monday to Friday.