Do I need a food hygiene certificate to sell homemade cakes?
If you are making money from cakes that you make at home as a business venture and you are selling them not just on an ad-hoc basis but for a profit, then you will need to set up as a business. This is because your customers need to know that they will be kept safe. Additionally, you will need to be registered with your local authority and you will get a visit from an environmental health officer.
The business owner and anyone else who works with them have a legal requirement to be properly trained in food hygiene practice – just like any other business. The same rules apply – you don't have to have a food hygiene certificate legally, but the Food Standards Agency recommends that you pursue a qualification. The Environmental Health Officer that visits will decides your food hygiene rating and whether you are ready to serve food to the public.
This article outlines the steps you will need to take to set up if you are thinking of selling homemade cakes as a business venture.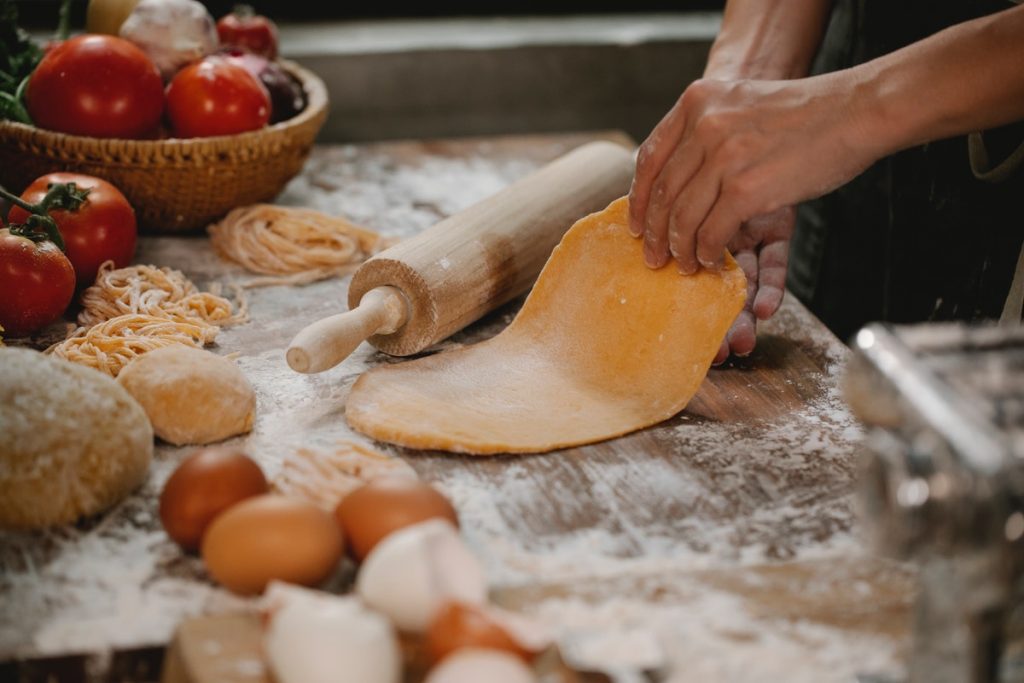 The steps you need to take to set up a homemade cake business
We're sure you've done plenty of research and planning already, but if you're seriously thinking about setting up a food business, here are some very important things you'll need to do in advance to make sure you start as you mean to go on: successfully!
Register your homemade cake business
According to the Food Standards Agency, one of the first things you need to do (which should be done at least 28 days before opening) is to register your home food business with your local authority. This process is free to do and you will need to register if you plan to sell, store, handle, cook, prepare, or distribute food in any capacity as part of your business.


Make sure you have the necessary equipment
If you're preparing food in greater quantities, it's unlikely that you'll be able to do this with your regular kitchen equipment, particularly when your business starts to take off and you get a larger customer base. It's a good idea to research and budget for this, so that when the time comes, you have all the necessary equipment to prepare food safely, efficiently, and cost-effectively.


Research the market
It's really important to have a solid idea of what else is available, because if you're investing a lot of time and money into setting up your food business, you need to be aware of the other products and services similar to yours that may be available. It's not necessarily a bad thing to be offering a product or service that is similar to a competitor's, but you should be able to give your business a unique selling point to make it a more attractive choice for potential customers.


Take food hygiene training
Even if it isn't a legal requirement for you to have food hygiene training, when it comes time for your business to receive its food hygiene rating, inspectors will want to see evidence of your training and systems to ensure a good level of food hygiene is maintained. The easiest and most credible way of making sure your food hygiene knowledge is up to scratch is to take a verifiable food hygiene training course. We offer a specific Food Hygiene Level 2 Course for Home Businesses.
What will food hygiene training teach me?
Certain aspects of good hygiene in a food business will be common sense, such as knowing to keep equipment and surfaces clean and to wash your hands regularly to avoid the spread of harmful bacteria.
However, a lot more goes into maintaining a 5 star-rated kitchen than you might think. Really, if you're not striving towards 5 stars in your food hygiene rating, why are you setting up a food business in the first place? Now, there's food for thought…
Here are just some examples of what a verifiable food hygiene training course will teach you:
The importance of personal hygiene and how good or bad personal hygiene can directly impact your business
How to clean your kitchen effectively, like a professional
Food hazards and how to prevent them
Advanced information about food safety that you might not know from domestic food preparation
Food storage and ideal temperatures for storing certain types of food
Your legal responsibilities as a business with regards to food hygiene
The legal requirements of meeting food safety standards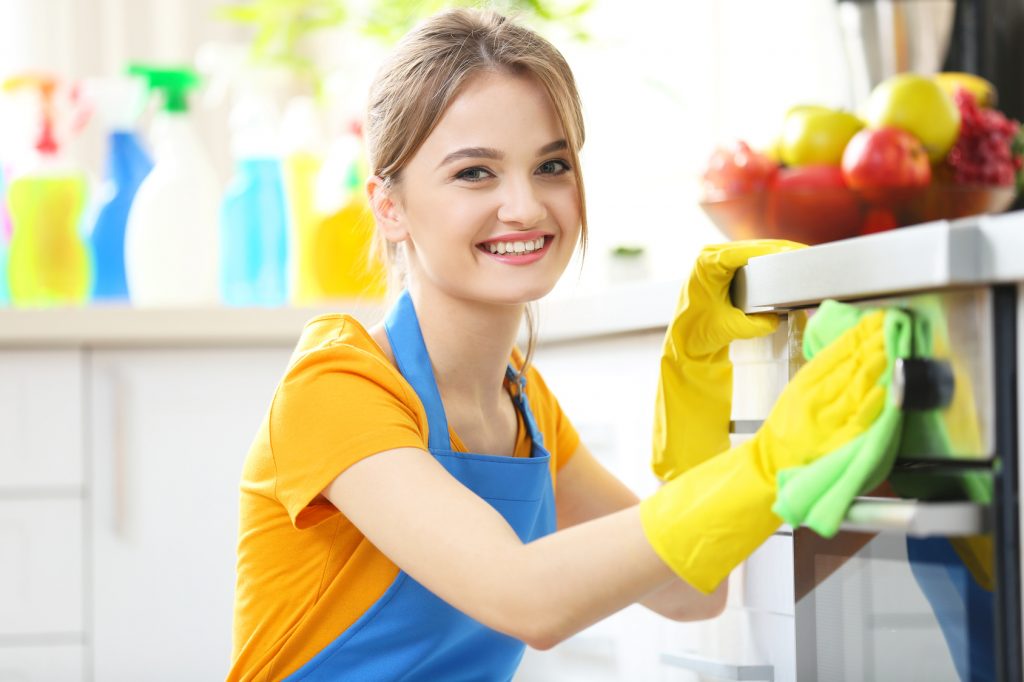 How can I start a food hygiene training course?
The good news is, it's very simple to start food hygiene training and this aspect of setting up your business won't break the bank either. In fact, it's relatively inexpensive (our accredited online food hygiene courses start at just £9.95 plus VAT) and it takes only a couple of hours to complete an online course in full and achieve a verifiable food hygiene certificate.
If you are running food business from home, we recommend that you take our:
We also do a number of other Level 2 Food Hygiene and Safety courses that can be taken.
Have more questions? Check out our Food Hygiene Certificate FAQ page here.
Want more information about food hygiene training before you set up your business?
Our friendly customer support team is always happy to talk through your food hygiene training options. Why not give us a call on 01327 552136, email us at hello@smarthorizons.co.uk, or use the live chat feature on this website to speak to us during office hours.