Who Needs a Food Hygiene Rating?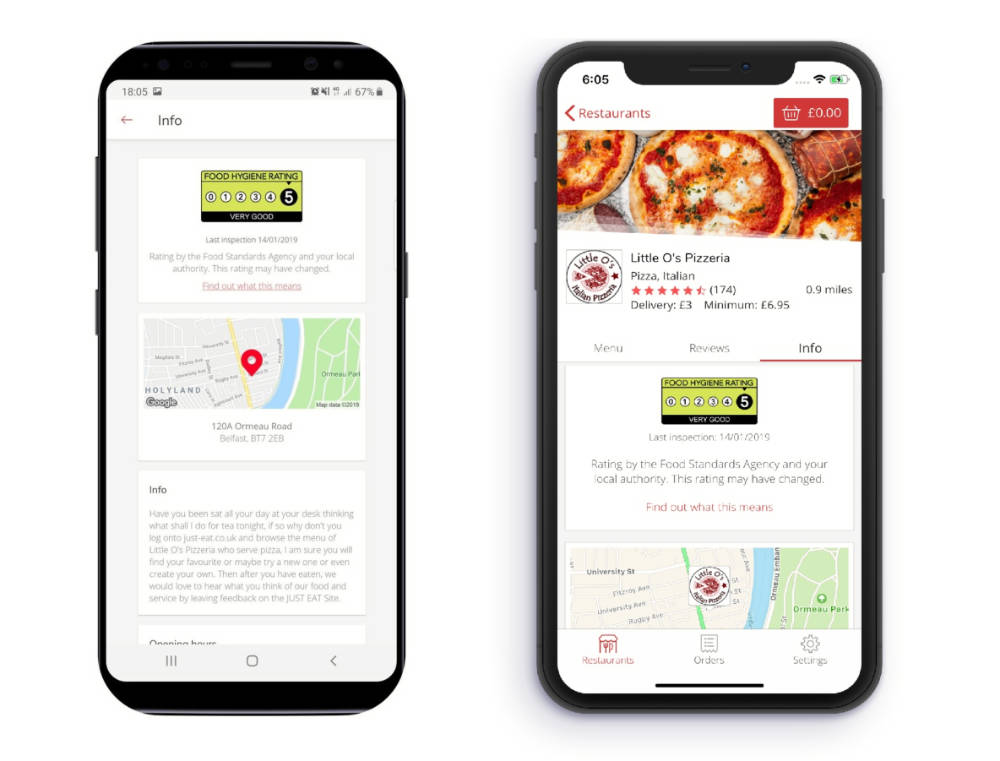 All businesses that handle food in the United Kingdom will be inspected on their food hygiene and given a food hygiene rating periodically. Does this include you?
What is a food hygiene rating?
A food hygiene rating is given after inspection of any business premises where food is handled or prepared in the United Kingdom. This can include restaurants, takeaways, industrial kitchens, hotels, food vans, schools, hospitals, supermarkets, and even the homes of childminders and carers.
The highest food hygiene rating you can achieve is a 5, which would indicate food hygiene standards are excellent. On the lowest end of the scale, a rating of 0 would mean urgent improvement is necessary.
Every business that prepares or handles food in the United Kingdom will be subjected to inspection periodically. This can happen as often as once every 6 months to once every 2 years depending on the level of risk to public health.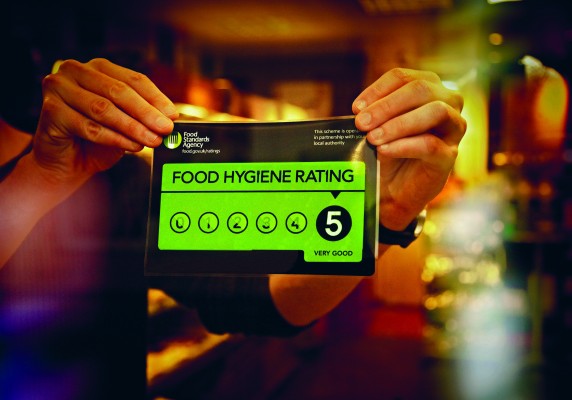 Why do I need a food hygiene rating?
Quite simply, if you are concerned with the reputation of your business (and you really should be from both a financial and legal standpoint) then you need to have a food hygiene rating.
A good food hygiene rating tells your customers, partners, and the local authority that you not only have an awareness of the steps you need to take to ensure your premises are clean and your food quality is high, but that you are actively applying those techniques to your daily practice. Customers and partners will generally place higher trust in your business if you have a good food hygiene rating.
How do I get a food hygiene rating?
Your local authority is responsible for inspecting premises and determining your business's food hygiene rating. To find out how you can arrange an inspection, it is best to get in touch with your local authority directly and they will signpost you to the right contacts.
However, you must be aware that inspections can happen unannounced, which is just one of the reasons it is so important to always be prepared with a working daily practice of good food hygiene.
Here at the Food Hygiene Company, we're committed to helping businesses and individuals achieve best practice in food hygiene across the United Kingdom. You can learn all the basics of food hygiene in one of our RoSPA accredited online food hygiene training courses.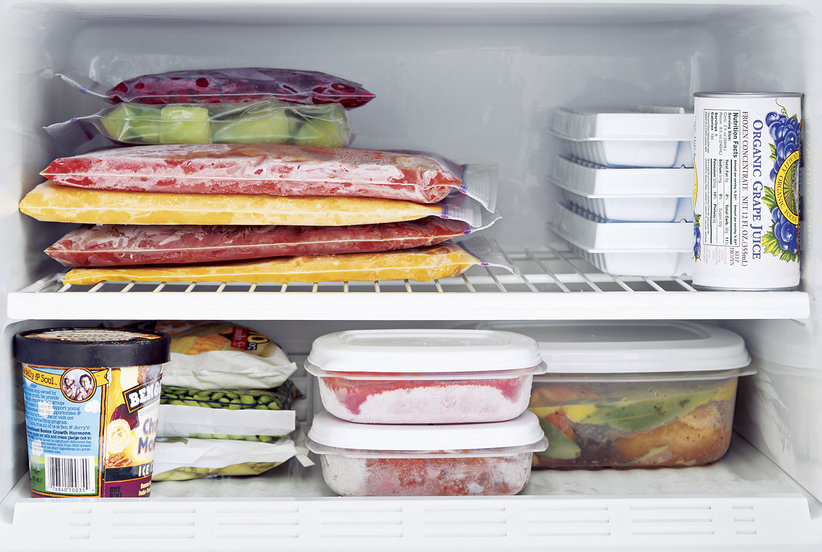 How do I get food hygiene training?
For a basic introduction to food hygiene suitable for anyone who works in a food-related job but does not necessarily handle or prepare raw food, you can take a verifiable online food hygiene training course such as our Level 1 Food Hygiene training course.
If you do prepare food, you will likely need to take a Level 2 Food Hygiene training course. We have a variety of online food hygiene training courses suitable for you, broken down by sector so that you can be sure you're getting the right training whether you work in retail, manufacturing, catering, or in the Early Years.