Who needs a food hygiene certificate?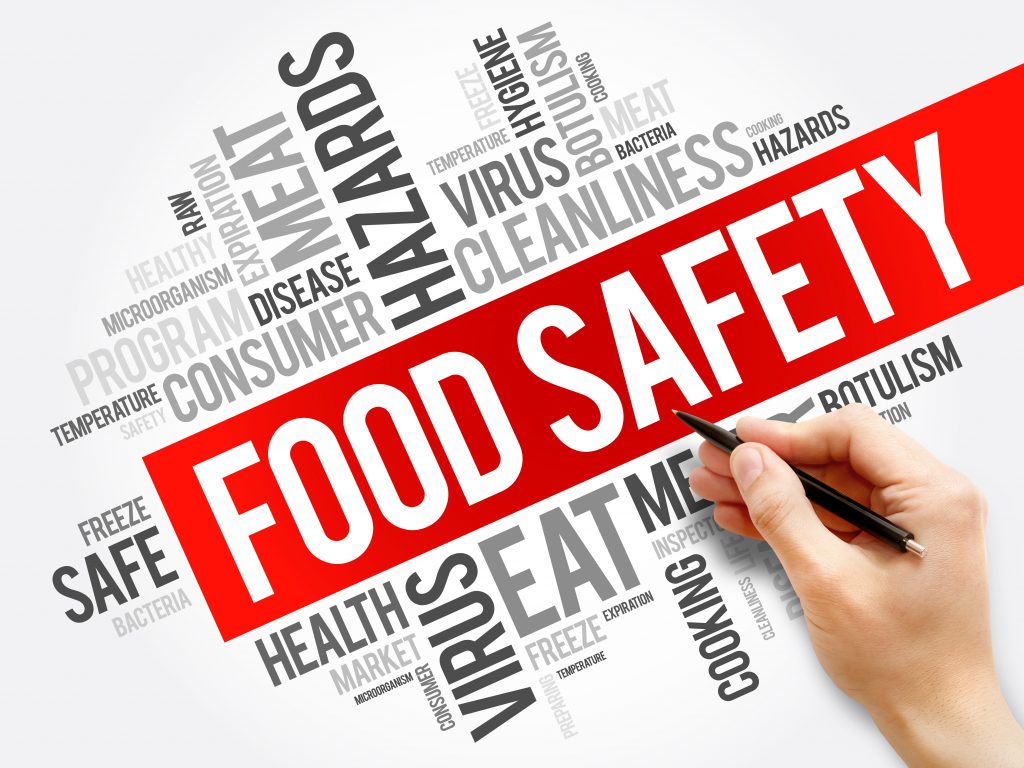 In the UK, our guidelines for proper handling and serving of food are outlined by the Food Standards Agency. These guidelines and rules are then enforced by the Environmental Health Officer, upon periodic visits to your premises. So, precisely who needs a food hygiene certificate?
What is a food hygiene certificate?
A food hygiene certificate is given upon the completion of a food hygiene training course. Anyone on the staff at a food business can train. Businesses can include restaurants, takeaways, industrial kitchens, hotels, food vans, schools, hospitals, supermarkets, and even the homes of childminders and carers. Upon completion, you'll be equipped to receive a food hygiene rating after a visit from the Environmental Health Officer.
The highest food hygiene rating you can achieve is a 5, which would indicate your standards are excellent. At the opposite end of the scale, a rating of 0 would mean urgent improvement is necessary.
Inspections can happen as often as once every 6 months to once every 2 years, depending on the level of risk to public health. You should see these inspections as an opportunity to better your business. They are one of your best defences against the consequences of poor food hygiene.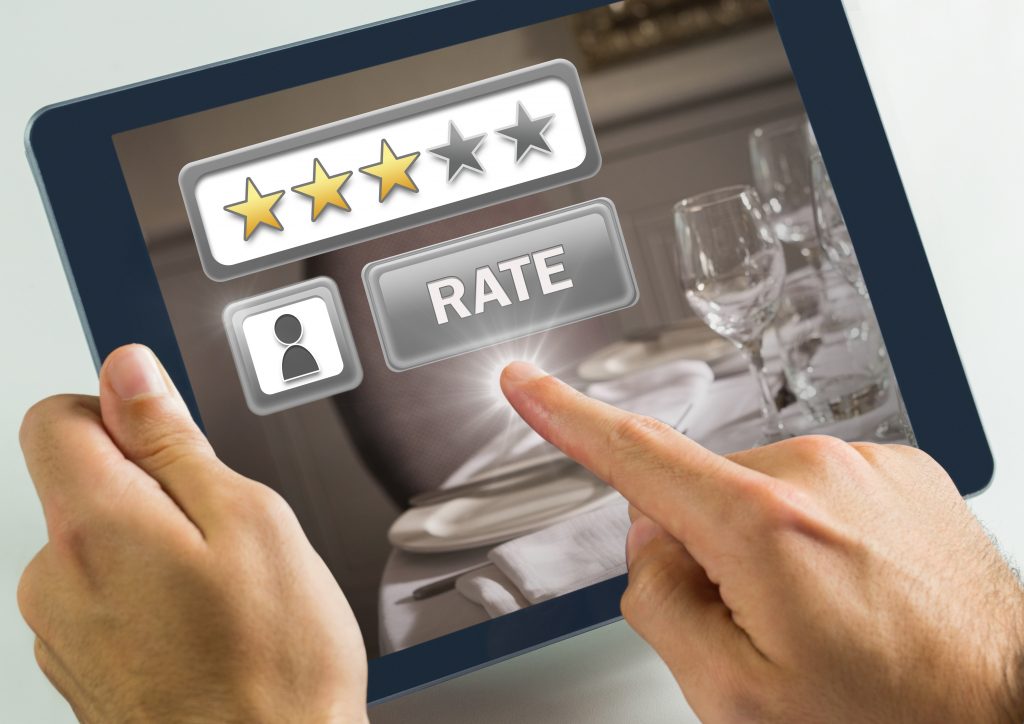 Do I really need a food hygiene certificate?
So, in essence, the answer to 'Who needs a food hygiene certificate?' is very simple. If you are concerned with the reputation of your business, then you need to have one.
A food hygiene certificate tells your customers, partners, and the local authority that you are full trained in all things food safety. Furthermore, it indicates that you are actively applying those techniques to your daily practice.
Certificates lead to better ratings, and customers and partners generally trust your business more if you have a good food hygiene rating. Additionally, in the age of social media, a good food hygiene rating is vital. Now that Google is your shop window, customers need to see great food hygiene scores. Otherwise, they'll simply disregard you.
If you have more questions about food hygiene certificates, take a look at our comprehensive FAQ blog post here.
How can I get rated by an inspector?
Your local authority is responsible for inspecting premises and consequently determining your food hygiene rating. Get in touch with your local authority directly to find out about arranging inspections.
However, inspections can happen unannounced. Consequently, you must always be prepared with consistent, proper food hygiene practice.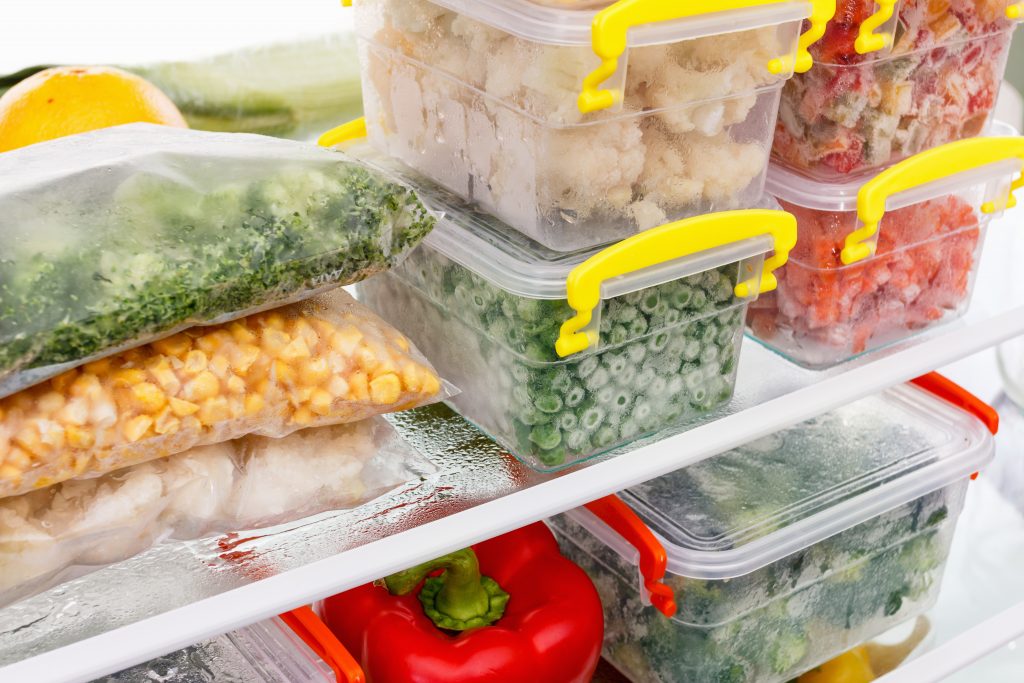 Want more information about food hygiene training?
You must train your staff properly. Otherwise, a good food hygiene rating is nothing more than a pipe dream. Furthermore, it's your legal requirement.
You can take our Level 2 Food Hygiene courses, entirely online, in just 1 to 2 hours. Moreover, with the option to pause and restart the course as many times as you need, these are our most flexible training options.
Purchase today and start training immediately. You can download your verifiable food hygiene certificate immediately upon completion.
Our friendly customer support team is always happy to talk through your food hygiene training options. Why not give us a call on 01327 552136, email us at hello@smarthorizons.co.uk, or use the live chat feature on this website to speak to us during office hours. We're here to help from 9am to 5.30pm, Monday to Friday.