Choosing a Restaurant Location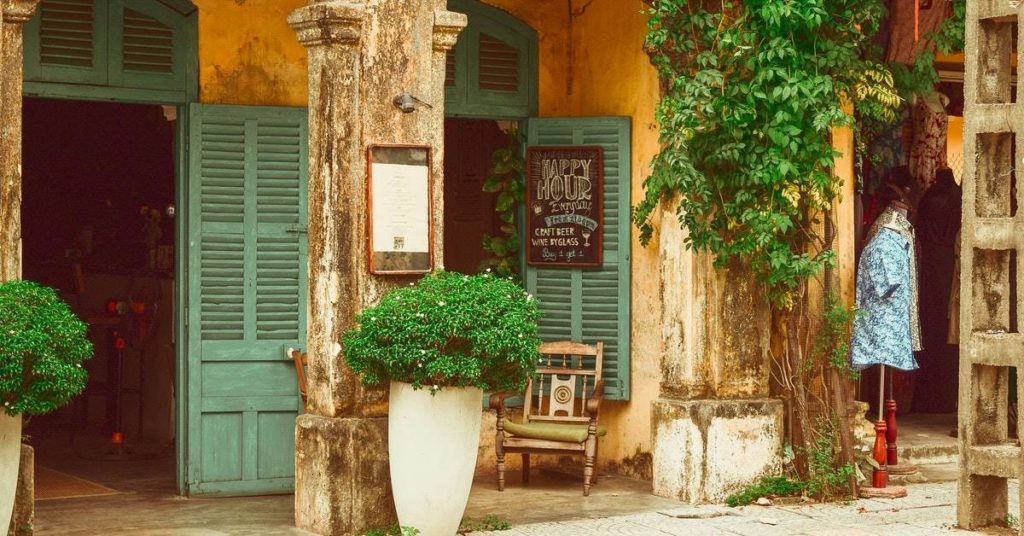 Estimated reading time: 4 minutes
Introduction
While some people would believe that restaurant success is related solely to food quality, there are plenty of other contributing factors. Picking a suitable building and location can be crucial.
In this article, we're going to explore what you should consider when picking your restaurant location.
Accessibility
Accessibility for all potential customers is key to success. How do your customers get to your restaurant? Many people like to drink alcohol when they go for a meal, so getting to your restaurant easily by public transport or by foot may be a selection factor.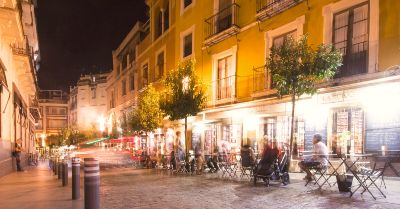 If your premises cannot offer that ease-of-access, what does it provide instead? A restaurant in an old, stately manor may be enough of a draw for people to visit, despite its inaccessibility. However, a small, grey building in the middle of nowhere will be an unattractive prospect to any potential customers.
You also have both a moral and legal responsibility to make sure your premises are accessible for people with different needs. You need to cater for those who use wheelchairs or walking supports, or those who tire easily. Wheelchair ramps, disabled parking spots and elevators are all great features for disabled access.
Competition
When you set up any business, it is important that you review the competition. Understanding the existing market is key to bringing in potential customers. When choosing a restaurant location, you should look at your competitor's food quality and hygiene standards too.
For example, if you want to open a Vietnamese restaurant, you may be deterred if there are several other food establishments in the area. However, if those restaurants have poor online reviews and disappointing food hygiene standards, setting up a restaurant which offers the opposite could be a great investment. Scoping out your competition properly is vital here.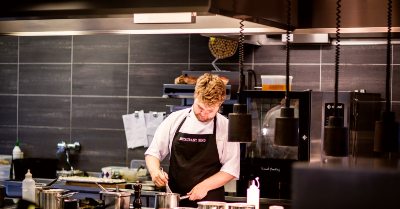 Unhappy customers never forget. Previous occupants of your chosen location may have provided disappointing service and standards to clients. Whilst you may provide the opposite with your restaurant, if your building has a bad reputation, it may be hard to turn the reputation around.
There are a number of methods you can use to get a better picture of past tenants. Ask the landlord how many different occupants there have been in the last 15 years or so. If there has been one business tenant for 15 years, it may indicate some long-term success and reputation. However, if there have been 10 tenants in 15 years, it may ring alarm bells.
The Building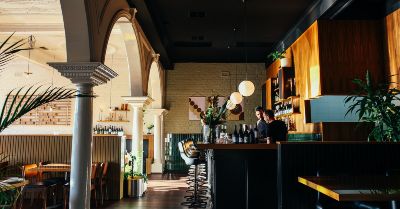 A regal 19th-Century hotel may have had years of success and present an exciting opportunity, for example. However, the previous tenants may have departed for a reason.
The fire safety standards, structural elements and electrical wiring of these old buildings can often be problematic. Employ your own quantity surveyor and/or a local council officer to ensure that the building is safe. Don't get stuck with a 5-year lease for a sub-standard building.
Know Your Audience
Remember, audience and location are linked. Knowing your potential customers for your restaurant is key to its success. For example, let's say you want to open an expensive, sustainably-focused restaurant with quirky interiors and chips served in a Heinz tin. Your potential audience, in this case, is likely to be forward-thinking professional people. These customers will most likely live in city centres, so think about finding a venue in a city would perhaps be more favourable.
Conclusion
Location is important to your business success. It typically dictates your audience, pricing, serving-style and the nature of your restaurant but it is important to remember there is no set rules to follow. Good luck!
Related Links