Reheating Food: To Warm or Not to Warm?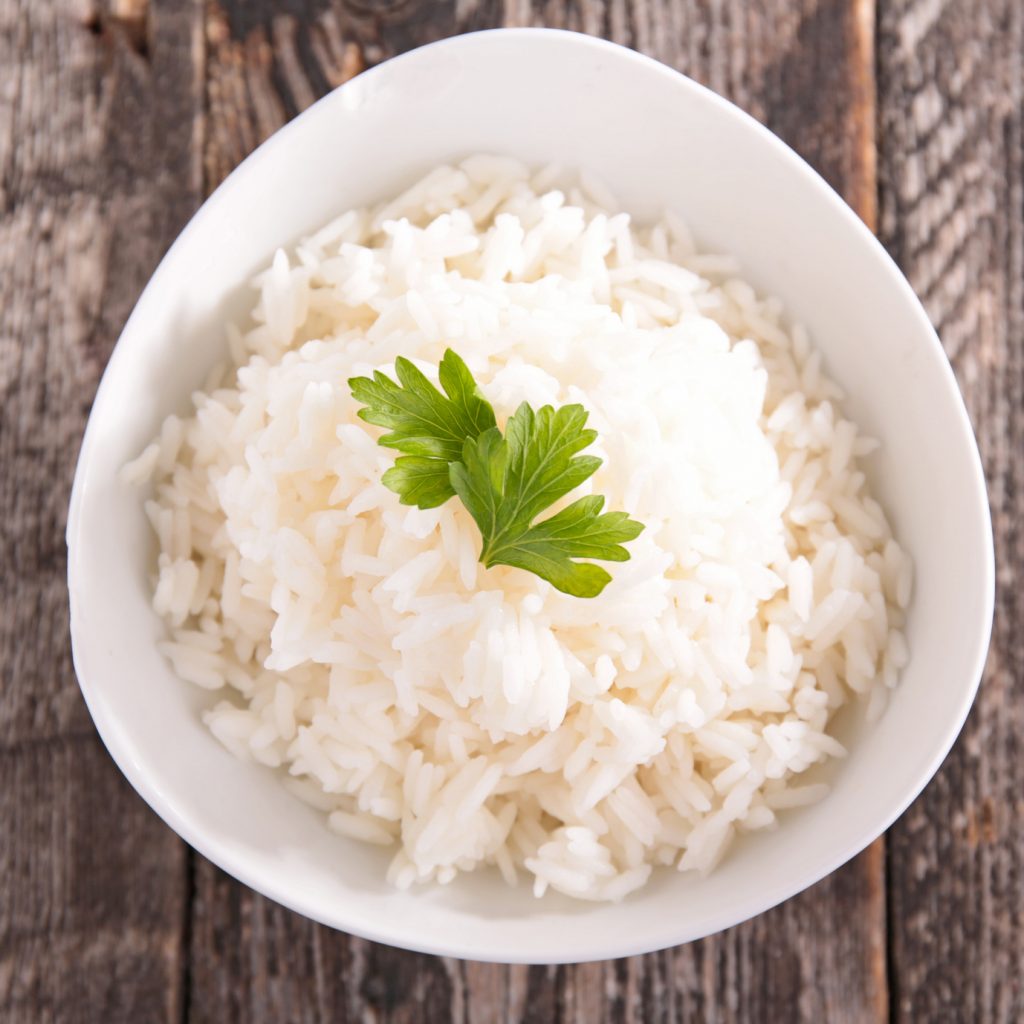 Most kitchens, domestic and commercial, regularly end the night with leftover food, which is still likely edible. Furthermore, when cooking in bulk, some dishes are just not practical to make fresh to order. Some chefs might even tell you that certain stews and curries taste better after reheating. Reheating food, though, can be a dangerous business; hidden bacteria can linger in places you may not expect. Accordingly, you must follow the guidelines from the Food Standards Agency, summarised below.
You need to ensure that food is heated to 75°C, according to current guidelines. Bacteria does not usually multiply at temperatures above 63°C. From 5-63°C, bacteria enters the bacterial multiplication 'danger zone'. In this area, dangerous bacteria like camplyobacter and salmonella can thrive.
You should be refrigerate food you plan to reheat, as soon as it is cold enough. Low refrigerator temperatures inhibit bacterial growth. However, you must properly cool it; if you refrigerate food whilst still warm, it could raise the fridge temperature. So, you must find a middle-ground between not leaving hot food out for too long and not damaging other goods in the fridge.
You should reheat food and use it within 3 – 4 days. However, some high risk foods such as rice should be used within a shorter period. The best option is to use any pre-cooked food as fast as possible. Make sure that you keep a track of the date it was made and consume or use it within a safe period. If you regularly make and reheat food, your management system should clearly show the rotation of the foodstuff by date.
The recommendation is that food is only reheated once. Whilst it may be safe to heat something more than once, each temperature change is increasing the potential for food poisoning. It's simply not worth the risk to reheat a second time. After all, poor food hygiene can have any number of serious consequences.
Want more information about food hygiene training?
In this article we can only cover a few basic rules, in just one small area of food hygiene education. So, if you work in a kitchen and prepare food for consumption, take proper food hygiene training.
You can take our Level 2 Food Hygiene courses, entirely online, in just 1 to 2 hours. Moreover, with the option to pause and restart the course as many times as you need, these are our most flexible training options.
Purchase today and start training immediately. You can download your verifiable food hygiene certificate immediately upon completion.
Our friendly customer support team is always happy to talk through your food hygiene training options. Why not give us a call on 01327 552136, email us at hello@smarthorizons.co.uk, or use the live chat feature on this website to speak to us during office hours. We're here to help from 9am to 5.30pm, Monday to Friday.