Preparing For The EHO Visit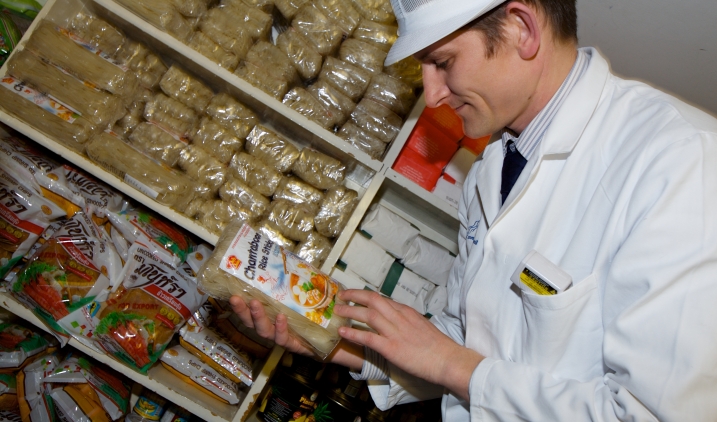 What They Do, How They Do It & How To Sail Through It!
The Environmental Health Officer is coming. If you prepare food for consumption by the public then at some point, inevitably and unquestionably, the EHO visit will happen. The EHO is concerned with food safety so they will come knocking to check you are meeting the required standards and then issue you a rating of 0 to 5 stars. It is a legal requirement that they visit and as a provider of food, you are bound by legislation to accommodate their visit and give them access to your premises. In this article, we will be giving you an EHO visit checklist that will go some way to helping you on your way to 5 stars. And if you haven't already, check out the Food Hygiene Rating Scheme Guide – this will help you understand how environmental health officers calculate their ratings.
There are currently two layers to the legislation surrounding food safety that translate down into the three main areas the EHO will look at. These are National and EU legislation. Both play a part in the process and as usual the legal speak is quite convoluted and complex but fortunately, it breaks down to a very practical approach.
What Does The EHO Look For?
How often you will receive a visit is a little difficult to estimate. Either your 'turn' will have rolled around or there could have been a complaint that prompted the visit. In either case, the EHO does not need to make an appointment or warn you of their imminent arrival and they have the right to inspect, take photographs and report on your business in the interest of public safety. If there has been a complaint, then unless the complaint came to your first, there is not much you can do to anticipate it. If you are already in the inspection system, then usually you will be inspected anywhere from every 6 months to 5 years.
Not a lot to go on right? Well, perhaps but as a rough guide the better your previous report the less likely you are to be on the visit list. Again, there are no guarantees, but it comes down to the motivation of the inspection process. If you were the Inspector would you be more likely to want to visit a 2 -star rated business or a 5-star rated business? Where are you more likely to suspect a public health issue? As with many inspecting bodies, the rule of thumb is that the better your result the less likely you are to receive an inspection.
When the Environmental Health Officer arrives, they will be courteous, show you some ID, explain who they are and then move on to looking at three overall areas. You should, therefore, consider your own approach in the same way. After all, if you know what the Inspector is looking at you should be able to make sure they see things in their best light. So be polite and courteous in return, be prepared to explain your procedures (and make sure your team can do the same) and give them the access they need.

EHO Visit Checklist
While we cannot guarantee this is going to ensure you a 5-star rating, the checklist below will certainly get you started and help you prepare for the EHO visit. As a suggestion, if you suspect you are due a visit, why not put yourself in the EHOs shoes and see how your business stacks up against this checklist and general guidelines?
Part 1 – Safe Food Practices
• Is your stock control procedure accurate and up to date at all times?
• Are your fridge and freezers effectively monitored for temperature levels?
• Have you put adequate cross-contamination prevention in place and have you fully accounted for allergens?
– Separate chopping boards
– Colour coded equipment
– Different preparation areas
– Effective cross contamination areas
– Fridge storage and cleaning
• Do your team maintain good personal hygiene?
– Regular and effective hand washing
– Clean washing area with soap and disposable towels
– Use of appropriate protective clothing and accessories such as hair and beard nets
– Workwear and protective clothing are being worn appropriately and only in the workplace
– Leave and return policy is in place to maintain a hygienic work environment
• Are you using standard procedures for general safe practice such as 6 stage clean, single use cloths and so forth?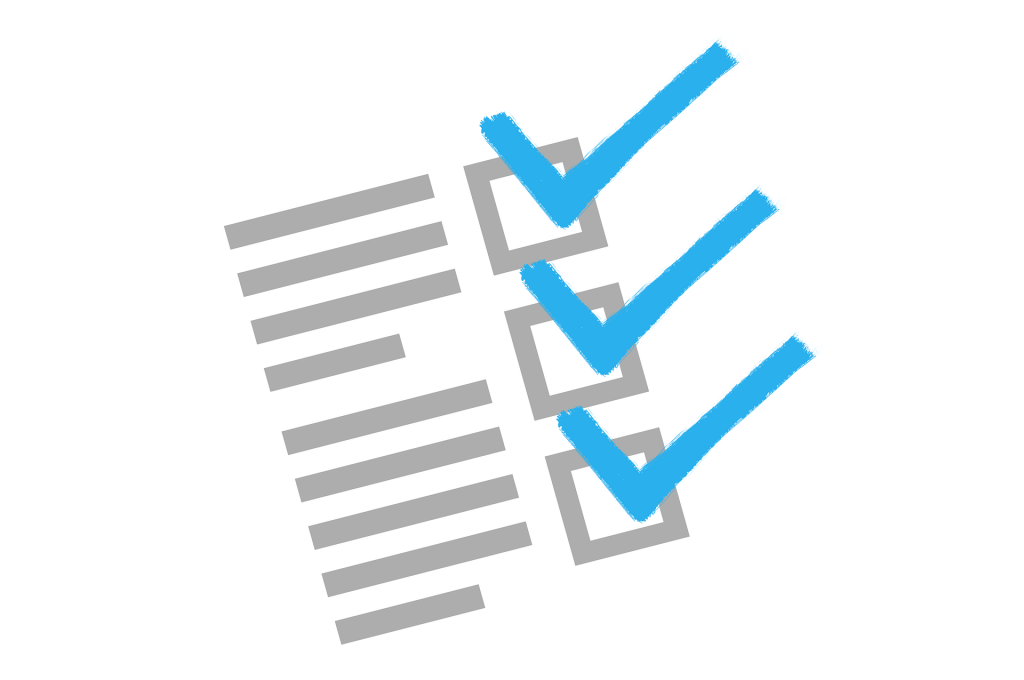 Part 2 – Your Premises and Environment
• How regular and how efficient is your cleaning?
– Go behind equipment and storage as well as surfaces
– Clean, tidy storage
– Temporary preparation areas are considered
– Correct cleaning materials available and clearly labelled
– CoSHH and potential chemical hazards accounted for
• Pest control
– Waste areas are secure, appropriate and emptied regularly
– Pest control equipment and procedures are appropriate
– Pest checks are in place
– Pest control procedure are effective and can be implemented if needed
• Is the lighting working and adequate?
• Is ventilation clean and appropriate?
• Are grease traps, extractors, dishwashers etc, serviced and clean?
• Is equipment working and serviced appropriately
Part 3 – Safety Management
• HACCP or Safer Food Better Business plan in place and adhered to?
• Are you sure you are cooking to safe temperatures?
• Is hot holding and cold display being maintained effectively?
• Correct storage procedures such as FIFO and placement of high-risk food and raw meat in the fridge are being followed.
• Is there a clear and up to date cleaning schedule in a place where it can be seen?
• Are you and your team trained to the appropriate level?
• Can the team demonstrate knowledge of food safety for their role?
• Are your hygiene and safety equipment appropriate and calibrated where needed?
This is not an exhaustive list, but it does cover the main aspects of a visit. Assuming you are adhering to correct practice then you should be able to tick all the above. If you can, and you are confident that you are meeting standard requirements, then there is no reason why you should not be issued a 5-star rating. However, and this is a very important point that is a regular bone of contention for businesses up and down the UK, ask yourself this final question:
"Can I demonstrate compliance with all of these so that when the EHO visits they will be able to confidently report that they are appropriate"?
Can I Appeal A Hygiene Rating?
In the majority of cases, 4 or 5-star ratings are issued after the visit but if the EHO issues you an improvement notice or a similar instruction to comply with the law then you must do so. If it is deemed necessary to issue a list of improvements a follow-up visit will occur and if you haven't met the requirements you could find yourself in very hot water and even in court.
If you feel your rating is unfair you can appeal. You only have 14 days to do so but your best option is first to contact the officer who issued the rating and dispassionately assess their findings to make sure you are confident you have grounds. If you then do wish to appeal, you can do so in writing to your local authority who will be able to inform you of the right person to contact.
In the end, the HMO is not working against you. They are simply helping to maintain good public health so, if you are meeting the required standard, you should be just fine.