Free Food Hygiene Certificates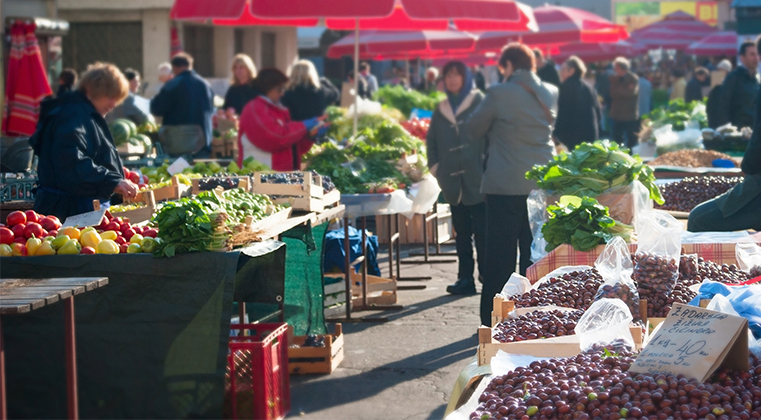 If you handle food at work, it's a legal requirement that you receive supervision and/or food hygiene training to ensure the safety of the general public and your business's reputation.
Depending on your role, it may be enough for you to be trained in food hygiene by a senior member of staff who has already received professional food hygiene training. To be on the safe side though, many businesses insist that all staff who handle or prepare food must have a valid food hygiene training certificate.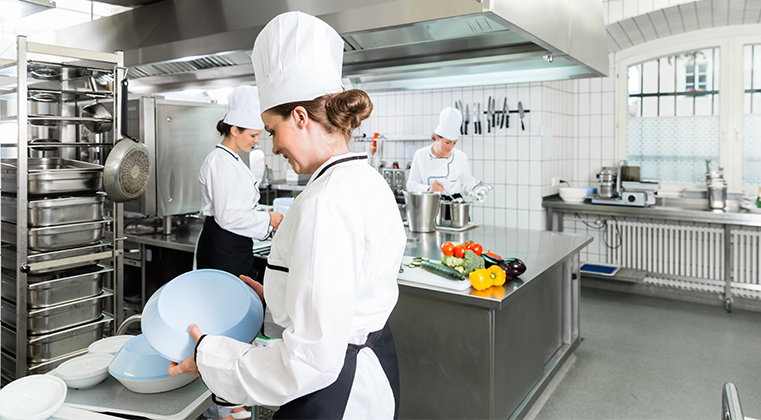 Is it possible to get a free food hygiene certificate?
To avoid complications, you should generally avoid training providers who claim to offer free food hygiene certificates.
Professional food hygiene training must be delivered to a certain standard to fall in line with the latest guidance and best practice. A good food hygiene training provider will know that their course should be updated regularly to include the most up-to-date knowledge.
A good food hygiene training course will generally be written and developed by a team of seasoned professionals who have an in-depth understanding of food hygiene and practical experience to aide their knowledge.
As a business owner or employee in the food industry, you should take great care to ensure that the quality of food hygiene training you receive is up to date and comes from a reliable provider.
You should also check that your food hygiene training certificate is fully verifiable, so that you have evidence of the date you completed the course and proof that you passed the training to show to an inspector when prompted.
It is probably a good assumption that any company advertising free food hygiene training certificates is unlikely to have taken the right steps to ensure their training is being delivered to the necessary standard.
In other words, if you want a professional food hygiene certificate, you should expect to pay for your training.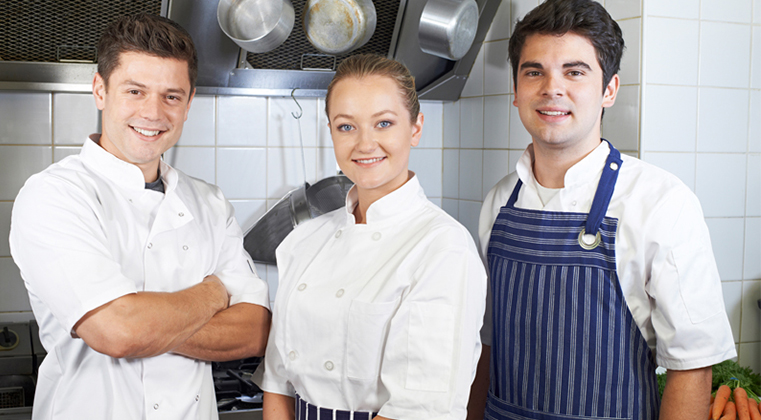 How much does food hygiene training cost?
While free food hygiene certificates should be avoided, the good news is that you won't have to break the bank to get a professional standard of food hygiene training.
Online food hygiene courses are an increasingly popular choice for business owners and employees all across the United Kingdom. Courses such as our bestselling Level 1 Food Hygiene Training teach you the basics of food hygiene training in as little as 1 to 2 hours, and with the option to pause and restart the course whenever you need to, our online food hygiene training allows for great flexibility to fit in with the working day too.
Even better, our online food hygiene training starts from just £9.95 plus VAT per course, with bulk purchase discounts available to all groups and businesses.
For more information about our bestselling online food hygiene training courses, please click here now. Alternatively, to speak to a member of our friendly customer support team, please get in touch by emailing us at help@foodhygienetrainingcompany.co.uk or give our office a call on 01327 552136 today.