How many restaurants and cafes are there in the UK?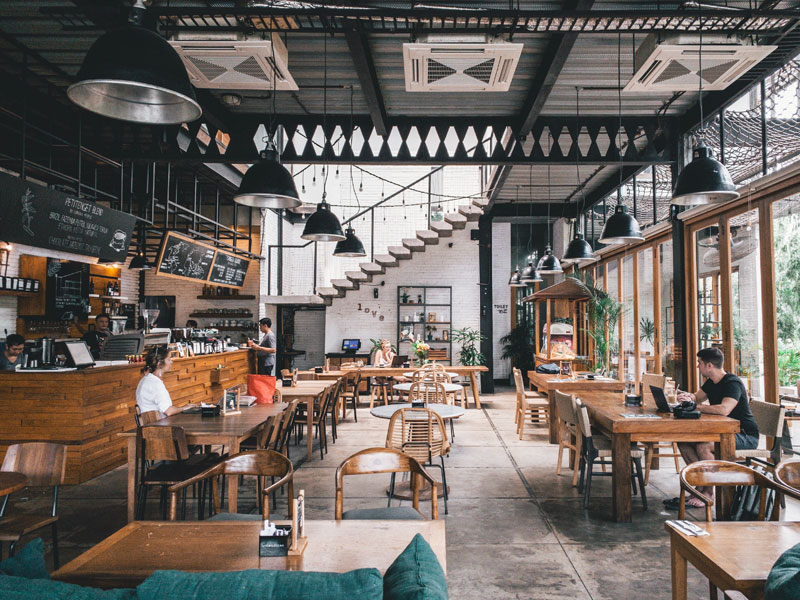 As of 26 January 2021, there are 109,012 restaurants and cafes in the UK that have an active food hygiene rating. This includes all types of restaurant, for example staff canteens.
In the last 12 months, there were 6,831 restaurants and cafes opened throughout the country. This averages 569 per month or 19 per day.
The impact of COVID-19 on the food industry has been dramatic. The following chart shows the number of new restaurants and cafes opened per month:
It's clear that 2020 is very different to previous years and the industry is going to take some time to recover.
This blog updates daily, so please come back again if you'd like to see the latest information on UK restaurants and cafes. Do get in touch if there's any food hygiene information that you'd find useful or you need any assistance with food hygiene training.