Food Hygiene Inspections – Common Mistakes
When there's a food hygiene inspector on your premises, it should be business as usual in terms of how you run your kitchen. You shouldn't ever need to feel like you're "acting up" to the standards of an inspector because, frankly, you and your staff should be employing best food hygiene practice day-to-day. After all, food hygiene inspections aren't designed with a view to catching you out. The last thing anyone wants is for your business to be given a low rating.
However, if you aren't careful to ensure that you're demonstrating best practice on the day of your inspection, this will be noted and could lose you valuable marks. If you've taken a food hygiene training course lately, you'll already know what "best practice" means when it comes to food hygiene, but just in case you need a last-minute refresher, here are some common mistakes to avoid during your next inspection.
Forgetting to wash your hands while the inspector is visiting
Personal hygiene, as most kitchen staff already know, is an essential feature of good food hygiene and something you should be making a high priority no matter what type of food business you run or work in.
Bacteria lives and grows on our hands and can spread to everything we touch—including the food we're preparing. If harmful bacteria gets spread across your kitchen, it could contaminate your food and cause illness and disease. This is why it's so important to wash your hands regularly, and always before and after handling raw food.
Of course, a food hygiene inspector will know this better than anyone, so if you're preparing food in the kitchen while an inspector is around, be sure to wash your hands as often as you typically would. The inspector will notice this, and it will go in your favour—just the same as they will notice anyone who doesn't wash their hands, which will go against you when it comes to determining the final rating.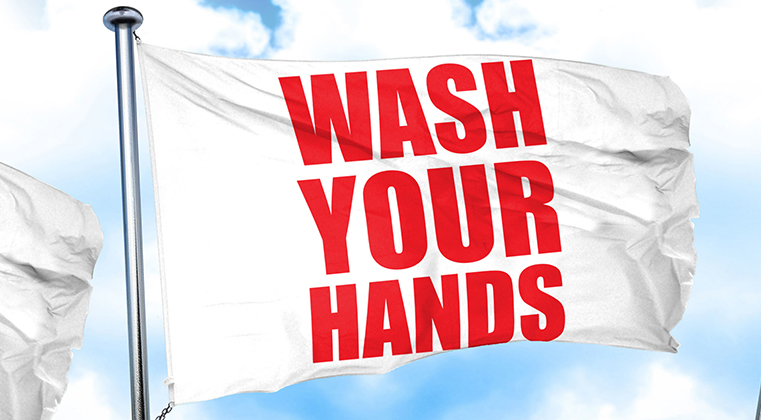 Failing to register your food business with the local authority
You are required to register your food business at least 28 days before you open the doors to customers and start serving food, so this is absolutely something you should prioritise well in advance of an inspector's visit.
Yes, that's right, every food business needs to be registered with the local authority, and you could face serious consequences if your business has not been registered prior to opening.
Not ensuring all staff have adequate food hygiene training
Food hygiene training is essential if you want to understand how to implement best practice in your kitchen, so evidence of training will be looked upon favourably in your inspection.
You can take a fully verifiable Level 1 or Level 2 food hygiene training course online in as little as 1 to 2 hours. With our excellent selection of sector-specific courses, you'll get access to a dedicated online food hygiene training course that is suitable for your working environment while meeting all the necessary inspection requirements.
Why not click here now to find out which course is right for you? Even better, our online food hygiene courses can be taken 24/7 from any device with an internet connection, and you can give all staff access to a course through individual logins with our easy to use online learning management system. Here at the Food Hygiene Company, we make it extra simple to ensure that everybody's up to scratch on their essential food hygiene training. Handy!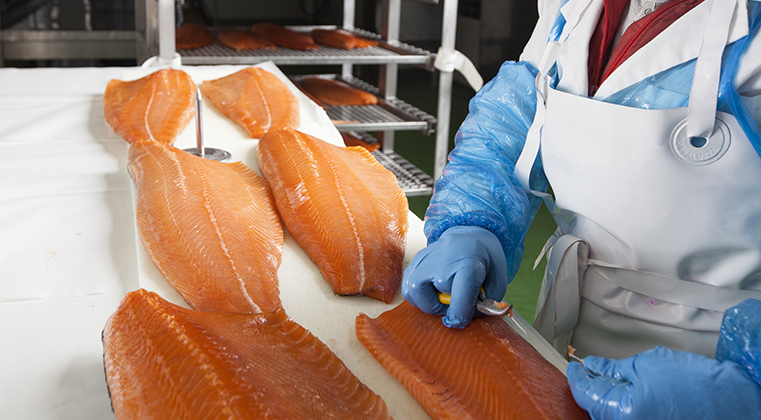 Opening for business when essential facilities aren't working
A nightclub wouldn't open if the DJ booth wasn't working, so why would you open the doors to your food business if you didn't have access to all the essential facilities?
Sometimes, facilities break or staff fall ill, and this is all a part of running a business. However, on days where the hot water isn't working and you need to call a plumber, or most of your staff have called in sick with a stomach bug, it's better to close doors than it is to risk public health by opening your business anyway.
A food hygiene inspector will notice if any of your essential facilities aren't working or if staff are visibly ill, and this will go against you. For example, lacking hot water facilities makes it impossible to maintain an appropriate level of good food hygiene, so call an emergency plumber and close the doors until everything is working again. Likewise, if your staff are ill, they should stay home until they feel better so that they don't spread harmful bacteria at work.
Not being able to evidence your food hygiene training certificates
It's all well and good to tell an inspector you've received verifiable food hygiene training, but how are you going to evidence this without a certificate to hand?
We know how easy it is for paperwork to get misplaced, especially when you have lots of staff with lots of training certificates. Fortunately, if you take online food hygiene training with the Food Hygiene Company, you can access all of your current staff training certificates at the simple touch of a button, in one central online location, right here on our website.
If you'd like to learn more about our Level 1, Level 2 and Level 3 food hygiene training courses and how they might benefit you and your business, please click here now.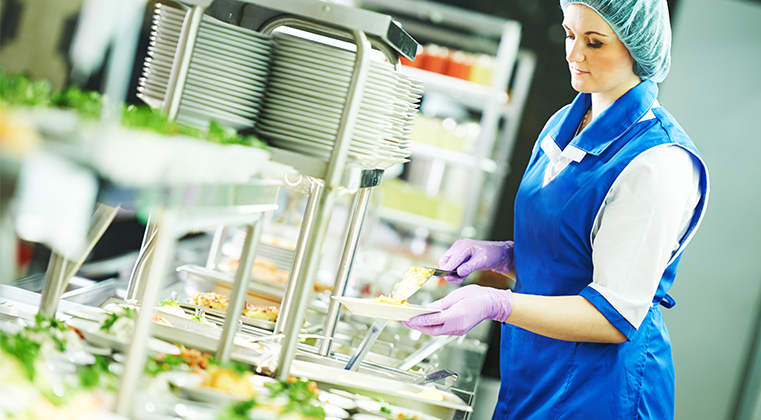 Not learning from your mistakes
Sometimes, food hygiene inspections don't quite go to plan. If you received less than 5 stars in your food hygiene rating, you'll likely have a list of advice and areas for improvement from your inspector. Pay attention to these because they're the areas an inspector is most likely to focus on during your follow-up inspection, and in order to score a higher mark, they will need to see evidence that you have improved.
Learn from any mistakes you might have made and understand that this is all in favour of developing your food business to be the best it can possibly be. Your customers will appreciate all of your hard work.
If you'd like to speak to a member of our friendly customer support team about food hygiene training for yourself or your business, why not give us a call on 01327 552136, email us at help@foodhygienecompany.co.uk, or use the live chat feature on this website to chat to us during office hours?
The Food Hygiene Company offices are open from 9am to 5.30pm, Monday to Friday.