Food Allergen Poster: FHC Free Resources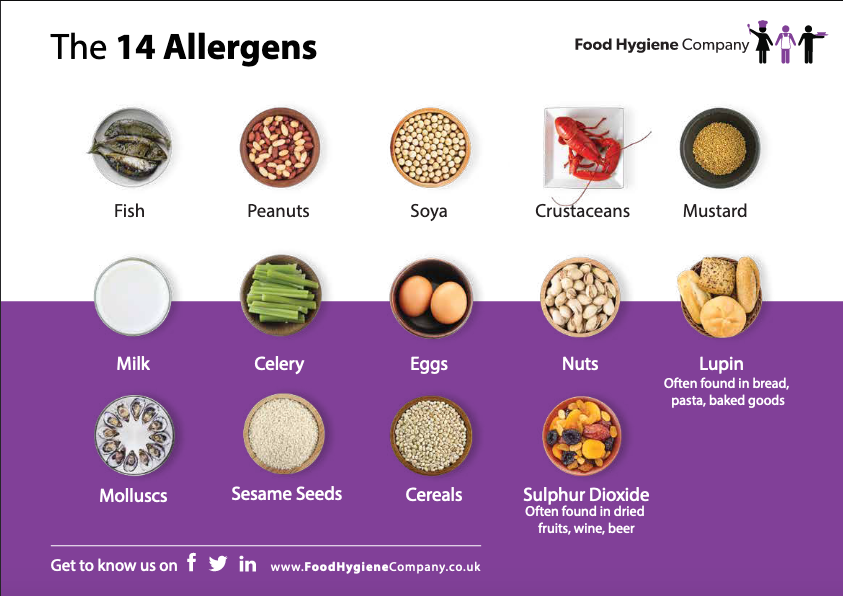 If you own a food business, you must clearly present food allergen information.
The responsibility for alerting customers to the presence of an allergen or potential cross-contamination is firmly with the food supplier. To make this process easier, we've created a free food allergen poster for you to pin up in the kitchen. It details the 14 major allergens, as listed by the UK Food Standards Agency. If these ingredients are part of or constitute a meal, you must notify the customer.
A 2018 survey by the Food Standards Agency (FSA) and two awareness groups seems to suggest that young people are less than forthcoming about their allergies and that perhaps food vendors should be doing more to proactively promote their allergy awareness. As a food business, this is now part of your legal requirement for proper food safety.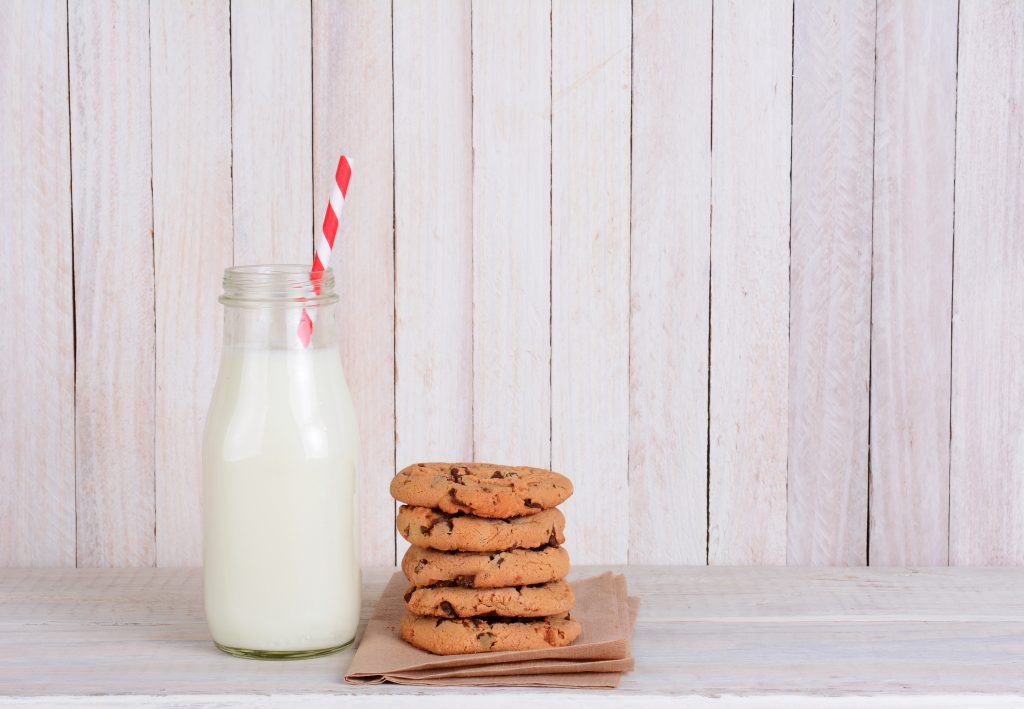 'ASK' or potentially lose business
ASK is a mnemonic, created to remind food providers that must notify customers of allergies and intolerances. The FSA, Allergy UK and the Anaphylaxis Campaign are hoping that servers will take a more pro-active approach. Rather than let the customer take the lead, ASK. The consequences of poor food safety practices can be severe.
A – Always ask about allergies
S – Speak up
K – Keep safe
The survey revealed some disturbing trends amongst 16-24 year olds. Worryingly, 14% were not confident at all about asking for allergy information. Furthermore:
5% of respondents with allergies did not tell people about it because they felt embarrassed or that it was too complex to explain
59% reported visiting the same restaurant repeatedly
only 9% contacted restaurants to check they provided allergy information.
Consequently, Chair of the FSA, Heather Hancock, wants the industry to promote allergy awareness.
'Food businesses have an important part to play in making this age group feel more at ease. They are required always to provide accurate allergen information. Through our easy to ASK campaign, we're raising awareness and understanding to boost the confidence of young people, and we're encouraging food businesses to make it easier for everyone to ask the question, speak up and help keep those at risk safe.'
According to the survey, 60% of young people with an allergy or intolerance had avoided eating out due to their condition in the prior six months and as mentioned earlier 59% also repeatedly use the same restaurant.
Want more information about food hygiene training?
However, a food allergen poster is not a food hygiene certificate. To ensure you're ready when the Environmental Health Office comes calling, your staff must take food hygiene training.
You can take our Level 2 Food Hygiene courses, entirely online, in just 1 to 2 hours. Moreover, with the option to pause and restart the course as many times as you need, these are our most flexible training options.
Purchase today and start training immediately. You can download your verifiable food hygiene certificate immediately upon completion.
Our friendly customer support team is always happy to talk through your food hygiene training options. Why not give us a call on 01327 552136, email us at help@foodhygienecompany.co.uk, or use the live chat feature on this website to speak to us during office hours. We're here to help from 9am to 5.30pm, Monday to Friday.