Food Hygiene Training for Pubs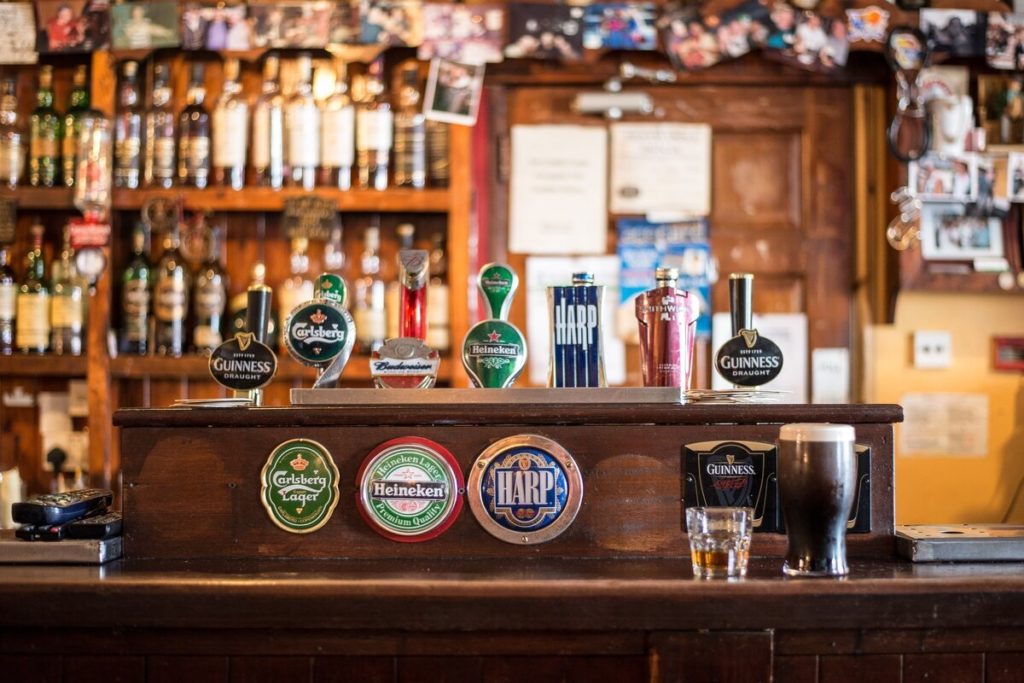 If you work in a pub or bar in the United Kingdom, it's likely that you'll need a certificate to prove that you understand necessary food hygiene standards. Here's what you need to know about food hygiene training for pubs.
Food hygiene training
It is a legal responsibility for everyone who comes into contact with food at work in the UK to understand proper food hygiene practice. This is typically evidenced by completing a food hygiene training course. So, if you prepare food, serve food, handle raw (unpackaged) food, or cook food as part of your job, you will need to undertake an appropriate level of food hygiene training.
Food hygiene training is available at Level 1, 2 and 3. In the majority of cases, adequate food hygiene training for pubs consists of every member of staff who comes into contact with food having, at minimum, a Level 1 food hygiene certificate. This will prove to any food hygiene inspector that your business takes food hygiene seriously and has processes in place to prevent any risk to public health.
However, in pubs where you have a kitchen and offer food to your customers, certain staff members require food hygiene training at Level 2. Fortunately, both Level 1 and Level 2 food hygiene training can be completed online, saving you time and money.
In addition, any member of staff who supervises food handlers (for example, managers and kitchen supervisors) will need to take a Level 3 food hygiene course. Level 3 food hygiene courses are best taken in a face-to-face environment due to the nature of the learning involved.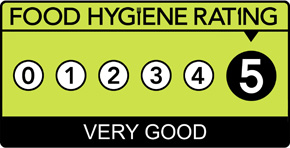 How can food hygiene training benefit my pub business?
Food hygiene training will teach you more than how to clean your kitchen thoroughly or proper handwashing practice. In fact, there's quite a lot of knowledge that goes into an accredited food hygiene course. For example, one must understand food temperature guidelines and the legal responsibilities you have regarding food hygiene. Furthermore, as a business owner or manager, you must know about staff illness procedures and potential work environment hazards. So, training can be eye-opening for all staff who work around food, regardless of what they have learned prior.
It's a simple truth that your reputation matters if you're trying to run a successful pub in the United Kingdom. Customers will want the reassurance that they're drinking and eating in an environment that takes care of food hygiene so that there is minimal risk of food poisoning or any other unwelcome public health incidents.
Make food hygiene training a priority and ensure that your staff are on board with food hygiene practice. Accordingly, both your food quality and food hygiene or environmental health inspection results will improve. As a registered business selling food and drink to customers, you will be inspected by your local authority. Such an authority looks for evidence of good food hygiene practice and publishes their findings publicly. Don't risk your business's reputation for the sake of 1 to 2 hours of staff training.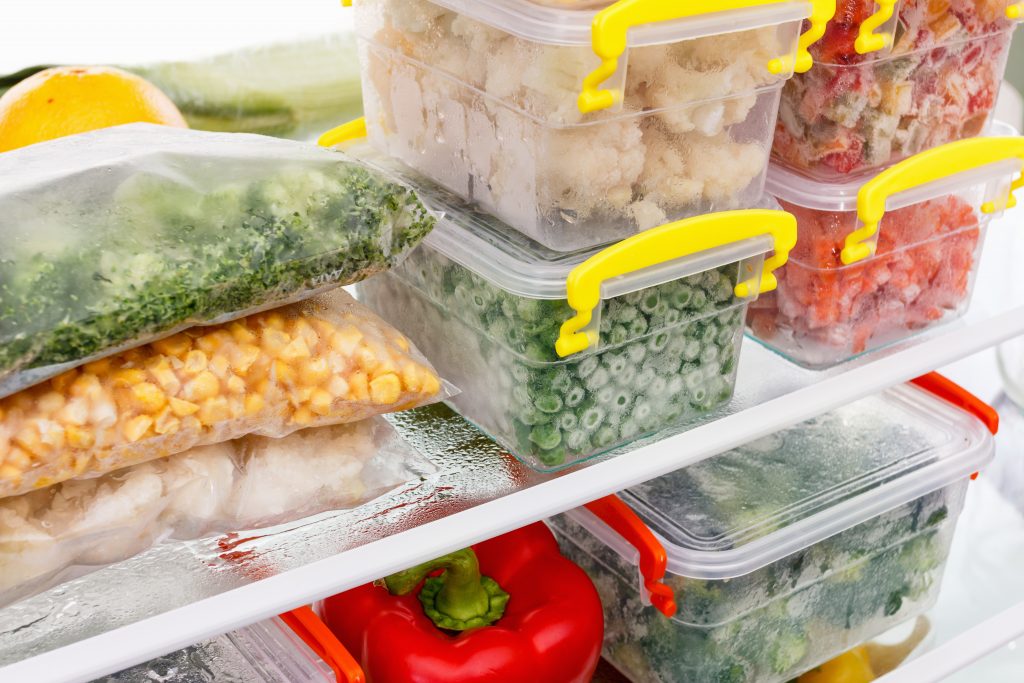 Do I need food hygiene training if I don't serve food?
Typically, if you are unsure about whether you need food hygiene training in your pub, contact your local authority. They will be able to advise you specifically on the level of training your business needs.
It is safe to assume that if you have a kitchen on-premises and you serve food to your customers, then every member of staff who handles food in your pub will need to take a food hygiene course. In some cases, such as if your pub only sells pre-packaged food such as crisps and nuts, you might not have a legal requirement to take food hygiene training.
We know the benefits that food hygiene training can bring to your business, and with our Level 1 food hygiene courses starting from as little as £9.95 plus VAT per course, why wouldn't you want to certify your knowledge today?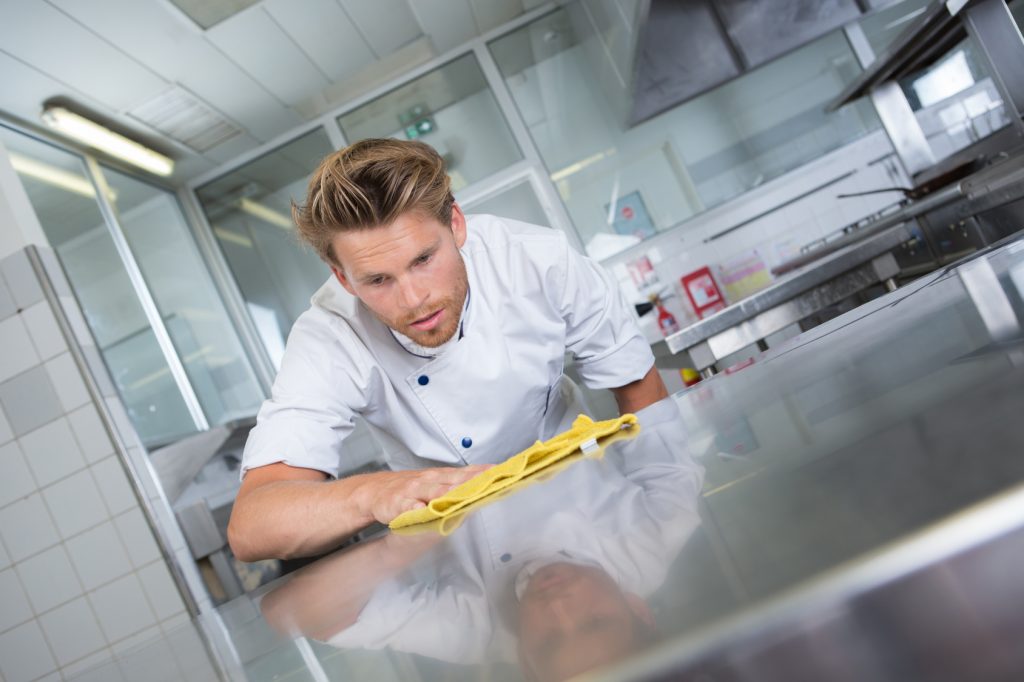 How and where can I train my staff
As a general introduction to food hygiene training suitable for everyone in your pub who works around food but does not handle or prepare raw (unpackaged) food, our online Level 1 Food Hygiene course is the best choice. This course is available online, today.
Every member of staff who handles or prepares raw (unpackaged) food in your pub will need to take our online Level 2 Food Hygiene – Catering course. Similarly to Level 1, this course is available right now, with no need to book an appointment.
Food hygiene training at Level 3 and above will need to be completed in a face-to-face environment. However, you can of course pre-book this course today.
Any questions?
If you'd like to speak to a member of our friendly customer support team about food hygiene training for your pub or bar, please get in touch by calling our office on 01327 552136, email us at hello@smarthorizons.co.uk, or use the live chat feature available on this website.