Free Food Hygiene Certificates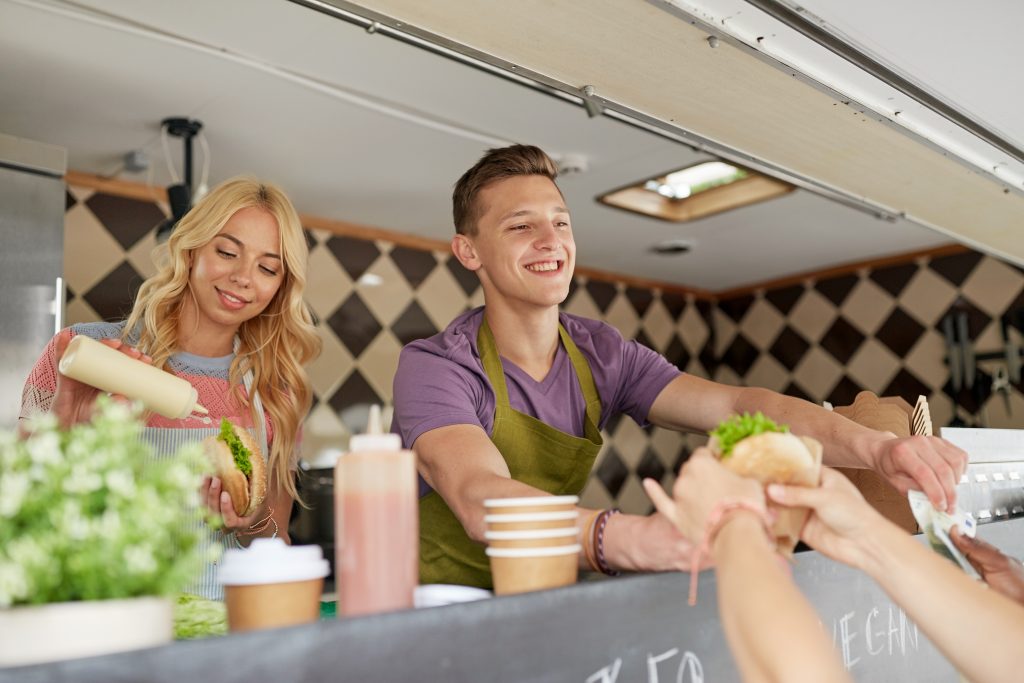 If you handle food at work, it is a legal requirement that you receive food hygiene training to ensure the safety of the general public, your staff and your business reputation. To be on the safe side, many businesses insist that all staff who handle food must have a valid food hygiene training certificate. As with most professional development courses, you have to pay to ensure quality. So, you should ideally avoid free food hygiene certificates.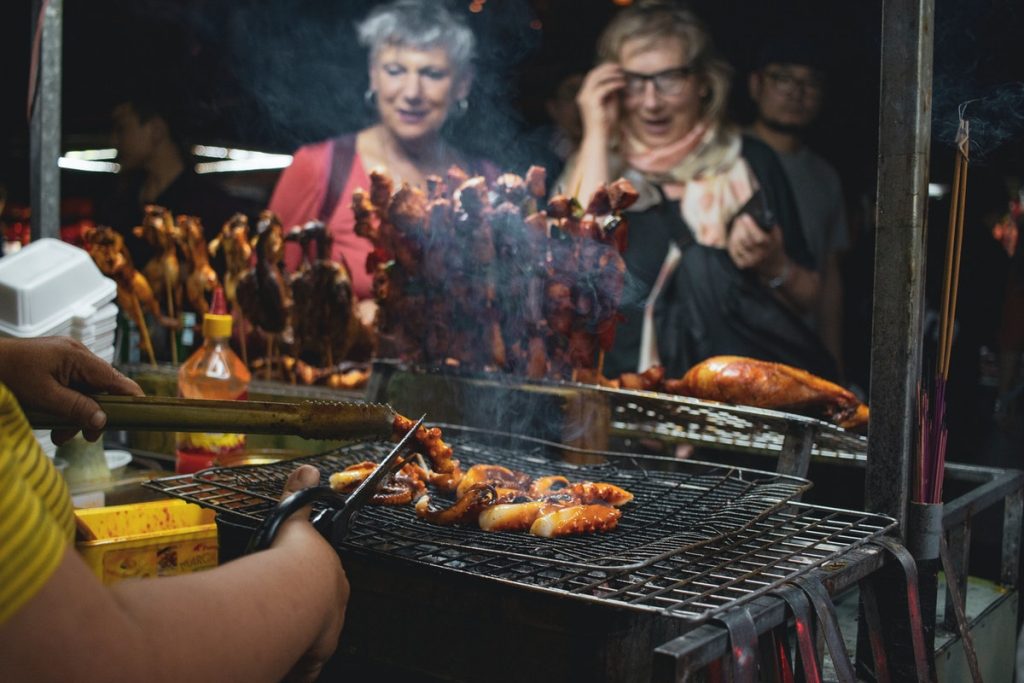 Why not get free food hygiene certificates?
Professional food hygiene training must be delivered to a certain standard to adhere to the latest guidance and best practice. Accordingly, a good food hygiene training provider will know that their course should be updated regularly.
A proper food hygiene training course will generally be written and developed by a team of seasoned professionals. They should have an in-depth understanding of food hygiene and practical experience.
Your certificate also should be verifiable. Verification includes evidence of the date you completed the course and proof that you actually passed the training to show to an inspector. This often does not come guaranteed with free food hygiene certificates.
Most companies advertising free food hygiene training certificates are unlikely to have standardised their training. If they don't make any money to make their product viable, they likely cut corners.
In other words, if you want a professional food hygiene certificate, you should expect to pay for your training.
Furthermore, proper, educational courses take some amount of time to complete. This is not a pop quiz, after all.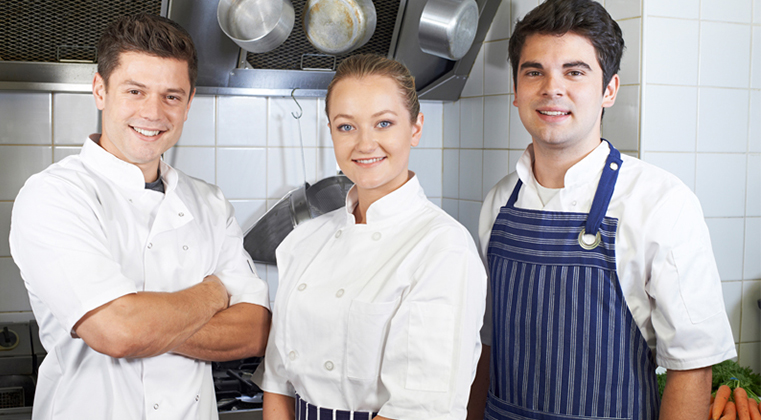 How much does food hygiene training cost?
So, free food hygiene certificates should always be avoided. However, the good news is that you won't have to break the bank to get a professional standard of food hygiene training.
You can take our Level 2 Food Hygiene courses, entirely online, in just 1 to 2 hours. Moreover, with the option to pause and restart the course as many times as you need, these are our most flexible training options.
Purchase today and start training immediately. You can download your verifiable food hygiene certificate immediately upon completion.
Our friendly customer support team is always happy to talk through your food hygiene training options. Why not give us a call on 01327 552136, email us at hello@smarthorizons.co.uk, or use the live chat feature on this website to speak to us during office hours. We're here to help from 9am to 5.30pm, Monday to Friday.