The Importance of Handwashing in Food Service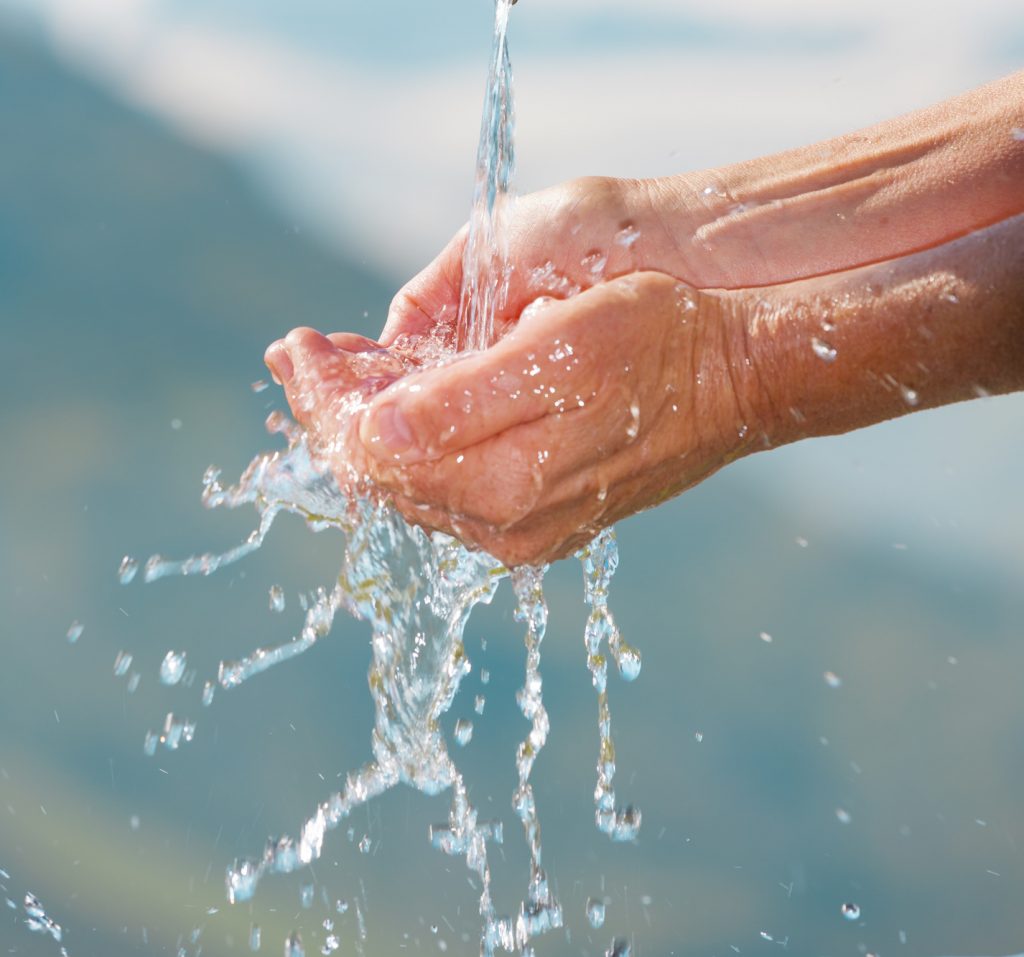 The importance of handwashing in food service cannot be underestimated; it is a key tenet of good food hygiene. If you are preparing or serving food, at work or at home, wash your hands well and often, lest you face the consequences.
Bacteria can spread easily from physical contact. In a kitchen, this means it can spread into the food you prepare. When you wash your hands, you are reducing the likelihood that any bacteria present will transfer to a second location.
Unfortunately, much of the food that we handle regularly can contain a range of unpleasant passengers, such as camplyobacter and E. coli. It is not enough to learn how to handle these foods properly. You will inevitably touch chicken and raw meat some point, so handwashing is a must.
Certain key events should trigger handwashing before returning to handling food. These include:
Before you start work and before returning from a break at work
Before you handle any cooked meats or other ready-to-eat food
When you handle a rubbish bin or waste products.
Handling raw meat or unwashed ingredients, such as salad vegetables
Visiting the toilet
After eating, drinking or smoking
If you blow your nose, cough or sneeze into your hands, even if holding a tissue
 If you touch your eyes or nose
This is not an exclusive list. It is important that you use some common sense and if in doubt, wash.
You need to think beyond the obvious sometimes. The handling of money is often followed by the handling of food. Research by Queen Mary University of London found that 6 per cent of notes tested showed a very significant level of faecal contamination. This demonstrates the importance of handwashing in food businesses.
Another area of concern is mobile device use. Michigan State University found that 1 in 6 mobiles were also contaminated with faecal matter.
Want more information about food hygiene training?
However, handwashing is just one pillar of good food hygiene. If you work with food, you have a legal requirement to protect your customers and staff by being food-safe. The EHO always wants to see evidence of food hygiene training and the best evidence for this is a certificate from a verifiable provider.
You can take our Level 2 Food Hygiene courses, entirely online, in just 1 to 2 hours. Moreover, with the option to pause and restart the course as many times as you need, these are our most flexible training options.
Purchase today and start training immediately. You can download your verifiable food hygiene certificate immediately upon completion.
Our friendly customer support team is always happy to talk through your food hygiene training options. Why not give us a call on 01327 552136, email us at hello@smarthorizons.co.uk, or use the live chat feature on this website to speak to us during office hours. We're here to help from 9am to 5.30pm, Monday to Friday.