How Important Is Food Hygiene Training in The UK?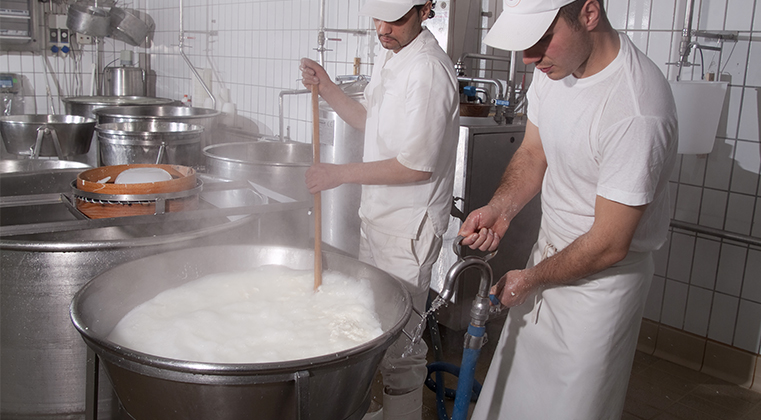 If you already make sure to keep your kitchen clean and food stored safely, do you still need to take a food hygiene training course? What are the consequences if you don't have a food hygiene training certificate?
What can a food hygiene training course teach me?
Though it might seem like the basics of good food hygiene are simple, there's much more to learn from a food hygiene training course than simply how to wipe down countertops to prevent the spread of bacteria and the correct way to store food so that it stays fresh.
A good food hygiene training course like the ones we offer here at the Food Hygiene Company will teach you (at a basic Level 1 Food Hygiene Training tier) the importance of personal hygiene, food hazards, how to clean effectively, and the basic legal requirements of meeting food safety standards. Our courses take between 1 and 2 hours to complete, so you can be sure they're packed full of essential information you hadn't even considered.
Of course, if you want to take food hygiene training at a higher level, our Level 2 Food Hygiene Training will delve deeper into good food hygiene practice to teach you the legal responsibilities your business has in regards to food hygiene as well as advanced information about food safety, potential hazards, temperatures, storage, food preparation, and more.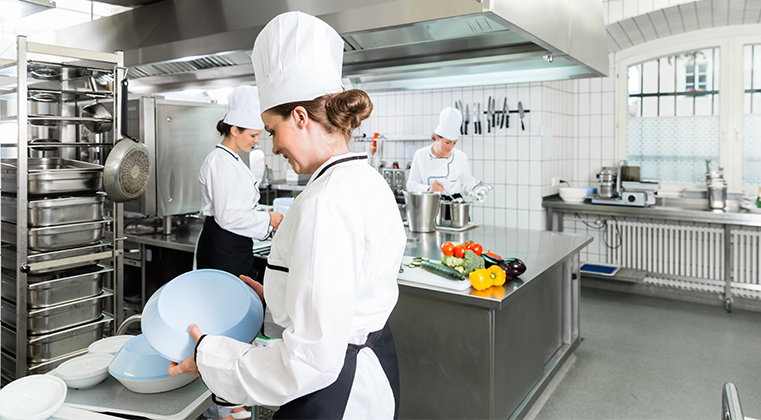 How important is food hygiene training?
Food hygiene training is not optional; you must have food hygiene training if you work in a role that sees you preparing or handling food, though at a basic level, this training can be delivered by an appropriately trained supervisor or chef within your business.
That's not to mention, reputable food hygiene training will come with an expiry date. It isn't enough to simply take a food hygiene course once and consider it "done." You will need to refresh your knowledge periodically to stay up to date with the latest guidance, and as such, our food hygiene training certificates come with a 2-year validity period.
Remember, the local authority and inspecting bodies will check up on your food hygiene training records, so it's good practice to keep your food hygiene certificates up to date.
Who needs food hygiene training in the UK?
It is safe to say that if you handle, prepare, or come into contact with food in any capacity in your role as a volunteer or employee in the United Kingdom, you will need to have at least a basic level of food hygiene training.
For detailed information about which level of food hygiene training you need for your role specifically, we've created a handy chart. Click here now to find out which food hygiene training course is most suitable for you.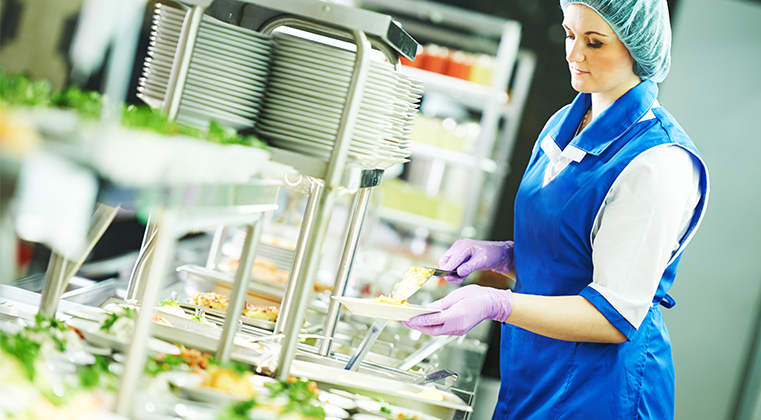 Got a question about food hygiene training?
Our dedicated team at the Food Hygiene Company are always happy to help answer any questions you might have about food hygiene training. To get in touch with us, please call 01327 552136 or email help@foodhygienecompany.co.uk. Alternatively, you can talk to us using the live chat feature on this website.
The Food Hygiene Company offices are open from 9am to 5.30pm, Monday to Friday.