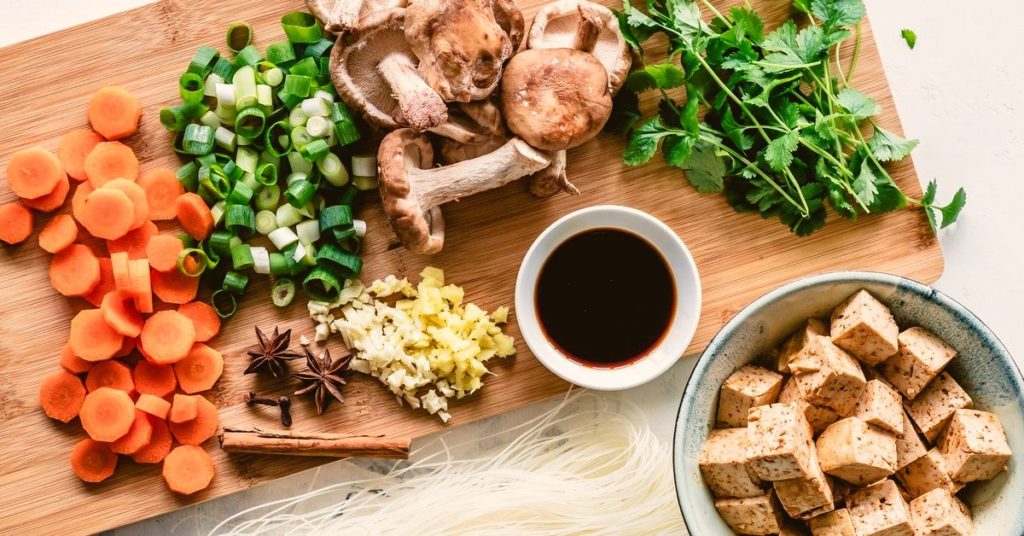 Estimated reading time: 4 minutes
Introduction
In recent years, the clean label trend has become increasingly popular within the food sector. Driven by consumer demand, clean labelling encourages increasingly transparent and natural foodstuffs.
Clean labels typically have a minimal amount of easy-to-understand ingredients. Riboflavin, for example, might be presented under its popular name, Vitamin B2.
The Innocent brand has had great success with this simple clean labelling strategy. Innocent smoothies, for example, contain only differing quantities of fruit and no added sugar, clearly presented on each bottle
How can I use clean labels in my business?
Clean labelling can be an excellent business strategy. That said, labels need to feel genuine and clear; if consumers think that the labels are dishonest or insincere, they could actually be harmful to your reputation. Here are our best tips for using clean labels correctly:
Reinforce a pre-existing ethos
Often, the people who are most concerned with clean labelling and nutrition do their research thoroughly. So, if your food is unsustainable and unhealthy, slapping a clean label on your products won't make a positive difference. In the era of social media and free information, clean labelling must be only one part of a thoughtful company ethos.
Use clean ingredients to match your clean labels and try to be as sustainable as possible. People are now more eager to eat healthy, environmentally-friendly and socially-conscious food.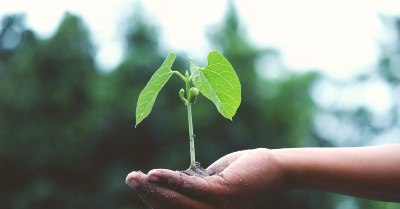 Act within the COVID-19 context
The COVID-19 pandemic drastically changed the global supply chain in 2020. We had to reduce our contact with others to slow the spread of the virus. Primarily, this changed how we bought food from supermarkets and stopped us buying from restaurants, cafes and street vendors. Furthermore, consumer demand adapted to the pandemic. People bought more vitamins and fruits and vegetables; in the UK alone, consumption of fruit and veg supposedly rose by 33%.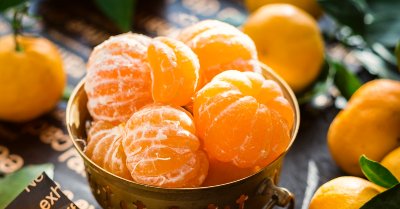 Evidently, people have become increasingly aware of their health. As a manufacturer, caterer or retailer, you should help consumers to lead a more balanced and transparent diet. From farm-to-table, your food should be healthy, sustainable and provided hygienically.
Use the '5-ingredient rule'
There is no single definition of a clean label, so there is a wide range of different strategies to create one. One of these is the '5-ingredient rule', which suggests that a good method of creating 'clean' food is to use only 5 ingredients. Of course, foods can have more ingredients and still be healthy; ice cream with 5 ingredients is also still ice cream.
However, the 5-ingredient rule is a good way to get people thinking about their food consumption. Furthermore, if a restaurant, retailer or manufacturer uses the 5-ingredient rule to create healthy products, it could create a strong brand and unique selling point (USP). For example, why not create a 5-ingredient menu, or a range of products with only 5 ingredients?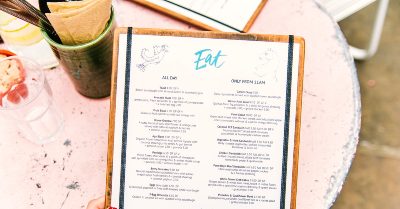 A 5-ingredient menu or item may be particularly useful for those starting a home food business. Home food businesses often attract customers under the premise that their food is less processed. Using the 5-ingredient idea can cement this image.
Conclusion
In truth, the 'clean label trend' isn't really a trend at all. Particularly since the pandemic, but in the preceding years too, it has been just one symptom of a desire for more healthy and transparent eating. We all want more control over our health.
For food businesses, this is an opportunity to attract customers, explore all of your ingredients and supply chain processes from top-to-bottom, and make food as healthy as possible by proudly broadcasting this on all your labels.
Related Links