Why is food hygiene and safety training important?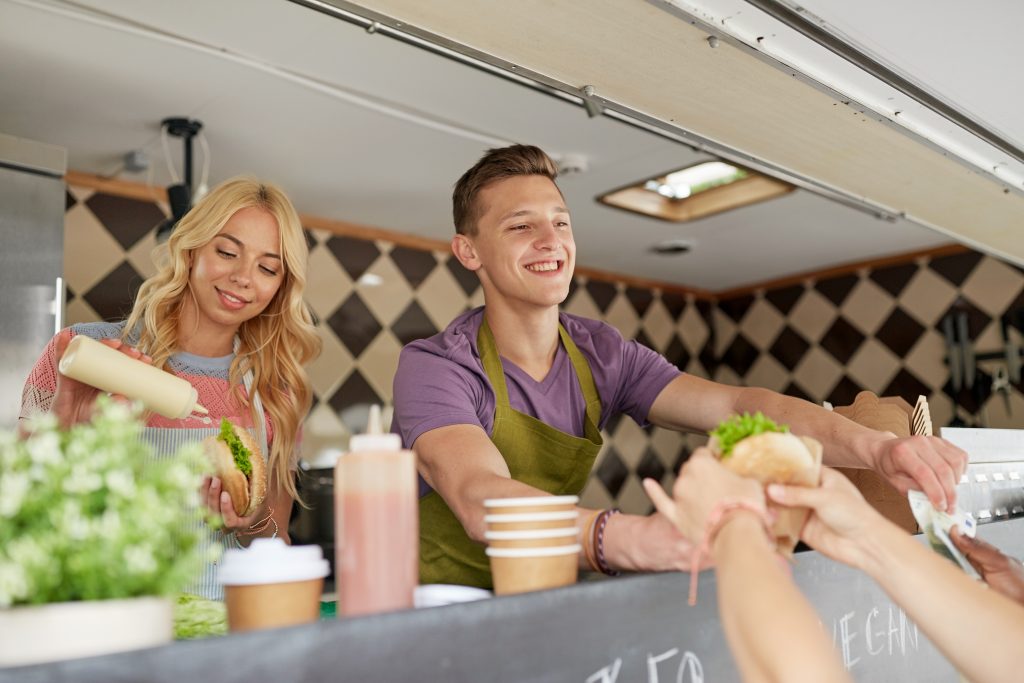 Every industry has its rules and requirements. The food service business is no different. In all the white noise of daily working life it is easy to forget what is important and why. So, why is Food Hygiene and Safety Training important? Well, twofold. Primarily, there is a legal requirement for your staff to be aware of good food hygiene practice. Secondly, training your staff properly will increase the service quality you can offer your customers. Investing in food hygiene courses is investing in the future of your business.
Why take Food Hygiene Training?
Legally, you must prove that your staff are fully aware and practiced in good food hygiene. That said, there is no specific requirement to possess a certificate, as such. However, if you work in the food industry, a certificate proves that you understand food hygiene practice at the appropriate level for your role. When the Environmental Health Officer comes, they want to see evidence that your staff are competent. Verifiable food hygiene training is the quickest way to provide this, if you don't want your staff to have to demonstrate their prowess individually.
Furthermore, customer support will grow if you have clearly-presented food hygiene certificates. It shows them that you take pride in the fact that your team are well-informed and capable. Wear this as a badge of honour.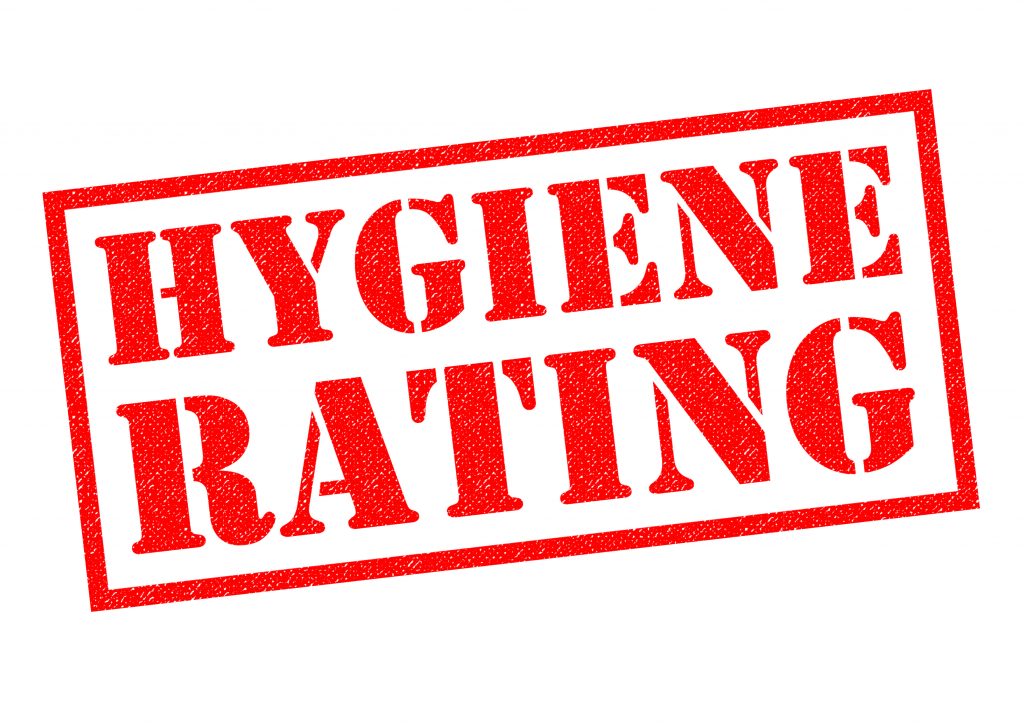 Prepare For The EHO
Why is food hygiene and safety training important? So you can edge past the competition.
The food trade is competitive and you have to stand out from the crowd. So, when (not if) your EHO visits, you want the highest possible result. The impact of a low 'scores on the doors' rating can be seen in reduced numbers of customers and a drop in sales, particularly if social media gets involved. In a highly competitive market that can mean the end of a business.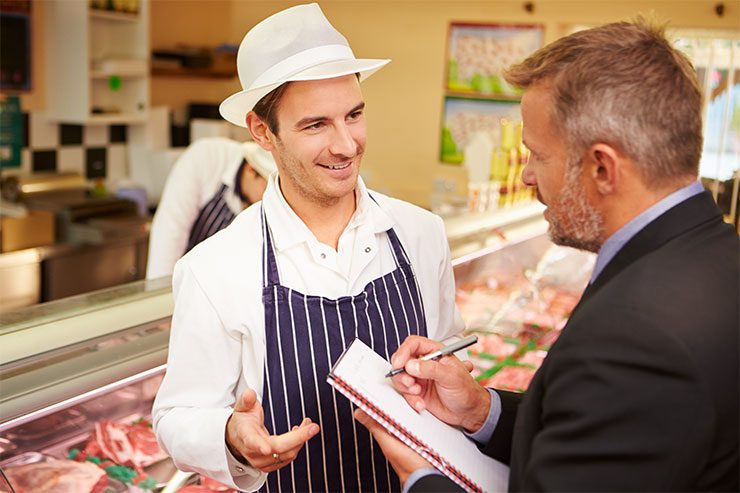 So, get started!
You can take our Level 1 Food Hygiene courses and Level 2 Food Hygiene courses, entirely online, in just 1 to 2 hours. Moreover, with the option to pause and restart the course as many times as you need, these are our most flexible training options.
Purchase today and start training immediately. You can download your verifiable food hygiene certificate immediately upon completion.
Our friendly customer support team is always happy to talk through your food hygiene training options. Why not give us a call on 01327 552136, email us at hello@smarthorizons.co.uk, or use the live chat feature on this website to speak to us during office hours. We're here to help from 9am to 5.30pm, Monday to Friday.