Bad Food Hygiene: What Does it Cost?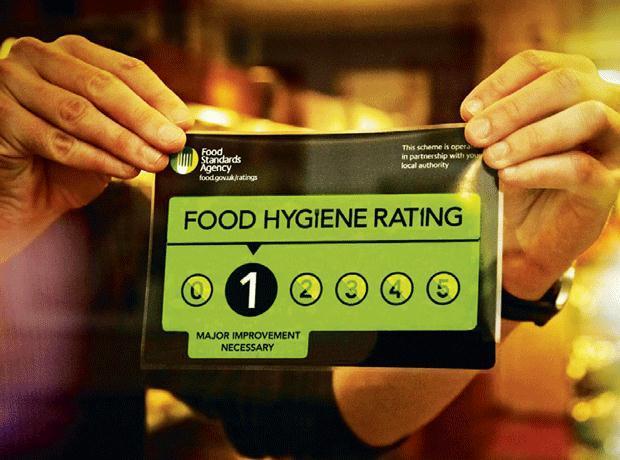 Estimated reading time: 3 minutes
If you run a business, you often have to make a decision about the costs and benefits of staff training. We suggest you beware of the dangers of so-called 'free' courses, for example, as you tend to get what you pay for. Bad food hygiene practice, however, is always the most costly option.
That said, the decision on training is often straightforward; it may be a legal requirement that you prove your staff are trained to the appropriate level. For most businesses, this means staff will need a Level 2 Food Hygiene training course. Inspectors want to see that your staff have ample education concerning proper food handling.
You can never be 100% certain of eliminating all potential hazards in your food preparation. However, you can reach a level where you have shown proper diligence and care. Negligence and/or ignoring government standards can result in hefty penalties. The Food Standards Agency will take action where there is a public health issue.
Keep Your Profits – Don't Be Caught Out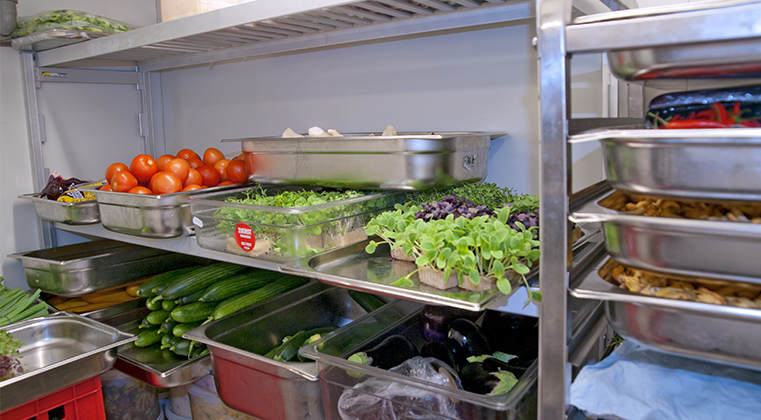 In 2016, a well-known hotel chain were fined £11,000 when food served at a wedding contained campylobacter bacteria. As a result, 30 guests suffered from eating the contaminated food; one even required hospitalisation. Furthermore, a few months prior, a pub Chef and his Manager were jailed for attempting to cover up an incident of food poisoning. They falsified food safety records after a guest in their pub died as a result of bad food hygiene.
So, proper training and implementation will safeguard your business. When you are working with food, the safety of the public is both morally and legally paramount for your business.
Happy Staff, Happy Customers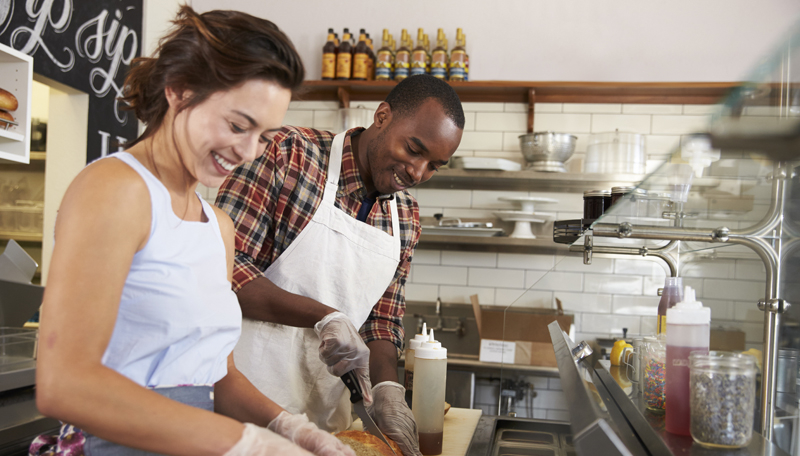 I often think about an old industry proverb. The financial director of a business asks the managing director, 'What if we pay to train people and they leave?'. The response is, 'What if we don't train them and they stay?'.
It's not just about improving your food hygiene rating. Realistically, training is about developing skills and procedures that become second nature in your business. Moreover, you're looking after the customers who trust you for good food.
Online training will cost a few pounds and could help save you thousands in compensation, and potentially even a prison sentence. It is a false economy if your team have not been fully trained. Evidently, the repercussions could be huge.
Want more information about food hygiene training ?
In conclusion, there's more to it than washing your hands.
You can take our Level 1 Food Hygiene courses and Level 2 Food Hygiene courses, entirely online, in just 1 to 2 hours. Moreover, with the option to pause and restart the course as many times as you need, these are our most flexible training options.
Purchase today and start training immediately. You can download your verifiable food hygiene certificate immediately upon completion.
Our friendly customer support team is always happy to talk through your food hygiene training options. Why not give us a call on 01327 552136, email us at hello@smarthorizons.co.uk, or use the live chat feature on this website to speak to us during office hours. We're here to help from 9am to 5.30pm, Monday to Friday.