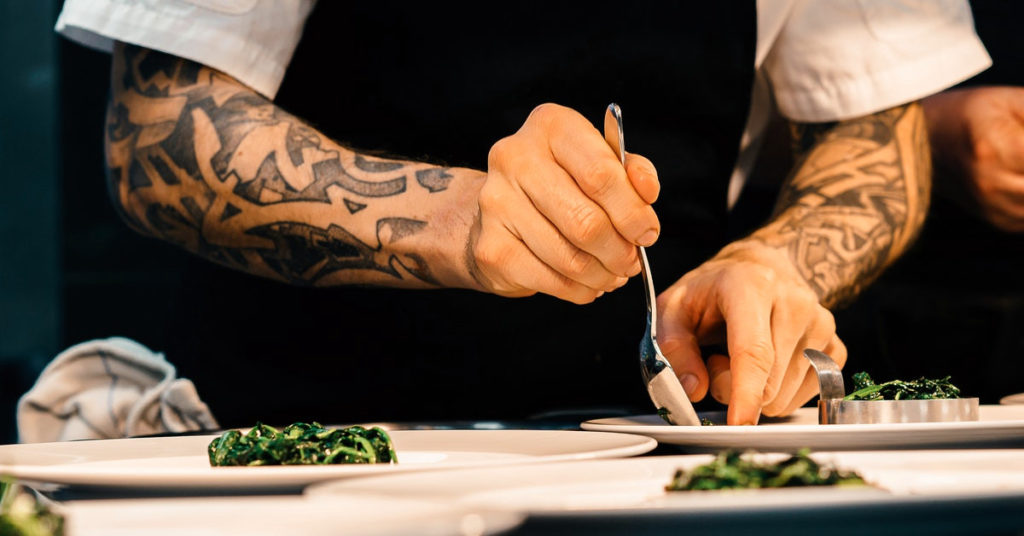 Estimated reading time: 5 minutes
How can this article help me?
Where the safety of your staff and customers are involved, food hygiene is a serious matter. However, the dense, scientific nature of food hygiene requirements often results in mass confusion.
As such, to shed some light on food hygiene, we often publish helpful articles on topics such as food temperature guidelines and the consequences of poor food hygiene. However, as the most common questions involve our courses, here are the answers to some of those Food Hygiene Course FAQs.
What is a food hygiene certificate?
A proper food hygiene certificate is verifiable evidence that you and all your members of staff who work around food are appropriately trained in good food hygiene practice. It demonstrates to your customers, your staff and the Environmental Health Officer that your business is doing all in its power to look out for people's safety.
What food hygiene certificate do I need?
The answer to this question depends entirely on your role within a food business. Typically, however, the general guidance is as follows. If you work around food but do not handle or prepare it you should take a Level 1 Food Hygiene Course.
Handling or preparing unwrapped food means you should take a Level 2 Food Hygiene Course. If you supervise food handlers, you should take Level 3 Face-to-Face Training. For more sector-specific details, take a look at our 'Which Course Do I Need?' guide.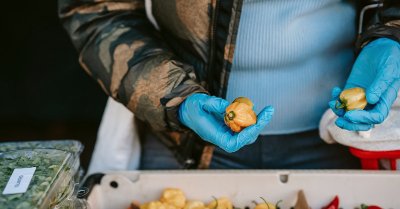 How long does a food hygiene certificate last?
It varies between providers but generally, food hygiene courses do not have a fixed expiration date. However, food hygiene requirements are constantly updated according to the most current science. As such, the general thinking is that you should refresh your knowledge with a new food hygiene course once every two years.
Is food hygiene training a legal requirement?
Every UK food business owner has a legal responsibility to properly train their staff in good food hygiene practice. Furthermore, when an Environmental Health Officer visits and inspect your premises, you must be able to provide evidence of this training of the entire relevant staff. Strictly speaking, a food hygiene certificate itself is not a legal requirement. However, it is one of the most satisfactory and concise forms of evidence for the inspector.
How do I get a food hygiene certificate?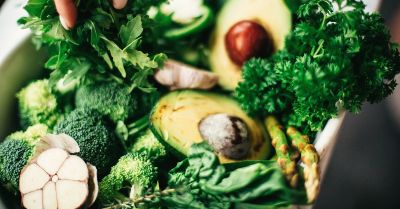 Getting a food hygiene certificate is quite straightforward; find a verifiable provider who can offer a certificate and has good customer reviews. In our case, simply figure out which course you need and purchase it from our course page. From there, you'll be able to access courses for both yourself and your staff.
The somewhat difficult part is the course itself. Whilst by no means an impossible task, we have designed it to challenge you and improve your knowledge of food hygiene. After all, having the awareness of how to keep people safe is the end goal here. To this end, be wary of free food hygiene certificates, as they are not often verifiable or adequate.
Where can I check my food hygiene certificate?
It is important to first establish that not all food hygiene certificates are created equal. Consequently, not all are reputably verifiable. When buying a food hygiene certificate, you should consider the reputation of the provider as well as their accreditations.
For example, at the Food Hygiene Company, all of our courses are CPD-accredited, which you can verify on the CPD website. However, to check an individual food hygiene certificate which we have provided, simply use the 'Verify Certificate' tool on our website. Here, you can input your certificate's reference number and check its completion and expiry dates, amongst other details.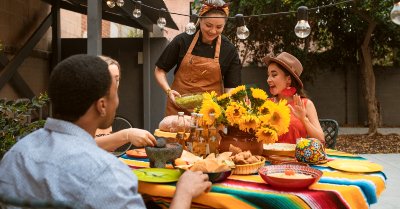 What is a Level 2 Food Hygiene Certificate?
As with any food hygiene certificate, a Level 2 certificate is verifiable evidence of proper staff training in food hygiene. Level 2 Food Hygiene is the most commonly required course because it applies to all those who directly prepare, serve and handle food in the food industry.
What does Level 2 Food Hygiene cover?
A typical Level 2 Food Hygiene Course covers all the legal requirements of those who work directly in preparing, handling or serving food to the public. This often includes, for example, how to properly store food, clean surfaces, cook to appropriate temperatures and much more. With the Food Hygiene Company, by choosing a course specific to your sector, such as the Food Manufacturing course, you get much more focused and relevant information.
Related Links