What Does Best Before Mean? How to Understand Food Dates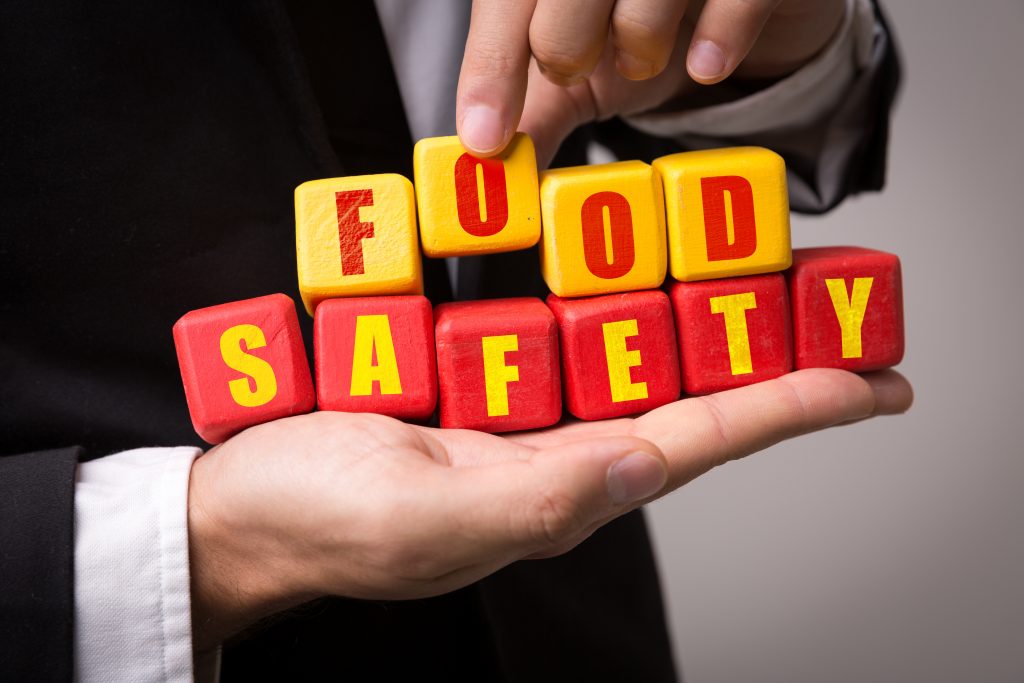 Part of food hygiene doctrine is ensuring that all your produce is fresh and/or safe to eat. However, the food dating system can be difficult to understand. There are 4 main date types. You should base your actions on the date presented and whichever date type assigned to it. So, what does best before mean, or use by? Let's find out.
'Best Before'
So, what you came here for: what does best before mean? The best before date is the last point at which the manufacturer is sure the contents are at their best. A biscuit, for example, may well lose its crunch and taste after the best before but is still likely edible. Dried herbs might lose some flavour but also remain edible, and so on.
However, it's unlikely that food past the best before would be used in a workplace. You should always try to encourage repeat business. Your customers probably want their favourite dishes to taste just as good each time and, consequently, consistent quality control is key. Low-quality experiences can lead to low-quality reviews on social media, which can be disastrous for your business.
However, consumers at home probably don't mind if food is a bit past it's best before. If it's edible, they shouldn't and often don't waste it.
'Use by'
The use by date signifies that the item must be consumed by the date displayed. You can exceed this date safely by freezing or cooking the product thoroughly. In these cases, you should abide by safe storage rules. Otherwise, you must follow the use-by date; food is not safe after this time. It's not an estimate, it's an absolute.
'Sniff testing' is not an option here, nor should it ever be. Bacterial growth is microbial and the human eye can not perceive it. Consequently, it is little more than a common food safety myth that smell always correlates with freshness. On the contrary, sometimes perfectly fresh food like pork can smell strange when first opened. Meanwhile, bacteria-laden chicken and poultry can smell fine but lead to major consequences if consumed.
'Sell by' or 'Display Until'
Some items, like salad and fresh vegetables, have neither 'best before' nor 'use by' dates. 'Sell by' and 'display until' can be handy guides for food retailers, indicating the remaining viable storage time. They can also suggest to consumers the possible shelf-life of certain goods in the home.
Understanding how your food hygiene is linked to the lifespan of the product is vital to maintaining good records. For a food preparation businesss, following the law means following the dates.
Need to know more?
Of course, this information is by no means comprehensive. If you own a UK food business, you have a legal responsibility to train your staff in food hygiene practice. The best way to easily evidence this is with food hygiene training.
You can take our Level 1 Food Hygiene courses and Level 2 Food Hygiene courses, entirely online, in just 1 to 2 hours. Moreover, with the option to pause and restart the course as many times as you need, these are our most flexible training options.
Purchase today and start training immediately. You can download your verifiable food hygiene certificate immediately upon completion.
Our friendly customer support team is always happy to talk through your food hygiene training options. Why not give us a call on 01327 552136, email us at hello@smarthorizons.co.uk, or use the live chat feature on this website to speak to us during office hours. We're here to help from 9am to 5.30pm, Monday to Friday.